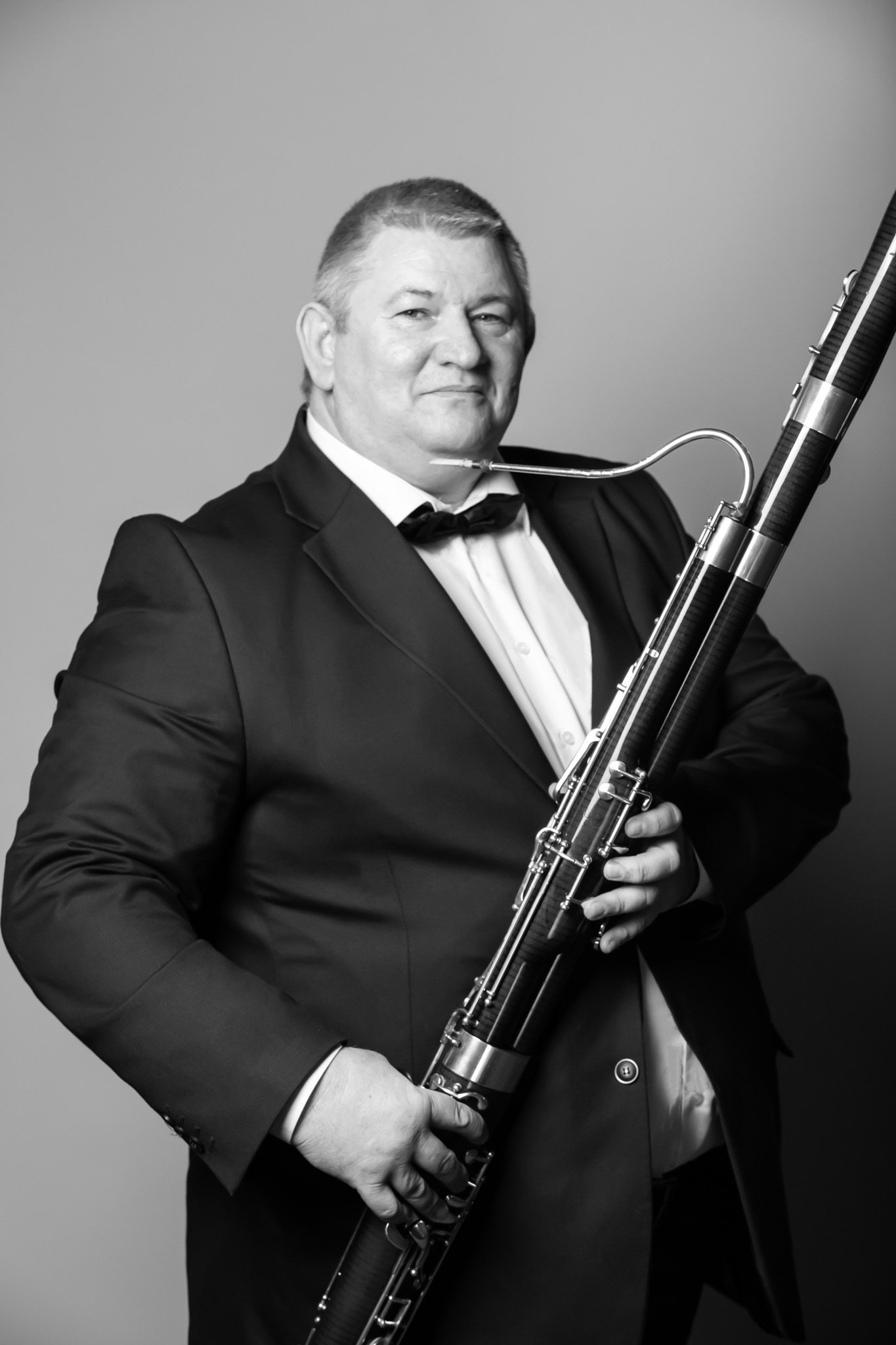 Valentin Turcu
martie 17, 2022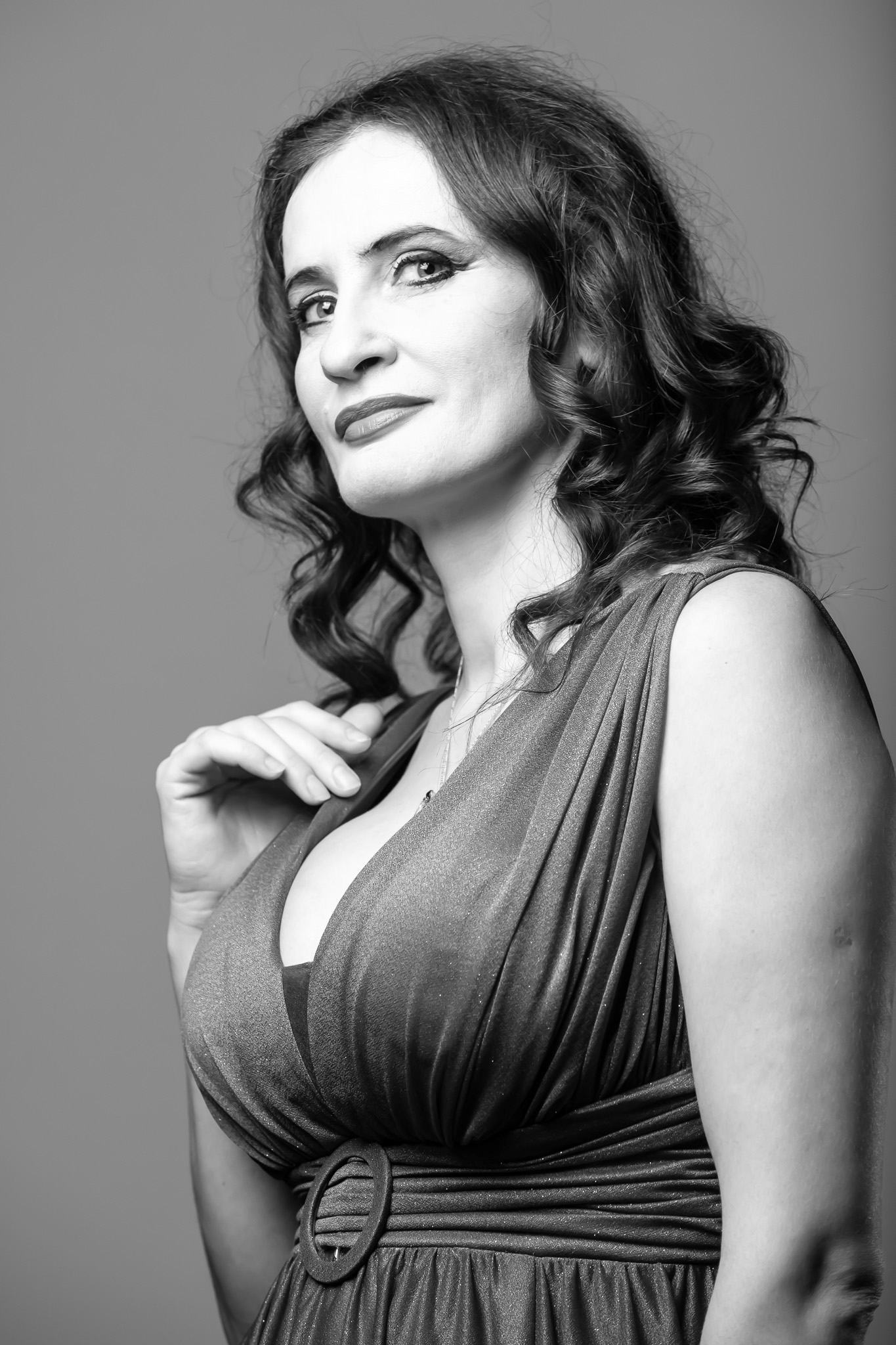 Cristina Trandafir
martie 18, 2022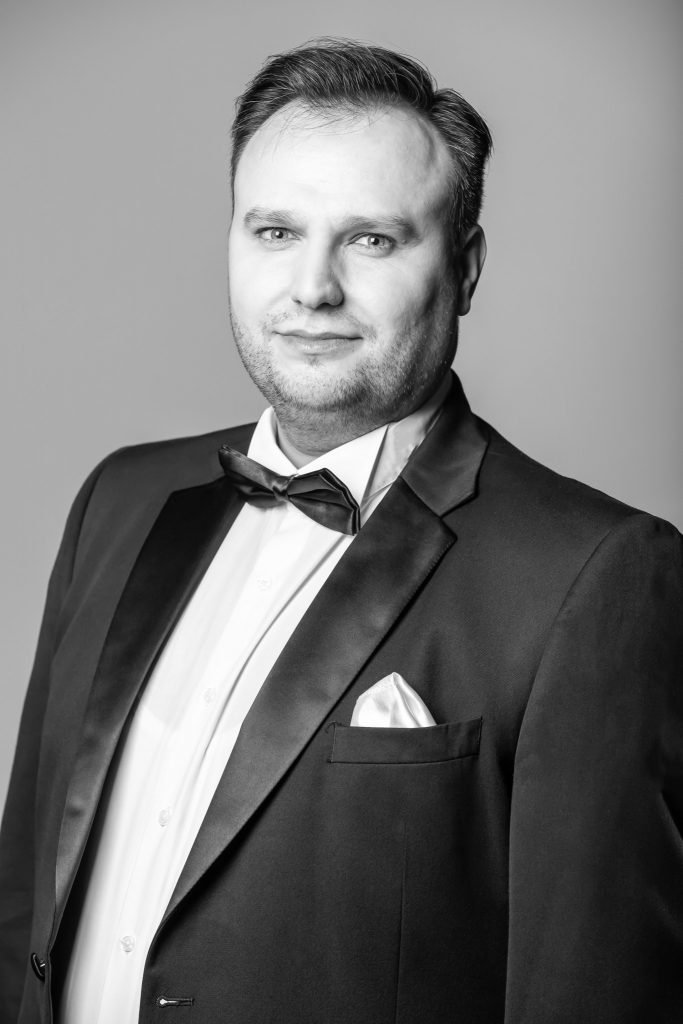 Solist al Teatrului Național de Operetă și Musical "Ion Dacian" din București, tenorul Mihai Urzicana este  absolvent de master la Universitatea  Națională  de Muzică București, al Seminarului Teologic Ortodox Constanța și al Facultății de Teologie, Secțiile Artă Sacră și Pastorală.
Mihai Urzicana este totodată solist al Coralei Armonia din Constanța, ansamblu alături de care a susținut concerte în toată lumea (Anglia, Irlanda, Franța, Italia, Bulgaria, Spania, Ucraina, Serbia, Bosnia, Polonia, Elveția, Israel etc.) și a câștigat Medalii de Aur la competiții mondiale corale din S.U.A, Letonia, Austria, Germania, Rusia.
Ca solist de operă, tenorul Mihai  Urzicana a câștigat numeroase premii naționale și internaționale: Premiul I la Concursul Național de Interpretare Muzicală  Mihail Jora, Premiul I la Concursul Național Opera Start,  Premiul II și Premiul Publicului la  L'Assoluta Virginia Zeani – The International Grand Prix of Romania – Tg. Mureș,  Premiul II – Concursul Internațional Vox Artis – Sibiu și  este o prezență constantă pe scenele de concert și pe scenele teatrelor muzicale  din țară și străinătate.
Tenorul Mihai Urzicana se bucură de îndrumarea unor personalități ale artei lirice mondiale, precum:  Liora Maurer și Lucy Arner – Metropolitan Opera New York, baritonul George Petean și regizoarea Sharon Mohar – Les Maîtres Sonneurs – Franța.