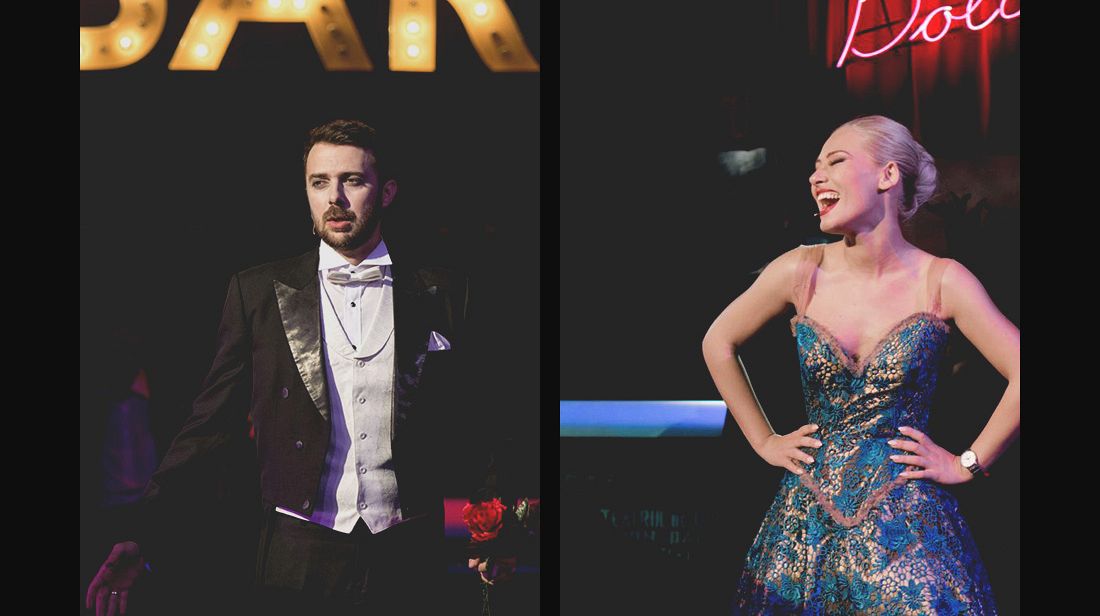 Dolce Vita
ianuarie 11, 2017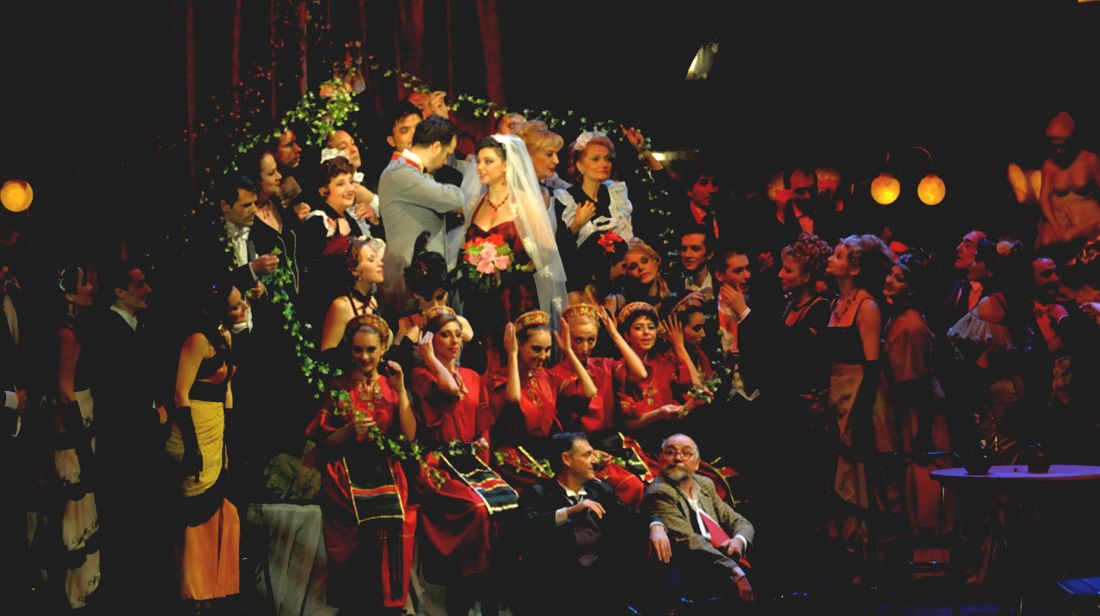 Silvia
ianuarie 15, 2017
Distribuția principală:
Fantoma: Adrian Nour
Christine Daae: Irina Baianț
Raoul, Viconte de Chagny: Florin Ristei
Monsieur Gilles Andre: Andrei Lazăr
Monsieur Firmin: Valentino Tiron
Carlotta Giudicelli: Gabriela Daha
Ubaldo Piangi: Samuel Druhora
Madame Giry: Dana Rotaru
Meg Giry: Alexandra Giurcă
Distribuția de context:
Fantoma: Victor Bucur
Christine Daae : Oana Șerban
Raoul, Viconte de Chagny: Cătălin Petrescu
Monsieur Gilles Andre: Marin Fagu
Monsieur Firmin: Nicu Zaharia
Carlotta Giudicelli: Marta Sandu
Ubaldo Piangi: Andrei Mihalcea
Madame Giry: Raluca Stoica
Meg Giry: Ioana Maria Repciuc
Descriere
"Fantoma de la Operă" de Andrew Lloyd Webber, în regia lui Stephen Barlow, este cea mai recentă premieră a Teatrului de Operetă și Musical "Ion Dacian", care va intra în repertoriul acestuia începând cu luna ianuarie 2015.
"Fantoma de la Operă" este una dintre cele mai de succes producții muzicale din toate timpurile, al cărei succes continuă și astăzi la mai bine de 25 de ani de la premiera sa. Cu un număr total de peste 130 de milioane de spectatori și încasări de peste 5.6 miliarde de dolari (mai mari chiar decât ale celebrelor filme hollywoodiene "Titanic", "ET" și "Star Wars"), "Fantoma de la Operă" este cea mai longevivă producție de la Broadway, depășind recordul de 7486 de reprezentații stabilit de musicalul "Cats".
"Fantoma de la Operă" a câștigat până în prezent 70 de premii importante, inclusiv 3 premii Olivier, cel mai recent fiind Premiul Olivier pentru Cel Mai Popular Show în 2002, un Evening Standard Award, 7 Premii Tony (printre care Cel Mai Bun Musical), 7 Drama Desk Awards și 3 Outer Critic Circle Awards. Spectacolul a fost produs în 151 de orașe și 30 de țări din întreaga lume, printre care: Anglia, Australia, Austria, Africa de Sud, Belgia, Brazilia, Canada, Danemarca, Elveția, Germania, Hong Kong, Irlanda, Korea, Mexic,  Noua Zeelandă, Olanda, Scoția,
Singapore, Spania, Suedia, Statele Unite, Ungaria, Taiwan și Tailanda.
Stephen Barlow este unul dintre cei mai apreciați regizori contemporani, cu o carieră desfășurată în cele mai importante instituții muzicale din lume (Metropolitan Opera House – New York, Covent Garden – Londra, San Francisco Opera, Opera Monte Carlo, Royal National Theatre, Mariinsky Theatre – Sankt Petersburg etc.). Printre cele mai recente spectacole ale sale se numără: "Rigoletto" (Opera Națională București și Lyric Opera of Chicago), "Tosca" (Santa Fe), "Carmen" (Opera Theatre Saint Louis), "La Traviata" (Singapore Lyric Opera House), "Le Cour de Celimene" (Wexford, nominalizat la premiul pentru cel mai bun spectacol în cadrul Irish Times Theatre Awards,zz în 2011), "Cavaleria rustica" și "Paiațe", "Don Pasquale", "Don Giovanni" și premiera europeană pentru "Fantastic Mr. Fox" (toate la Opera Holland Park, Londra), La Bohème (British Youth Opera), "Flautul fermecat" (Royal Academy of Music), "Trial by Jury" (Covent Garden Festival) și altele. De asemenea, Stephen Barlow a fost co-regizor pentru cel mai recent musical de pe West End semnat Boublil/Schönberg/Legrand – "Marguerite" și regizor rezident pentru turneul în Marea Britanie al musicalului "Jesus Christ Superstar".
Detalii spectacol
În colaborare cu The Really Useful Group Ltd.
Muzica de Andrew Lloyd Webber
Versuri de Charles Hart
Versuri suplimentare de Richard Stilgoe
Libret de Richard Stilgoe şi  Andrew Lloyd Webber
Bazat pe romanul "Fantoma de la Operă" de Gaston Leroux
Traducerea și adaptarea: Ernest Fazekas
Regia: Stephen Barlow
Scenografia: Andrew Riley
Coregrafia: Ewan Jones
Lighting design: Howard Hudson
Dirijori: István Silló / Ciprian Teodorașcu
Regizată inițial de Harold Prince | Orchestrația de David Cullen și Andrew Lloyd Webber
Producție originală de Cameron Mackintosh Ltd. & The Really Useful Group Ltd.
Producator General: Ofelia Stanciu
Phantom artwork © & ™ 1986 The Really Useful Group Ltd