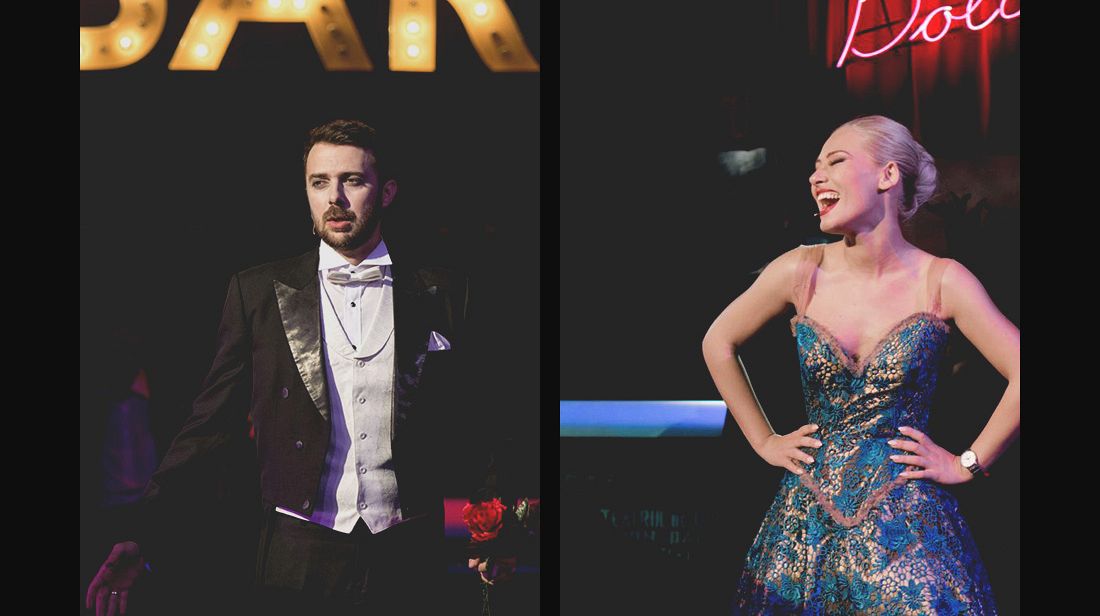 Dolce Vita
April 15, 2021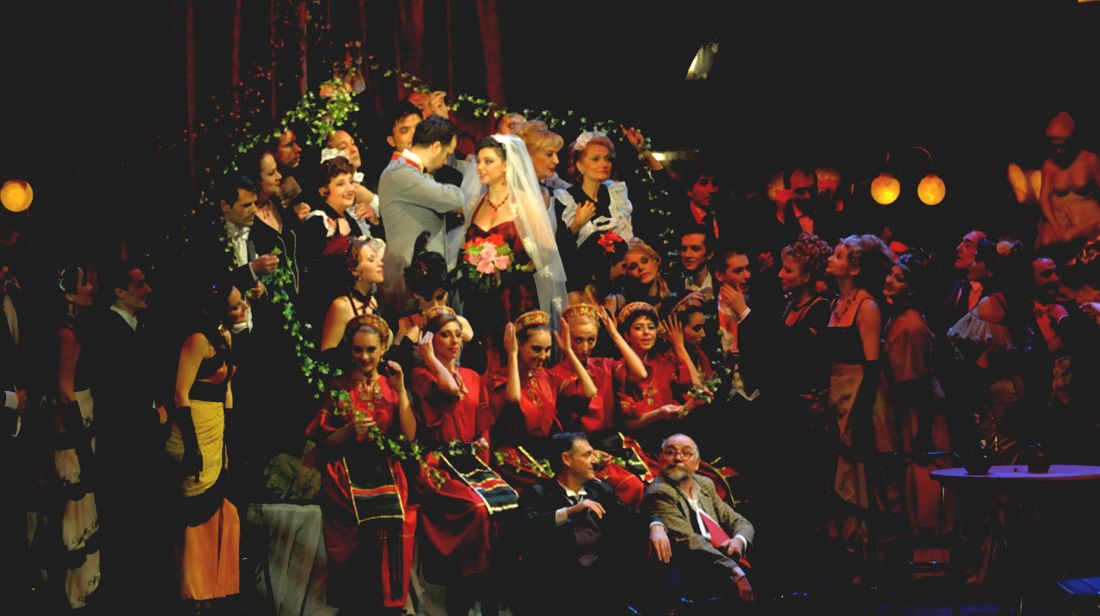 Silvia
April 15, 2021
 Main Cast:
Phantom: Adrian Nour
Christine Daae: Irina Baianț
Raoul, Viconte de Chagny: Florin Ristei
Monsieur Gilles Andre: Andrei Lazăr
Monsieur Firmin: Valentino Tiron
Carlotta Giudicelli: Gabriela Daha
Ubaldo Piangi: Samuel Druhora
Madame Giry: Dana Rotaru
Meg Giry: Alexandra Giurcă
Context Cast:
Phantom: Victor Bucur
Christine Daae : Oana Șerban
Raoul, Viconte de Chagny: Cătălin Petrescu
Monsieur Gilles Andre: Marin Fagu
Monsieur Firmin: Nicu Zaharia
Carlotta Giudicelli: Marta Sandu
Ubaldo Piangi: Andrei Mihalcea
Madame Giry: Raluca Stoica
Meg Giry: Ioana Maria Repciuc
Show Description:
"The Phantom of the Opera" by Andrew Lloyd Webber, directed by Stephen Barlow, is the latest premiere of the National Theatre of Operetta and Musical "Ion Dacian", which will enter its repertoire starting with January 2015.
"The Phantom of the Opera" is one of the most successful music productions of all times, whose success continues today more than 25 years after its premiere. With a total number of over 130 million viewers and revenues of over 5.6 billion dollars (even bigger than the famous Hollywood movies "Titanic", "ET" and "Star Wars"), "The Phantom de la Opera" is the longest-running production on Broadway, surpassing the record of 7486 performances set by the musical "Cats".
"The Phantom of the Opera" has so far won 70 major awards, including 3 Olivier Awards, most recently the Olivier Award for Most Popular Show in 2002, an Evening Standard Award, 7 Tony Awards (including Best Musical), 7 Drama Desk Awards and 3 Outer Critic Circle Awards. The show was produced in 151 cities and 30 countries around the world including: England, Australia, Austria, South Africa, Belgium, Brazil, Canada, Denmark, Switzerland, Germany, Hong Kong, Ireland, Korea, Mexico, New Zealand, Netherlands, Scotland, Singapore, Spain, Sweden, United States, Hungary, Taiwan and Thailand.
Stephen Barlow is one of the most appreciated contemporary directors, with a career held in the most important music institutions in the world (Metropolitan Opera House – New York, Covent Garden – London, San Francisco Opera, Opera Monte Carlo, Royal National Theater, Mariinsky Theater – St. Petersburg etc.). Among his latest shows include: "Rigoletto" (Bucharest National Opera and Lyric Opera of Chicago), "Tosca" (Santa Fe), "Carmen" (Opera Theater Saint Louis), "La Traviata" (Singapore Lyric Opera House), "Le Cour de Celimene" (Wexford, nominated for the award for best performance in the Irish Times Theater Awards, zz in 2011), "Cavaleria rustica" and "Paiațe", "Don Pasquale", "Don Giovanni" and the European premiere of "Fantastic Mr. Fox" (all at Holland Park Opera, London), La Bohème (British Youth Opera), "The Magic Flute" (Royal Academy of Music), "Trial by Jury" (Covent Garden Festival) and others. Stephen Barlow was also co-directed the latest West End musical, Boublil / Schönberg / Legrand – "Marguerite" and the resident director for the UK tour of the musical "Jesus Christ Superstar".
Show details:
In collaboration with The Really Useful Group Ltd.
Music by Andrew Lloyd Webber
Lyrics by Charles Hart
Additional lyrics by Richard Stilgoe
Libretto by Richard Stilgoe and Andrew Lloyd Webber
Based on the novel "The Phantom of the Opera" by Gaston Leroux
Translation and adaptation: Ernest Fazekas
Directed by Stephen Barlow
Scenography: Andrew Riley
Choreography: Ewan Jones
Lighting design: Howard Hudson
Conductors: István Silló / Ciprian Teodorașcu
Originally directed by Harold Prince
Orchestration by David Cullen and Andrew Lloyd Webber
Original production by Cameron Mackintosh Ltd. & amp; The Really Useful Group Ltd. General Producer: Ofelia Stanciu
Phantom artwork © ™ 1986 The Really Useful Group Ltd