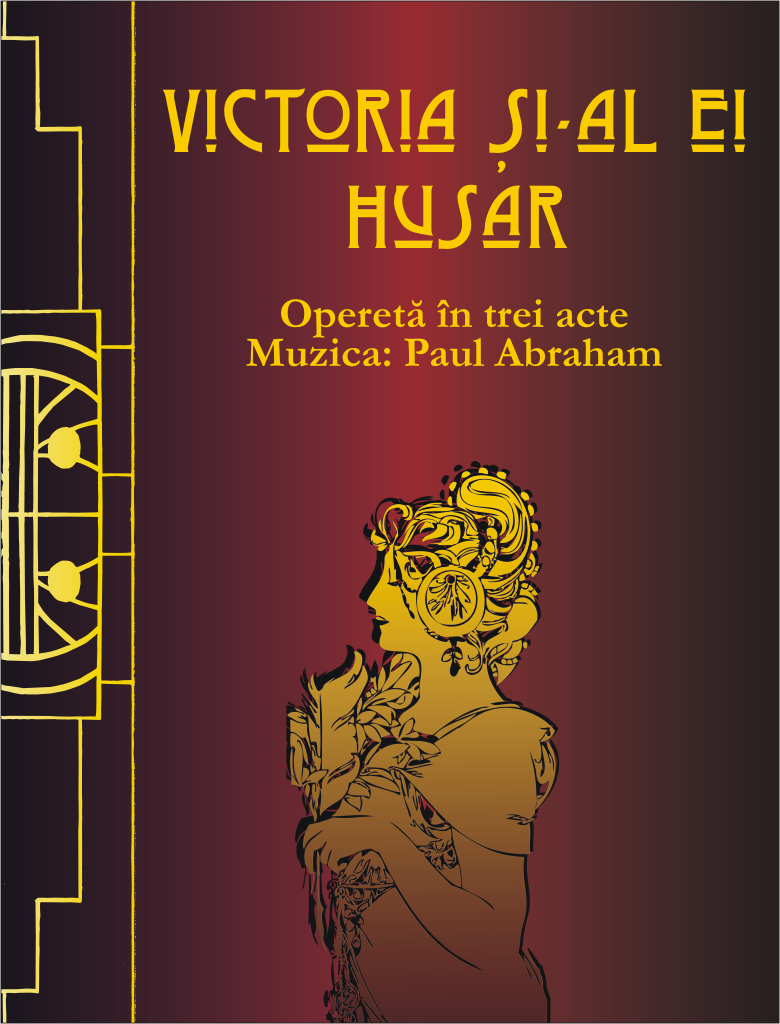 Victoria and her Hussar (Viktoria und ihr Husar)
May 10, 2017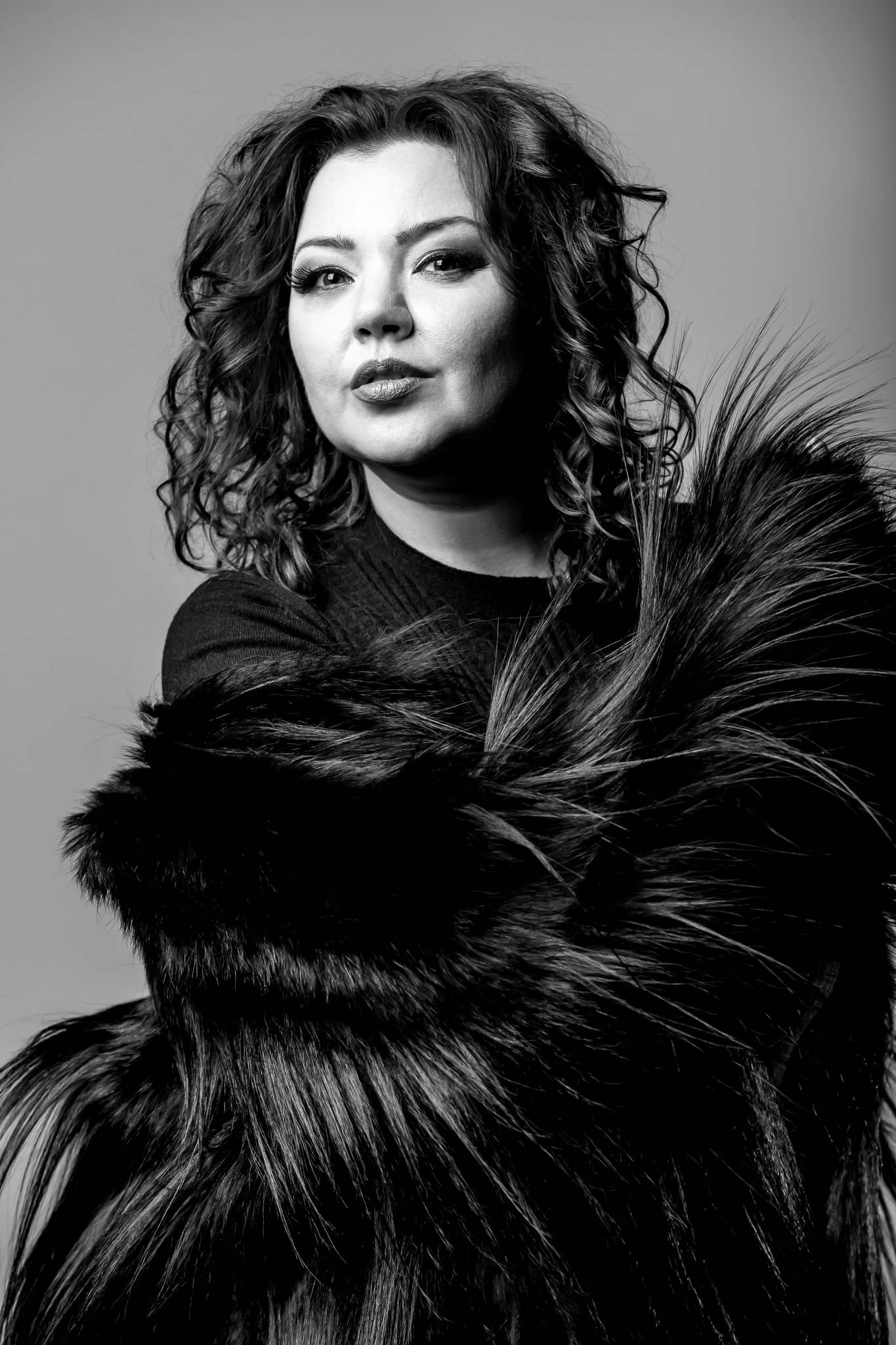 Tina Munteanu
November 5, 2017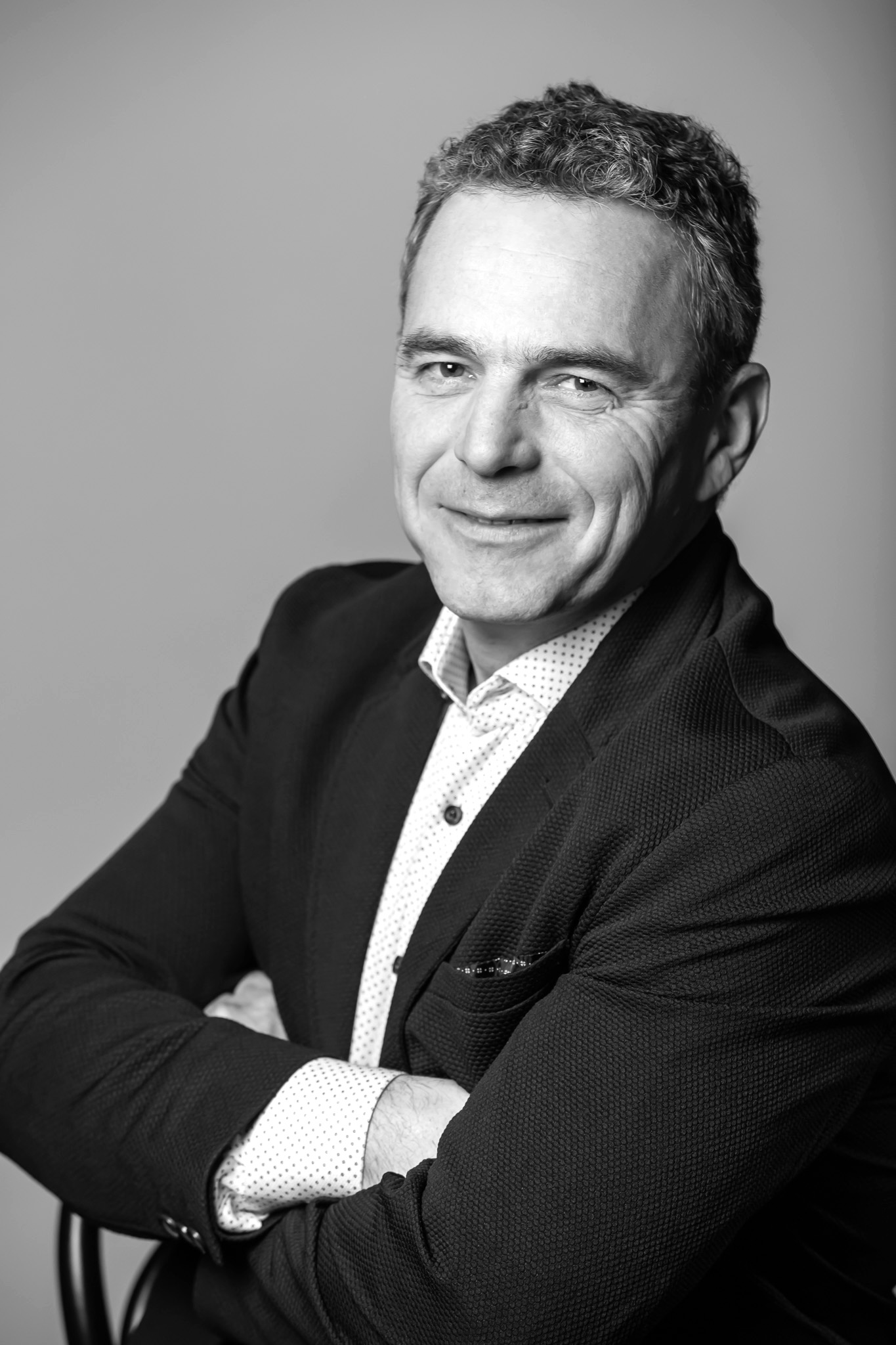 He attended the High School of Choreography in Bucharest and the Faculty of Arts, Acting department at Hyperion University. He has been an employee of the Operetta and Musical Theatre "Ion Dacian" since 2002. His artistic activity includes numerous participations in TV shows, dubbing for cartoons, collaborations with the Bucharest National Opera in the show of soprano Felicia Filip, "Family Christmas" (2012), with the National Opera and Ballet Theatre "Oleg Danovsky" in the show "Lysistrata" (2008-2009), with the dance band "Contemp" in the show "Mozart and friends" (2001-2003) and with the Nottara Theatre in the show "Maria Callas" (2000-2001).
He participated with the Operetta and Musical Theatre "Ion Dacian"  in the Festival "Stories for children and adults", which took place in Bucharest (2012) and Alba Iulia (2007) and in many other festivals with the Comic Opera for Children. He has toured extensively in the country and abroad and won the "Young Artist" award at the "Stars in Front and Behind the Curtain" event.
His repertoire includes roles such as Gypsy in "The Gypsy Baron", Pepino in "Marco Polo's Secret", Bob the Clown in "Sleeping Beauty", Istvan in "Countess Maritza", Glutto in "The Fountain of Blanduzia", Bobby in "The Flower from Hawaii", Barnaby from "Hello, Dolly!", Joseph from "Viennese Blood", Nathaniel Horridge from "Rebecca", Waterfall from "Merry Widow". His most recent role is Monsieur Firmin in the musical show "The Phantom of the Opera", obtained after the casting held in 2014.