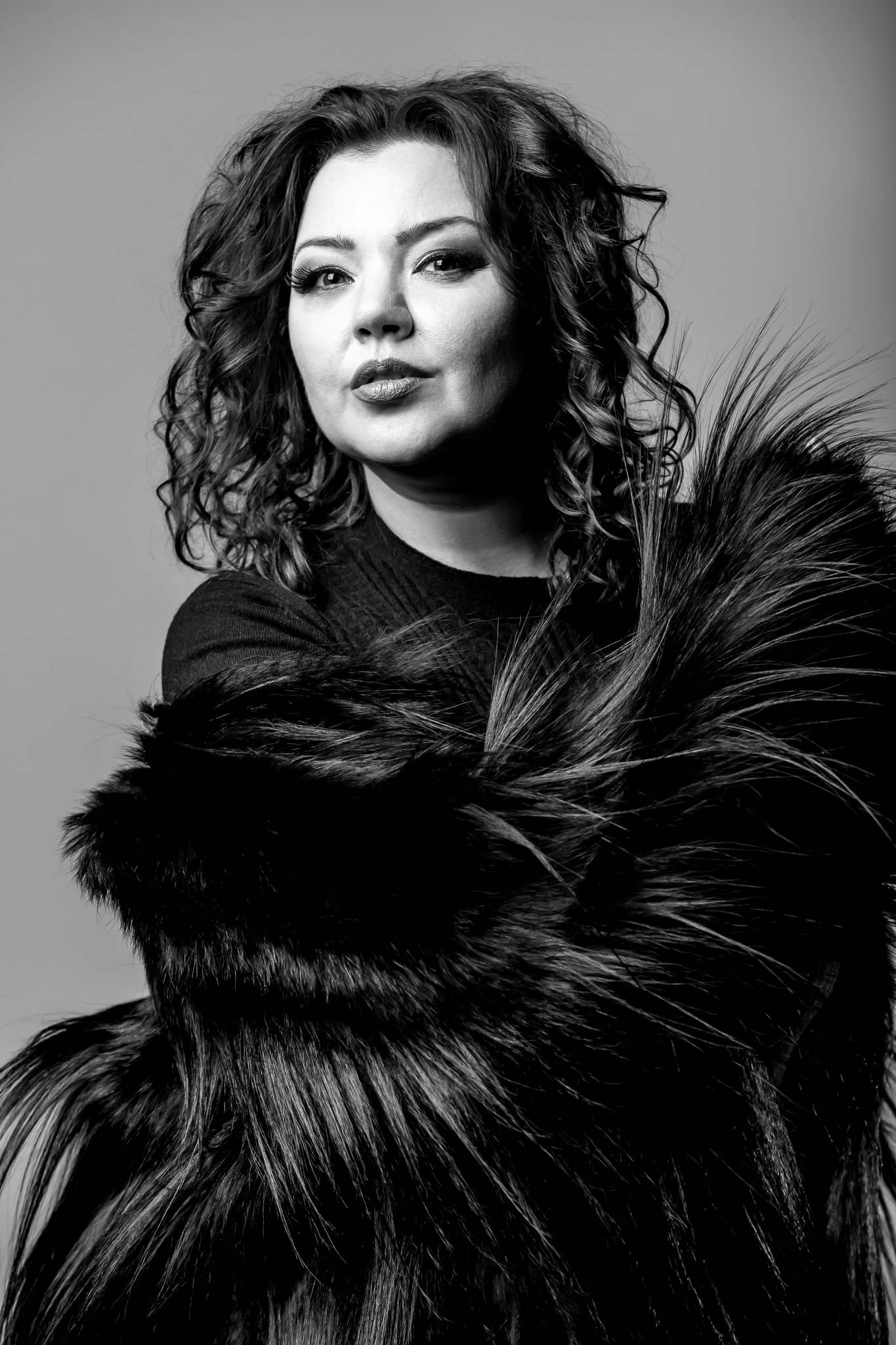 Tina Munteanu
November 5, 2017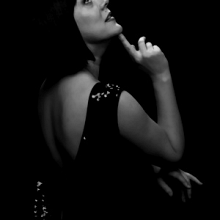 Silvia Șohterus
November 5, 2017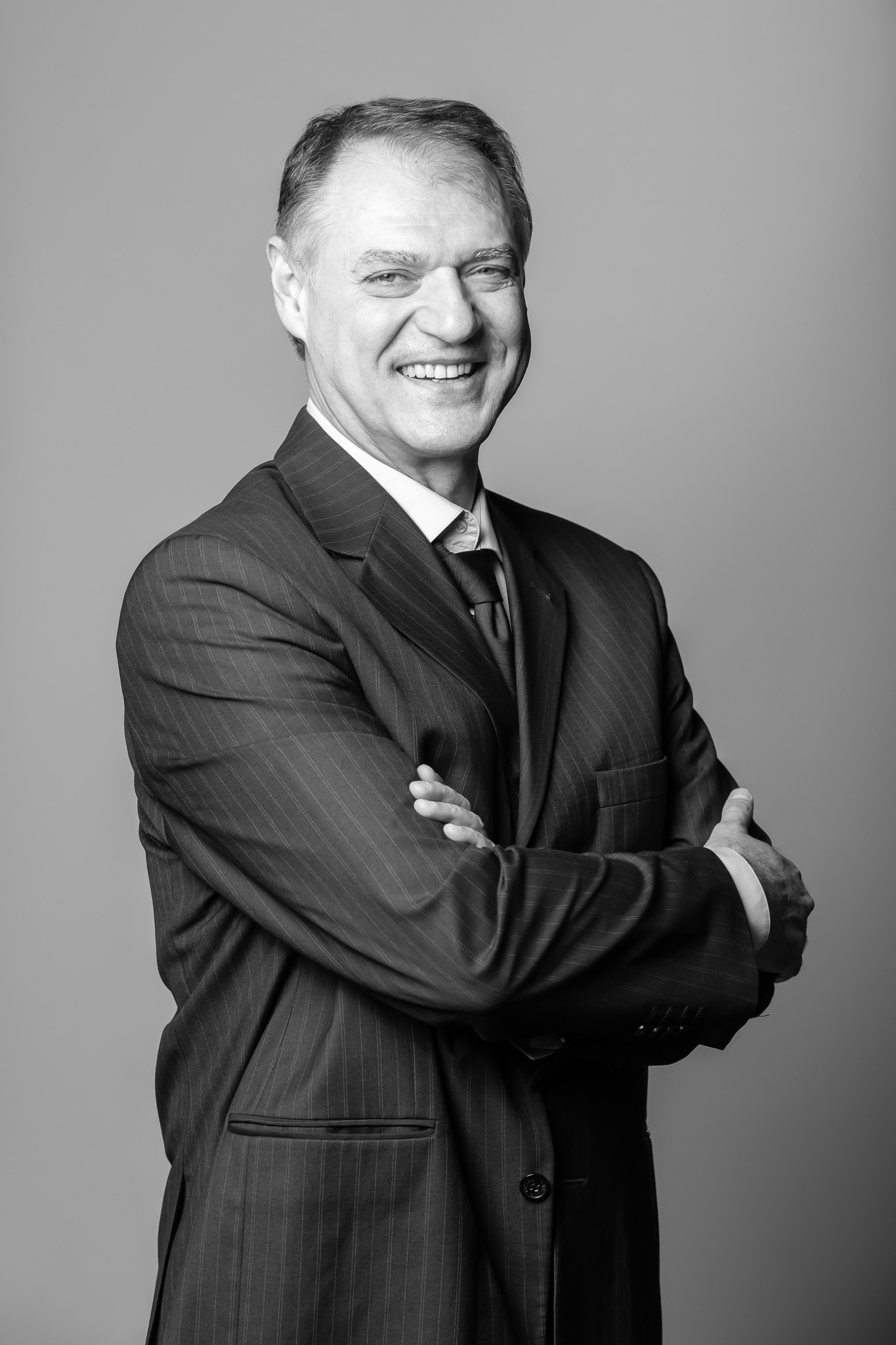 He graduated the National University of Music in Bucharest in 1991. Between 1983 and 1985 he was a lyric artist at the Opera House in Sliven, Bulgaria. He has participated in numerous international competitions and so far, has won several awards that have attested to his professional value. Since 1992 he has been the soloist of the Operetta and Musical Theatre "Ion Dacian".
For his activity he was awarded with: The Excellence Award for interpretation (1999)
and the "Ion Dacian" Award for activity (2004). He has had numerous collaborations with theaters in the country and abroad, with the Bucharest Philharmonic, with the Romanian Radio and Television and tours in: Italy, Germany, Switzerland, Portugal, Cyprus, the Netherlands, Ukraine, Hungary and Egypt.
His repertoire includes arias from opera, operetta and works in the vocal-symphonic field. Among the roles played are: Danilo from "The Merry Widow" by Franz Lehár, Falke
from "The Bat" by Johann Strauss, Homonay from "The Gypsy Baron" by Johann Strauss, Papacoda from "A Night in Venice" by Johann Strauss, Tassilo from "Countess Maritza" and Feri from "Silvia" by Emmerich Kálmán, Jim Boy and Lt. Stone from "The Flower of Hawaii" by Paul Abraham and Capulet the father from the musical "Romeo & Juliet" by Gérard Presgurvic.