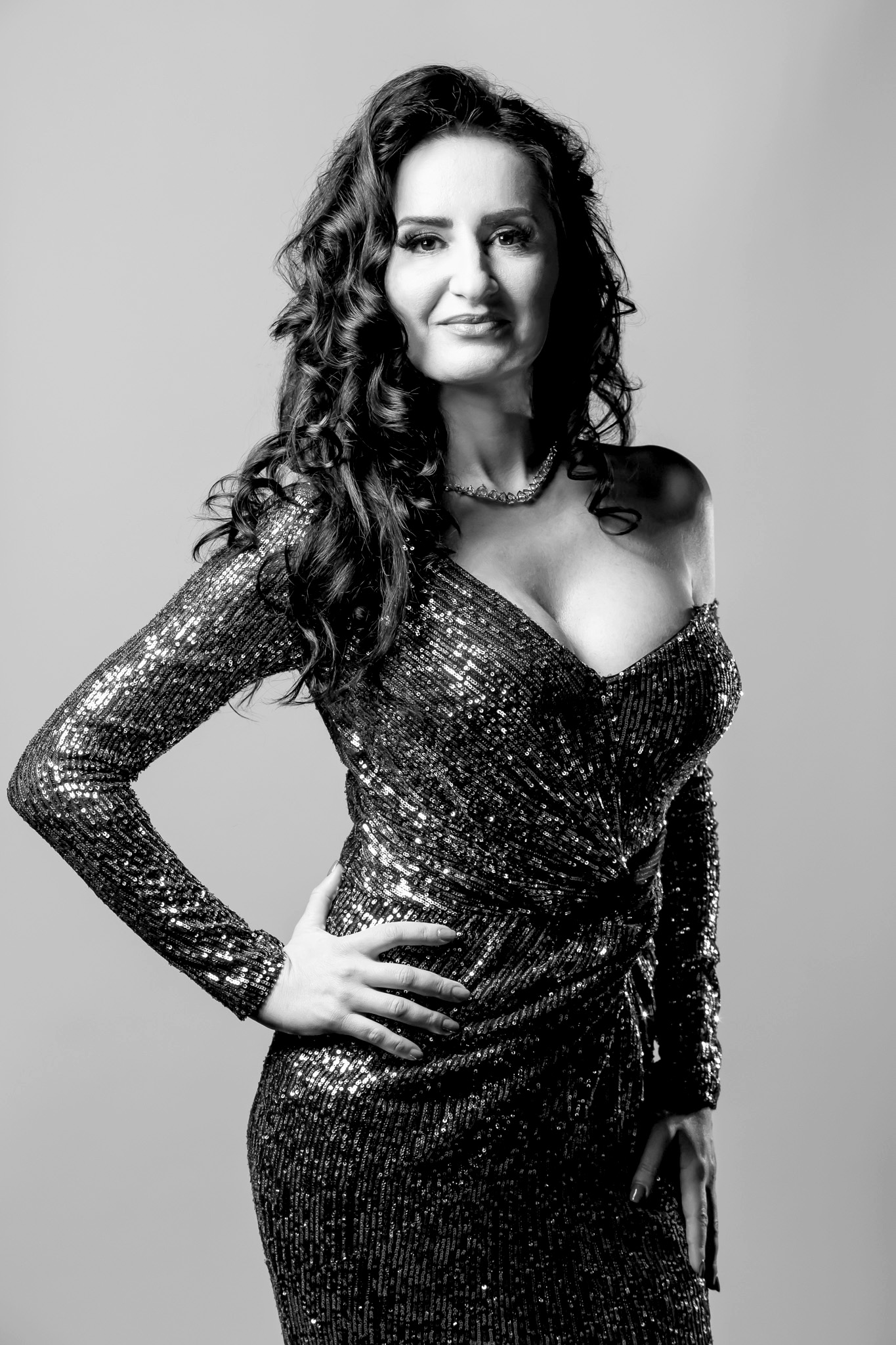 Raluca Ciocă
November 6, 2017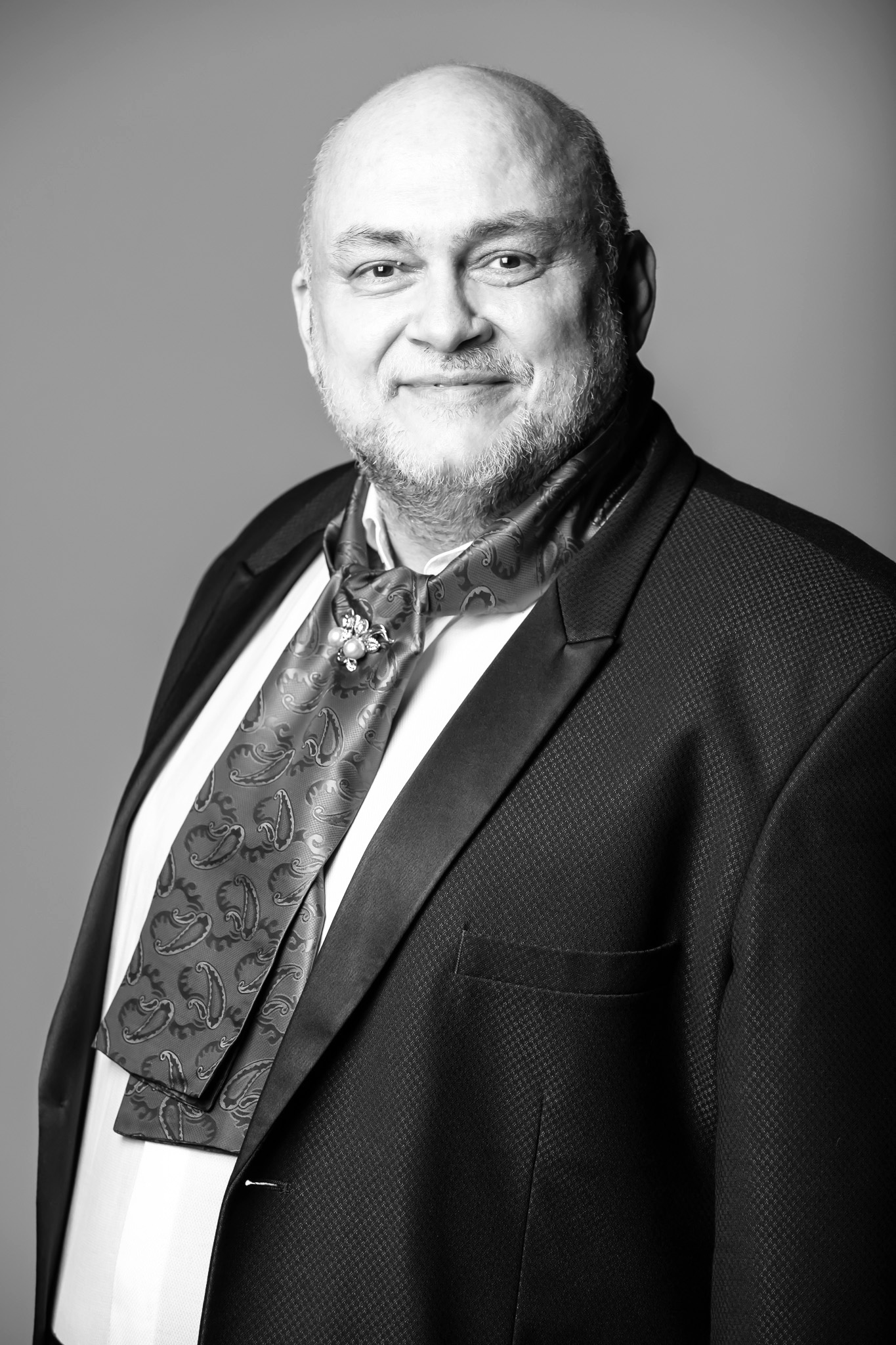 Orest Pîslariu Ranghilof
November 6, 2017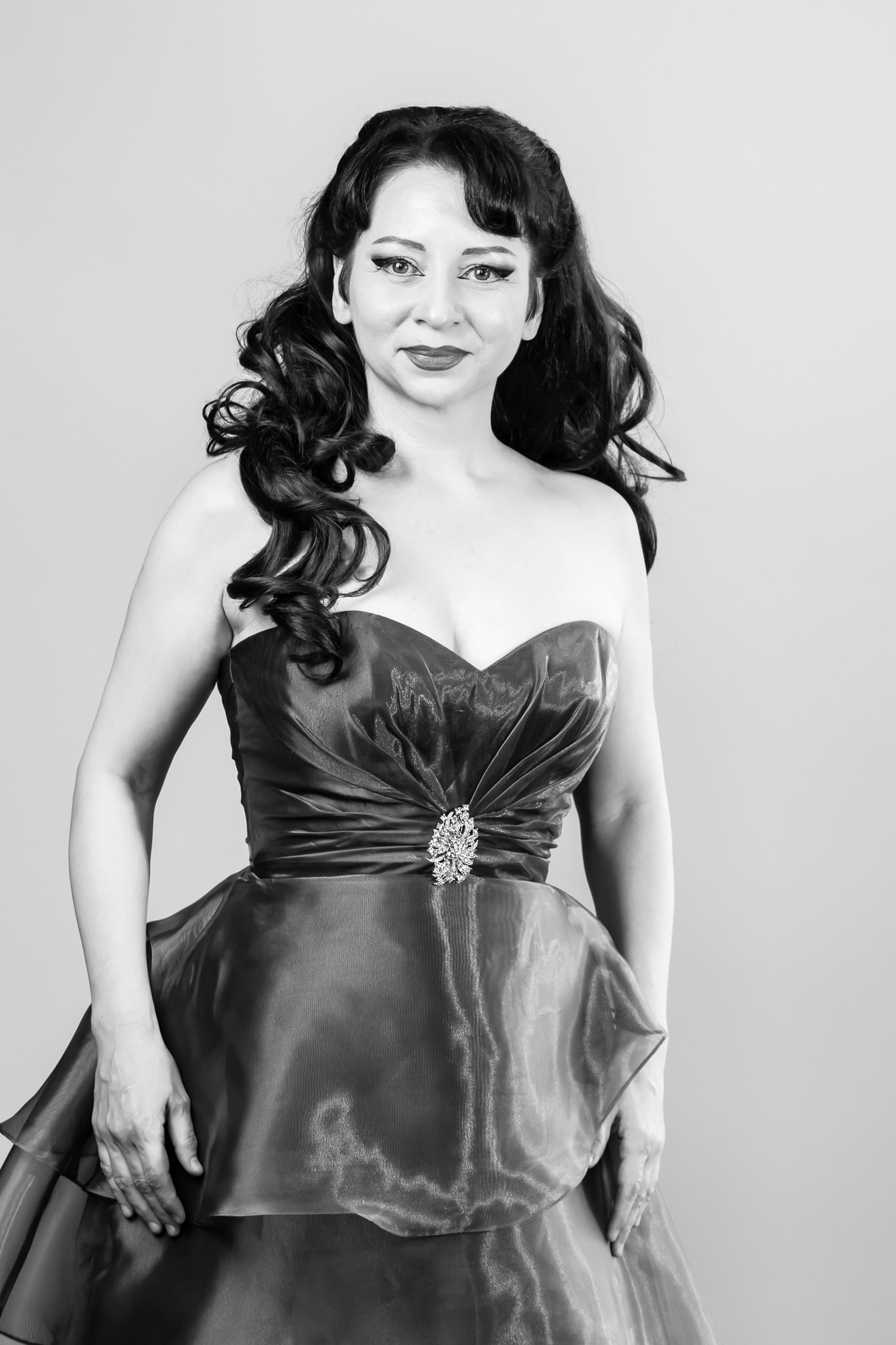 She graduated the "George Enescu" High School of Music in Bucharest and the University of Music in Bucharest, piano department (1998) and singing department (2000). She collaborated with the philharmonics from Bucharest, Craiova, Timișoara, Oradea, Târgu Mureș. She is the artistic director of the International Festival "Johann Strauss" in Romania (2002-2009). Since 2001 she has been employed by the Operetta and Musical Theatre "Ion Dacian".
Her opera repertoire includes roles in "The Barber of Seville" by G. Rossini, "The Magic Flute" by WA Mozart, "The Elixir of Love" by G. Donizzeti, "Lucia di Lamermour" by G. Donizetti, "Don Pasquale" by G. Donizetti, "Rigoletto" by G. Verdi, "Carmen" by G. Bizet, "La traviata" by G. Verdi, "I puritani" and "La sonnambula" by V. Bellini.
In the operetta, she stands out in the roles: Saffi from "The Gypsy Baron", Rosalinda from "The Bat", Otilia from "The White Horse", the Princess from "The Bird Seller", the Princess from "The Sleeping Beauty", O Lia San from "Victoria and her hussar", Dorothy from "Little Dorothy".