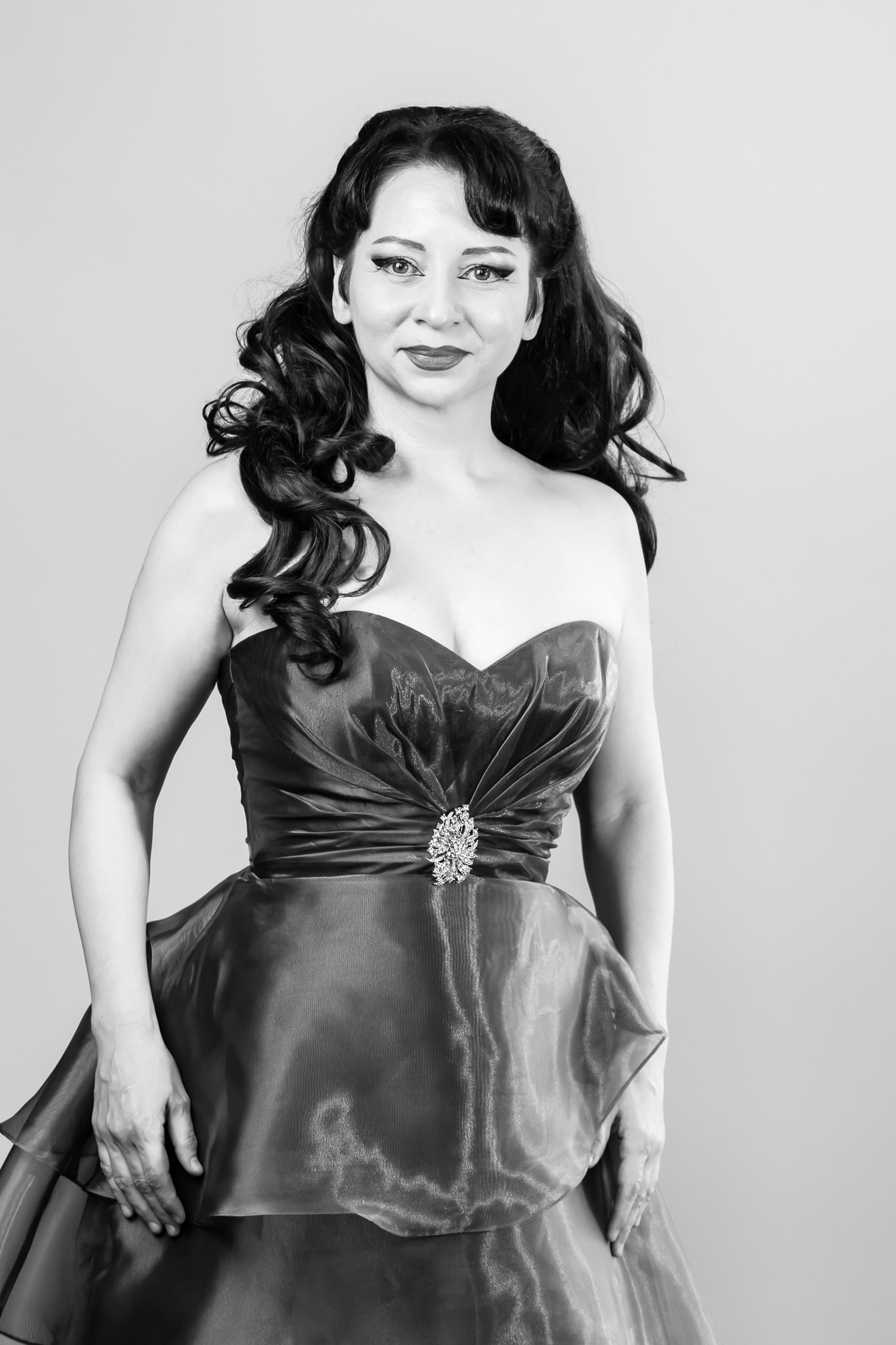 Patricia Seymour
November 6, 2017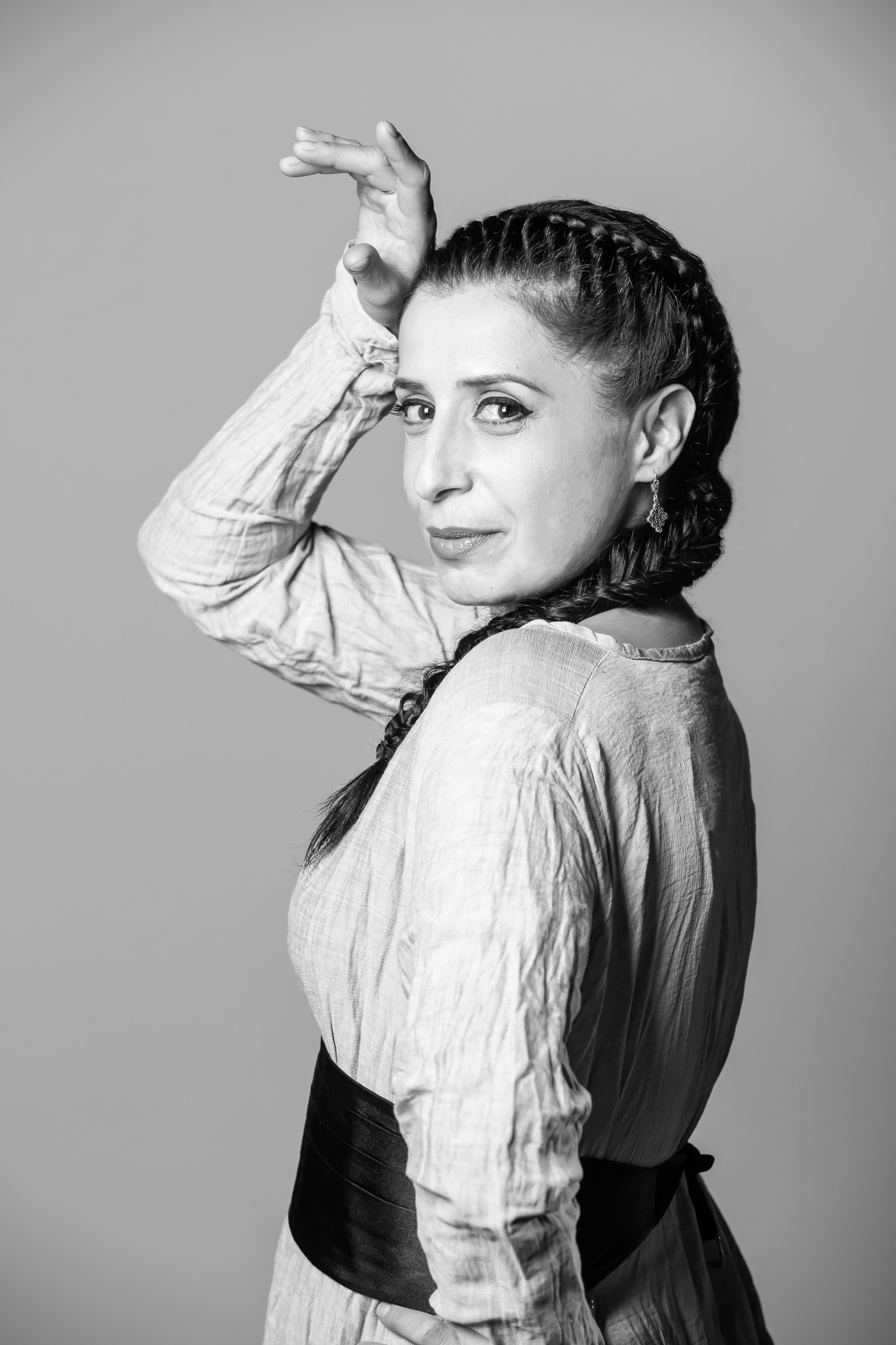 Oana Rusu
November 6, 2017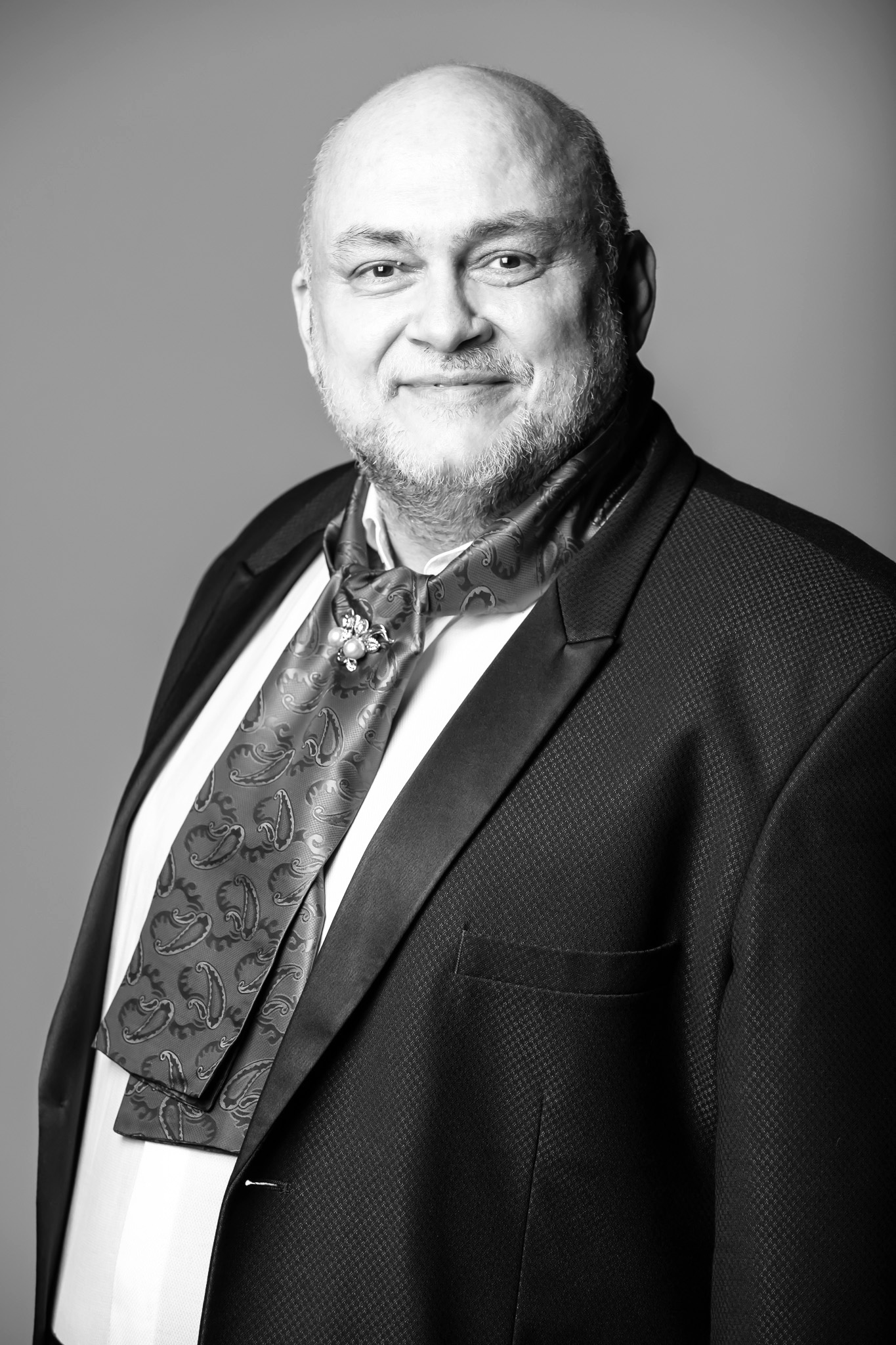 Bass-baritone, graduate of the Academy of Music-Bucharest, in the class of master Hero Lupescu, of masterclass courses with Toma Popescu, Theodore Coresi, Mariana Nicolesco, Alfredo Mariotti and Virginia Zeani, currently first soloist of the National Operetta and Musical Theatre "Ion Dacian" sang in the company of prestigious soloists, such as:
Ruxandra Donose, Anooshah Golesorkhi, Iano Tamar, Natalia Ushakova, Julia Novikova, Gustavo Porta.
He performed opera roles such as Don Pasquale, Zaccaria (Nabucco), Leporello (Don Giovanni), Don Alfonso (Cosi fan Tutte), Don Bartolo (The Barber from Seville), Ramfis (Aida), Dulcamara (The Elixir of Love), Uberto (La serva padrona), operettas such as Higgins (My Fair Lady),
Zetta (The Merry Widow), Frank (The Bat), Pimpinelli (Paganini), Jupan (The Gypsy Baron).
He has had international collaborations in the United States, Greece, Italy, Spain, Germany, Norway, India.