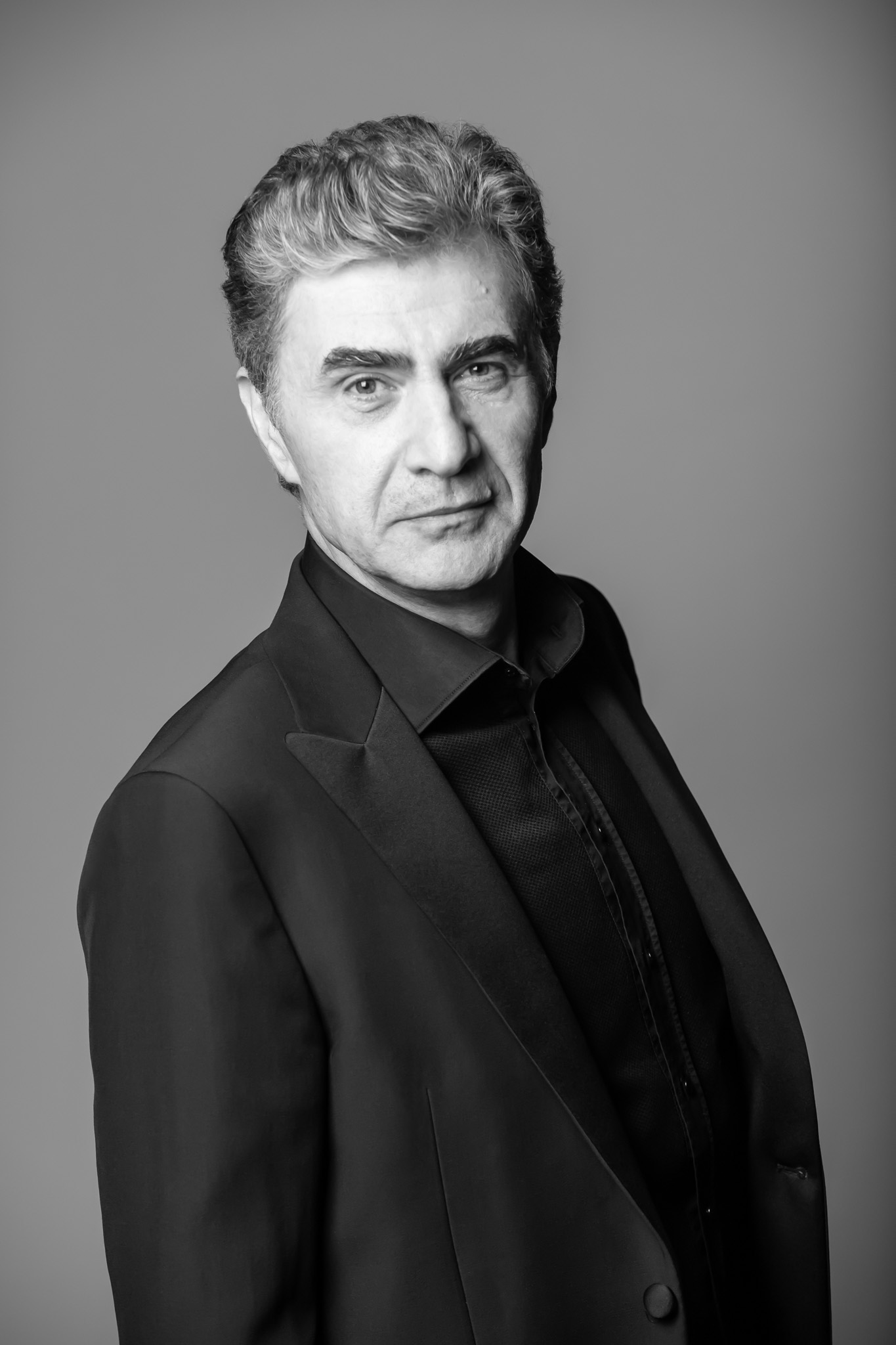 Marius Mitrofan
November 6, 2017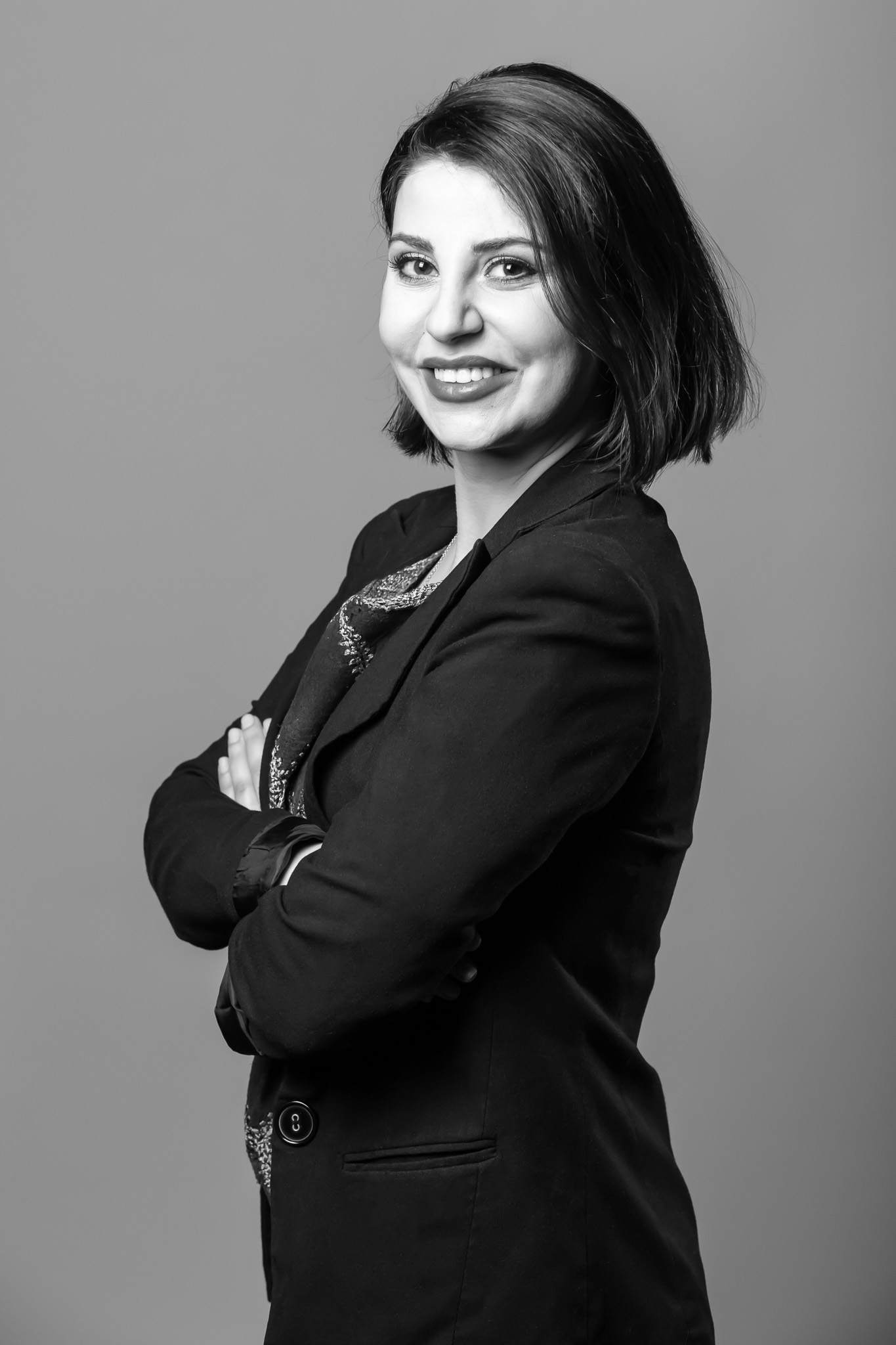 Letiția Vlădescu
November 6, 2017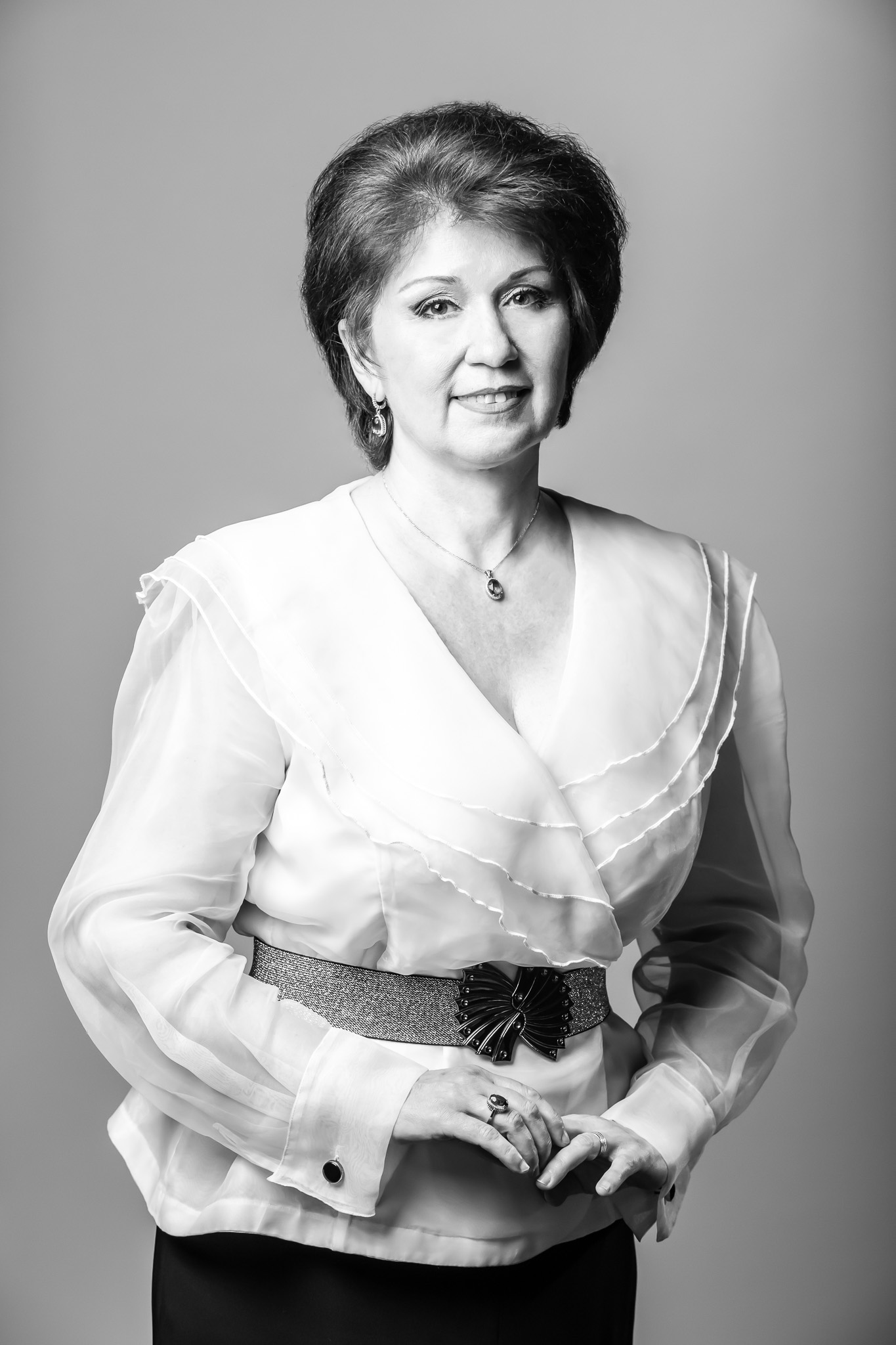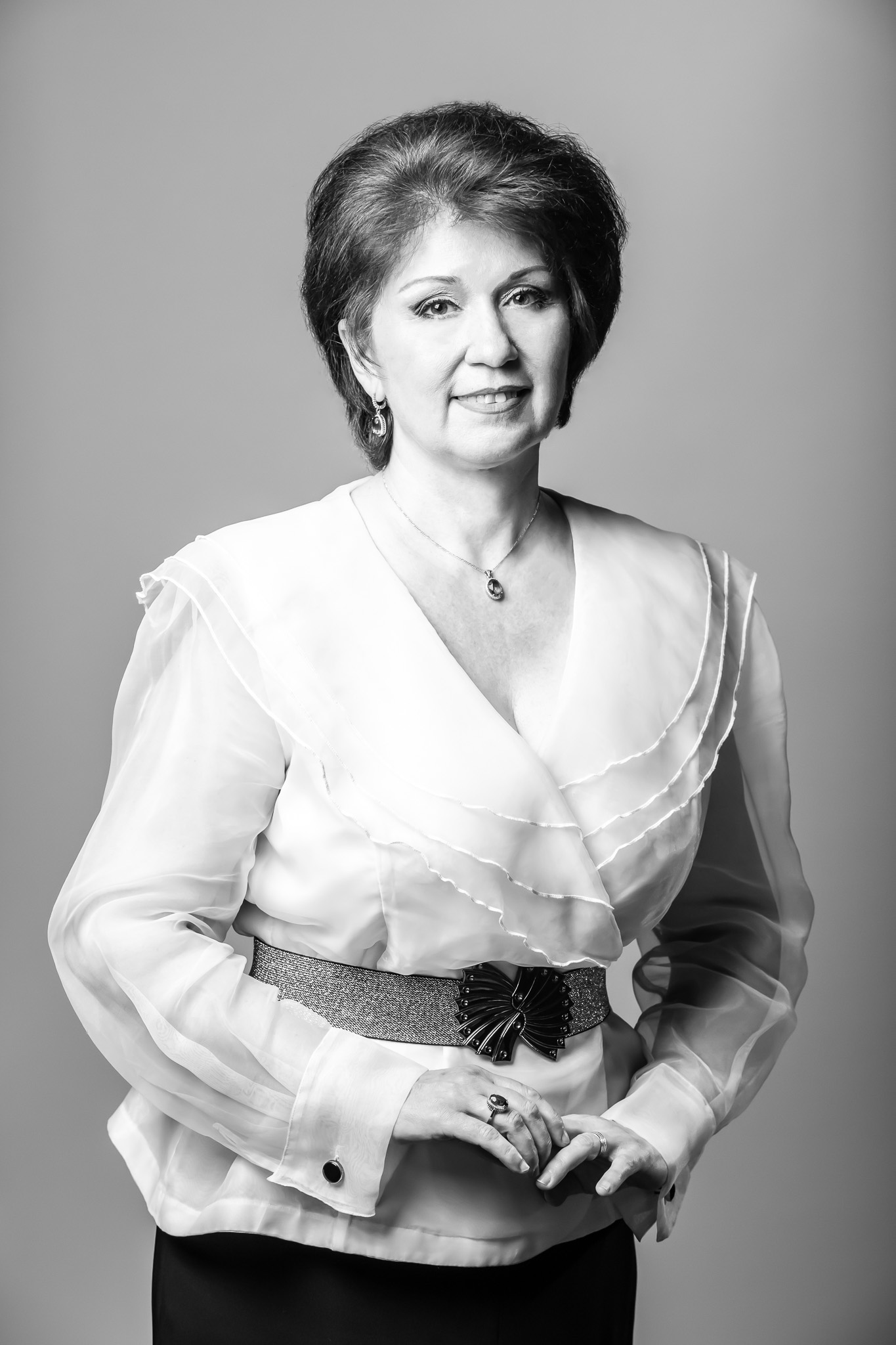 She graduated the Music School no. 27 from Ploiești, where she studied the violin, then continuing at the "George Enescu" High School of Music and the Bucharest Academy of Music, Faculty of Musical Interpretation – Classical Singing (2000-2005). Since 1995 she has been an employee of the Operetta and Musical Theatre "Ion Dacian", as a vocal soloist. She attended summer courses in Tuscania, Italy, in 1995 and collaborated over the years with cultural institutions
in Bucharest and in the country. He won the third prize at the "Ionel Perlea" Lied Contest, Slobozia.
Her artistic activity includes numerous tours in the country, but also in Italy, Germany, Austria, Switzerland and the Republic of Moldova, radio and TV recordings and the production of a CD in collaboration with the Radio Orchestra of Chisinau, Republic of Moldova.
She played in the shows "The Bird Seller", "Countess Maritza", "The Fountain of Blanduzia", "Hello, Dolly!", "The White Horse", "Paganini", "Hoffmann's Stories", "Silvia", "The Land of Smiles", "Beautiful Elena", "Lysistrata", "Viennese Blood", "Mam`zelle Nitouche" and "Broadway – Bucharest ", but also in numerous galas and concerts.