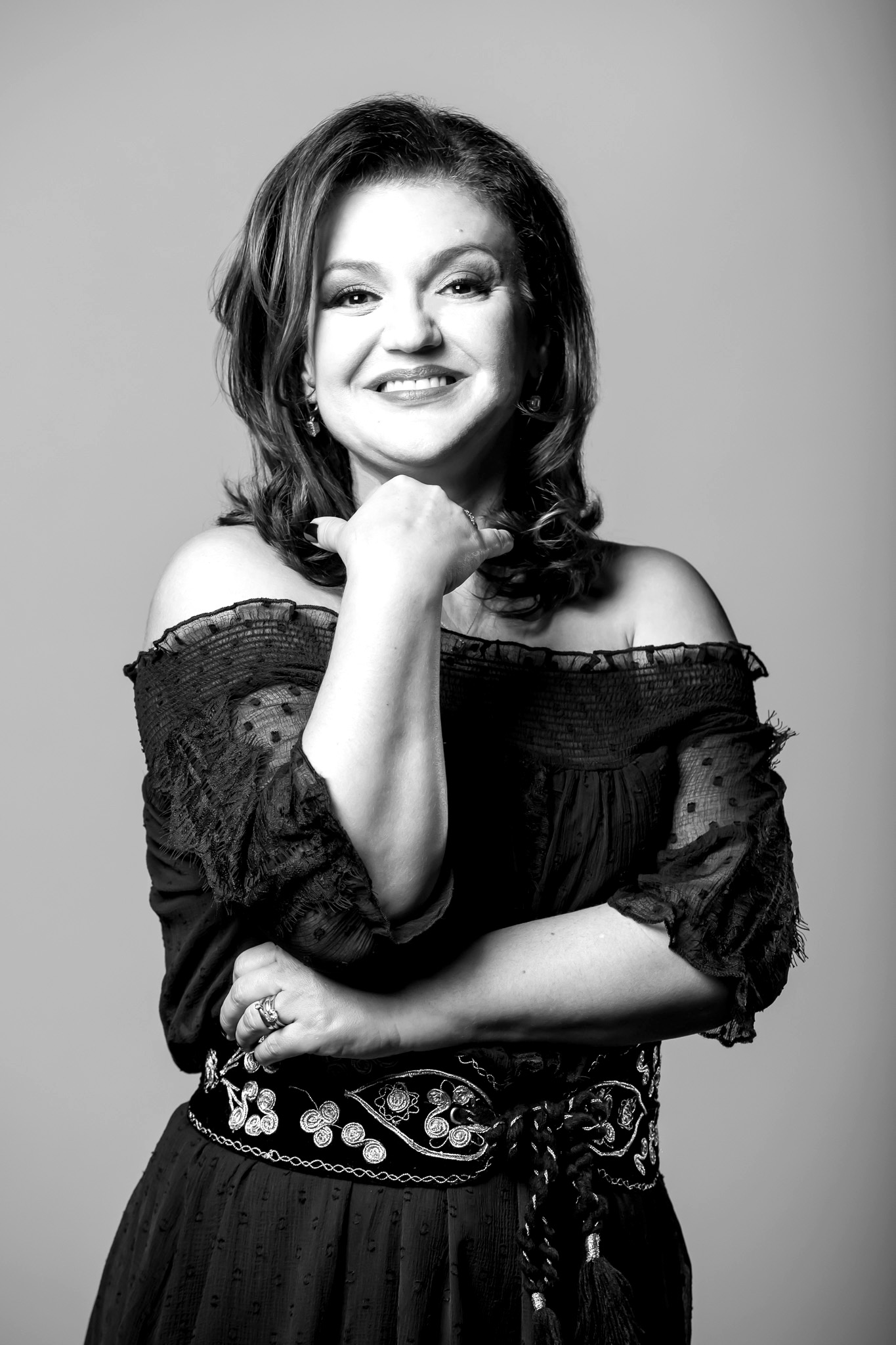 Gabriela Daha
November 6, 2017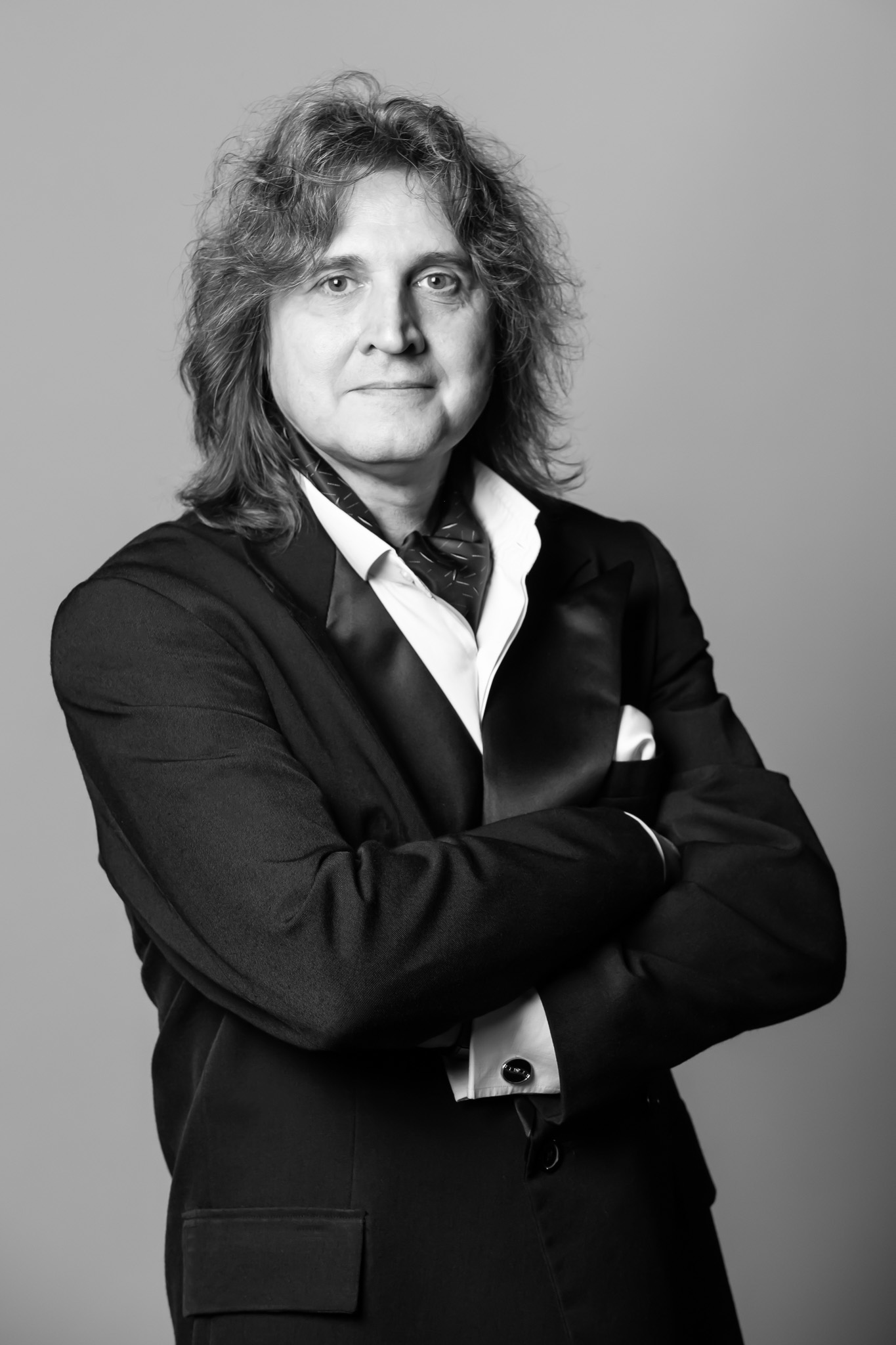 Daniel Madia
November 6, 2017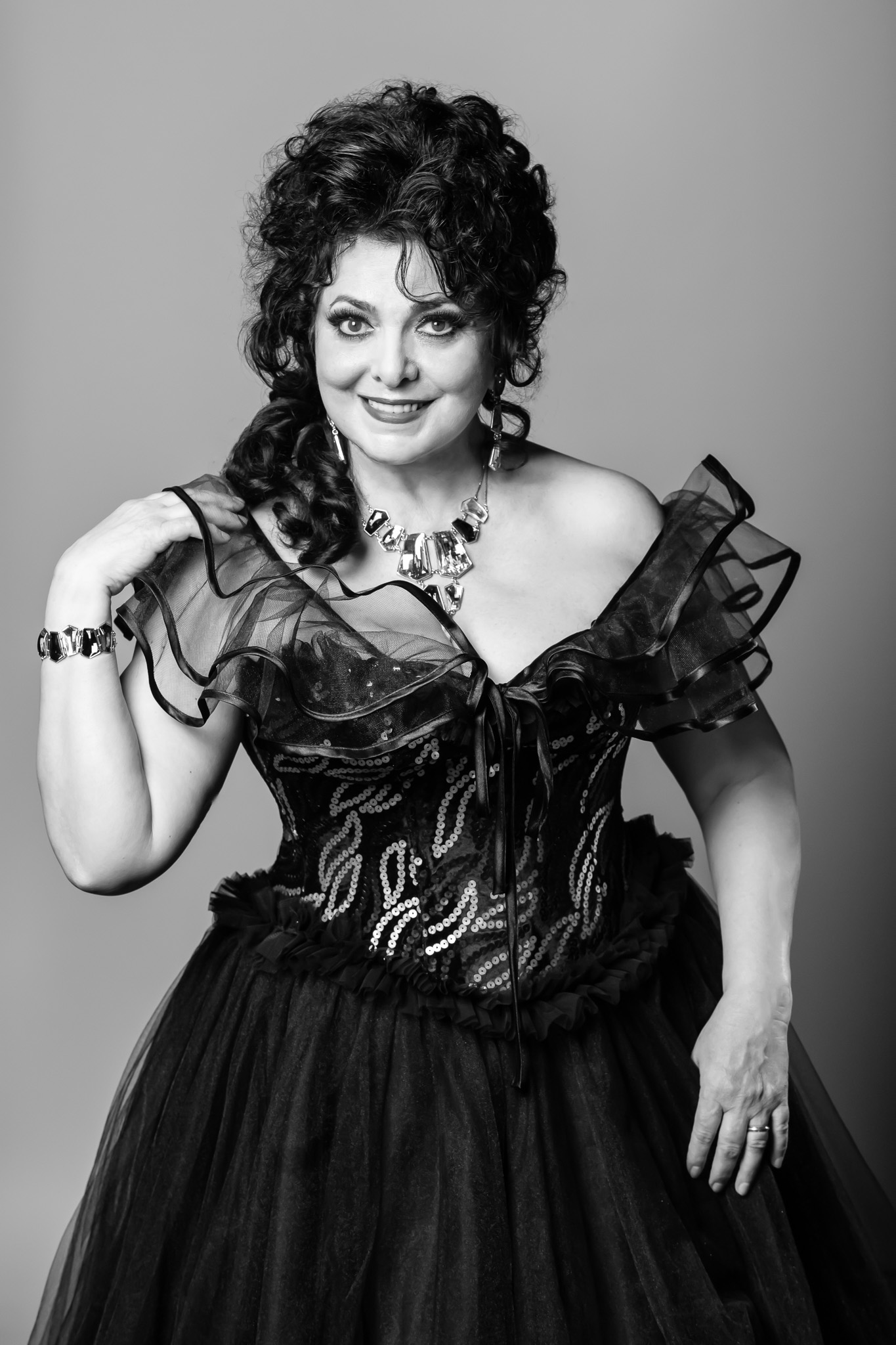 Doina Scripcaru attended the Music School in Ploiești, the "George Enescu" High School of Music in Bucharest and the "Ciprian Porumbescu" Music Conservatory. She studied with the teacher Magda Ianculescu the art of lied, the vocal-symphonic repertoire, the opera and the operetta. In 1986, she left for Italy with a scholarship, being immediately noticed in concerts, on stages in Turin, Milan, Udine and Padua.
She sings at the Romanian Opera, but finds her true vocation at the Operetta Theatre in Bucharest, where, since 1997, she became a prima donna and performes roles such as: Saffi from "The Gypsy Baron" and Rozalinda from "The Bat" by Johann Strauss-son, Hanna Glavari from "The Merry Widow", Liza from "The Land of Smiles" and Ana Eliza from "Paganini" by Franz Lehár, Berta from "Let me sing"
by Gherase Dendrino, Geta from "The Fountain of Blanduzia" by Cornel Trăilescu, "Countess Maritza" by Emmerich Kálmán, "The Flower of Hawaii" by Paul Abraham, "The Beautiful Elena" by Jacques Offenbach.
She participates in numerous tours in Italy, Germany, Austria, Russia, France, Switzerland, but also in the country, collaborating with the Philharmonic in Târgu Mureș, Ploiești and Iași.