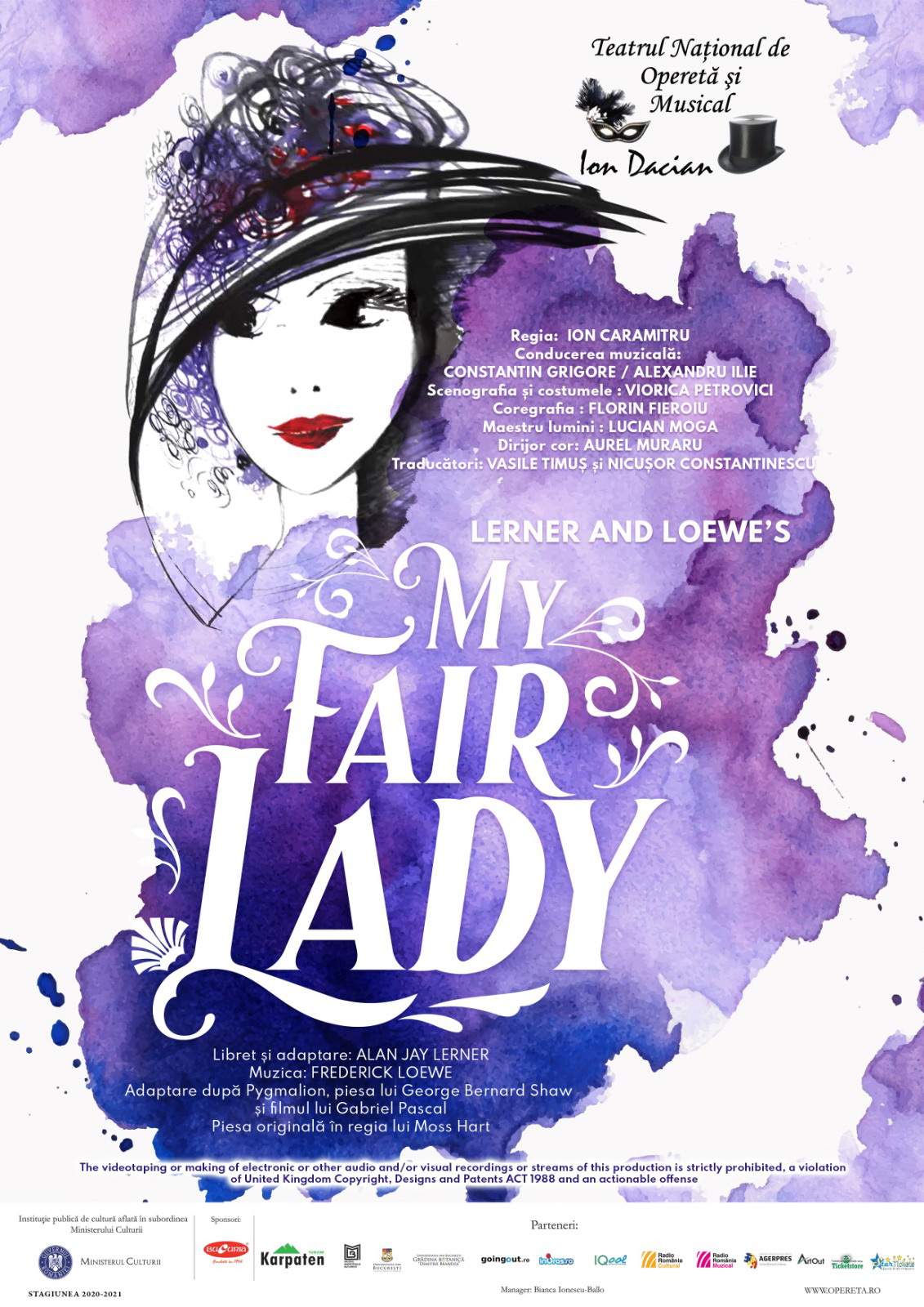 My Fair Lady
May 18, 2021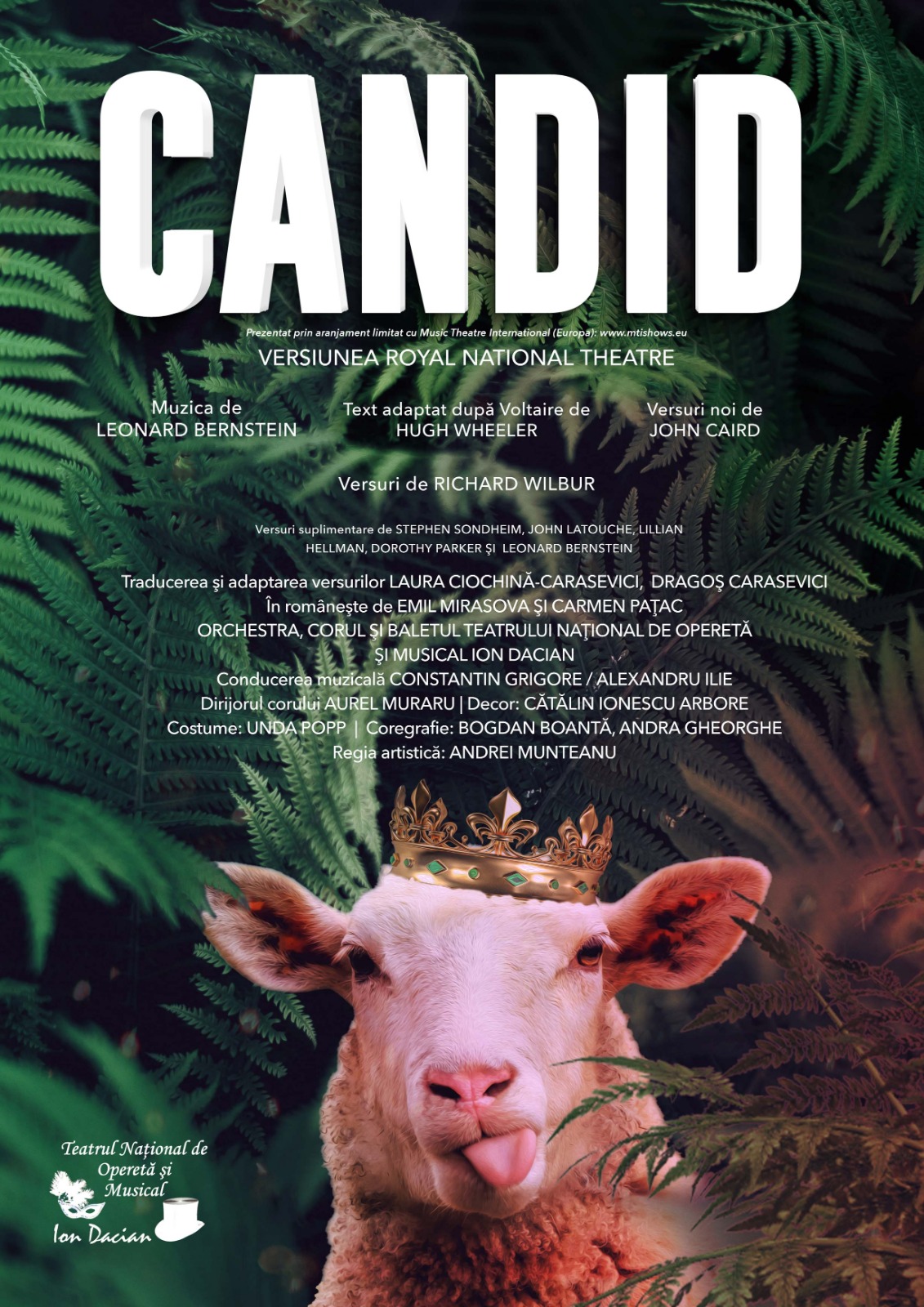 Candid
August 23, 2021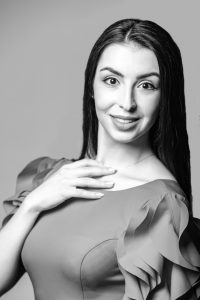 Daniela Bucșan, is a young soprano from the Republic of Moldova. She graduated the Theoretical High School "Onisifor Ghibu" and the College of Music "Stefan Neaga" from Chisinau, where she studied violin in the class of Mrs. Valentina Panfil and Liliana Bobeica and singing with Mrs. Valentina Borodin and Jana Vdovicenco. She continued her studies at the National University of Music in Bucharest, following the scholarship granted by the Romanian state in 2013. In the first two years of her bachelor's degree, she was the student of the late Eleonora Enăchescu. She is currently a graduate of the Faculty of Interpretation, Singing Specialization, Master, Mrs. Claudia Codreanu's class.
Having a rich interpretive palette, she has established herself in various competitions such as "Le Grand Prix de l'Opera" Bucharest, International Duo Competition "Suzana Szörenyi" and various concerts and recitals both in the faculty and on the stages of the Romanian Athenaeum, Radio Hall, Museum George Enescu and the Șuțu Palace.
Recent appearances in the shows "A Night in Venice", "Puss in Boots", and "Bastien and Bastienne" in collaboration with the Comic Opera Theatre for Children, and being an employee of the National Operetta and Musical Theatre "Ion Dacian" she asserts herself in most shows: "Victoria and her hussar", "Offenbach's stories", "A night in Venice, a night in Vienna", "Journey into the world of film", "The bat", "Dacika", "Kiss Me Kate".