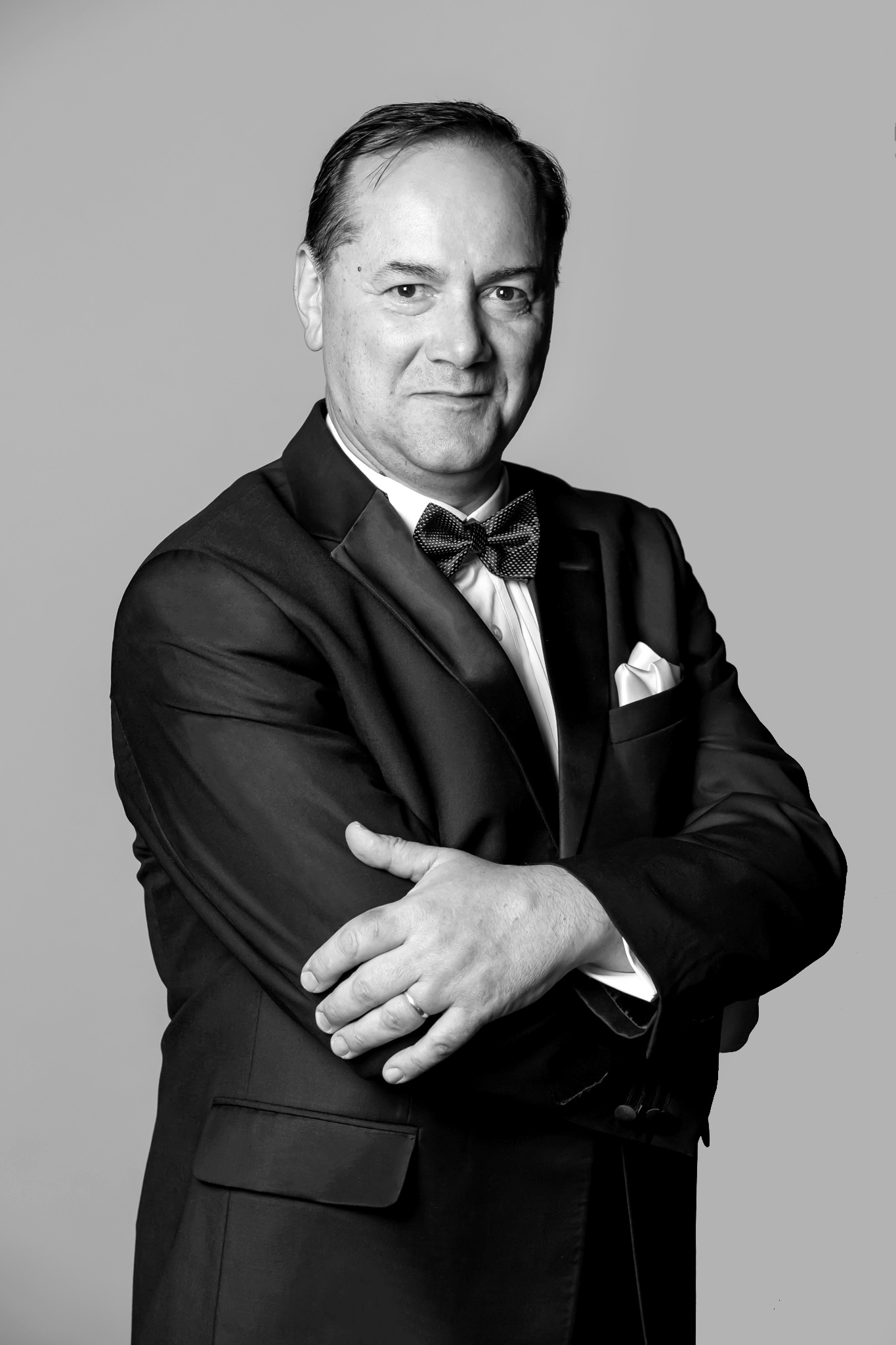 Anton Zidaru
November 6, 2017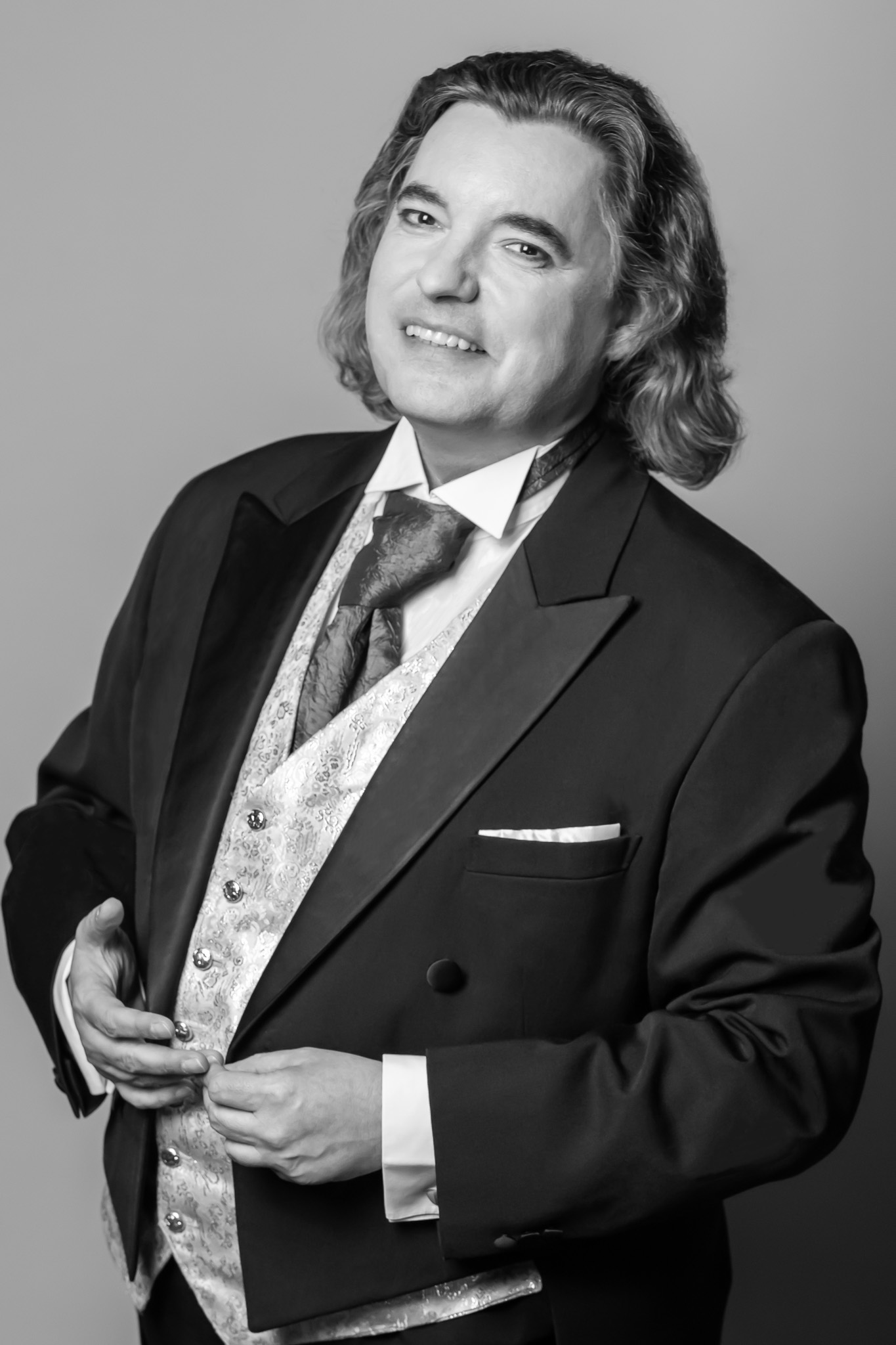 Alfredo Pascu
November 6, 2017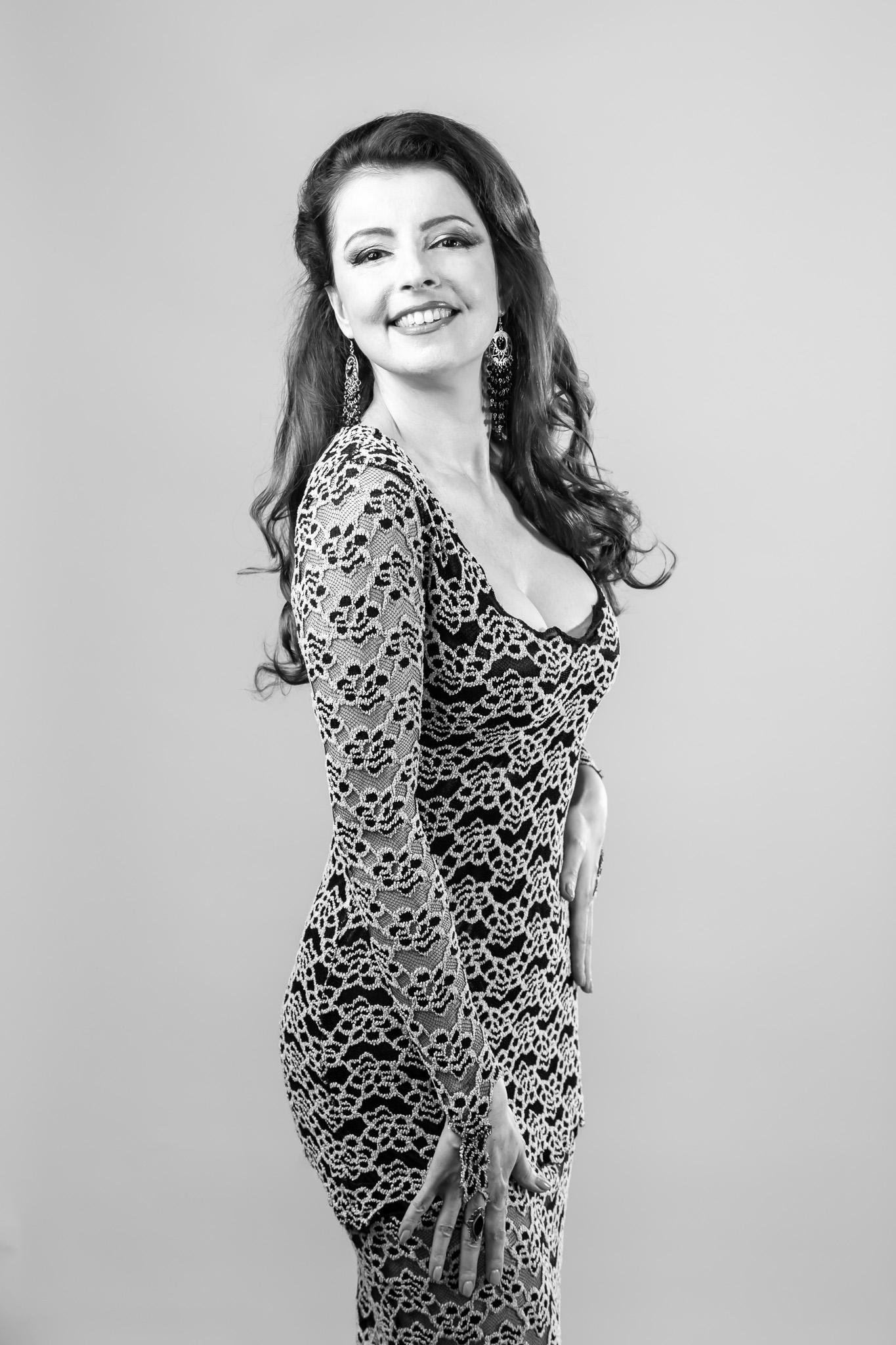 She graduated the National University of Music in Bucharest, the Faculty of Musical Interpretation, the Singing Specialty and the Singing Professor. He attended postgraduate master's degree in Musical Art (2007-2009) and a course in Artistic Master's Course ("Master Classes" – 2004) led by soprano Mariana Nicolesco. She has been employed as a vocal soloist (soprano) at the "Ion Dacian" Operetta and Musical Theatre since 2002.
She worked as a teacher of singing and musical theater at the "Mark Twain" School and at the "Center Stage" – Bucharest (2005-2007). Her artistic activity includes vocal-instrumental concerts, recitals, TV appearances in collaboration with the director Traian Buhlea and composer Doru Popovici, recordings of carols and religious music, tours in the country and abroad (Switzerland – 1999, Republic of Moldova – 2000), with the National Theatre of Operetta "Ion Dacian" in Israel.
Roles in opera: Rosina from "The Barber of Seville", Fiordiligi from "CosiCosì fan tutte") and operettas: Pepi ("Viennese Blood"), Bessie ("Flower of Hawaii"), Slave Mena ("Fountain of Blanduzia"), Bella Giretti ("Paganini"), Suzanica ("Let me sing"), Riquette ("Victoria and her hussar"), Lisa ("Countess Maritza"), Stazi ("Silvia"), Gwendolen ("Mein Freund Bunbury "), "Broadway-Bucharest", Sylvienne and Valencienne ("The Merry Widow"), Lolita ("Vyssoski Odyssey"), Lady Capulet ("Romeo and Juliet"), soprano ("The Bourgeois Gentleman"), The Rooster ("The Disobedient Rooster "and" The Musketeers of His Donkey"), Princess Kage ("Princess's Whims"), Empress Zimbi ("Sleeping Beauty"), Operetta Strangers (audio recordings), contemporary dans show,
Istvan in "Countess Maritza", Glutto in "Fountain of Blanduzia", Bobby in "Flower of Hawaii", Barnaby in "Hello, Dolly!", Joseph in "Viennese Blood", Nathaniel Horridge in "Rebecca", Waterfall in "Merry Widow". Her most recent role is Monsieur Firmin in the musical show " The Phantom of the Opera", obtained after the casting held in 2014.