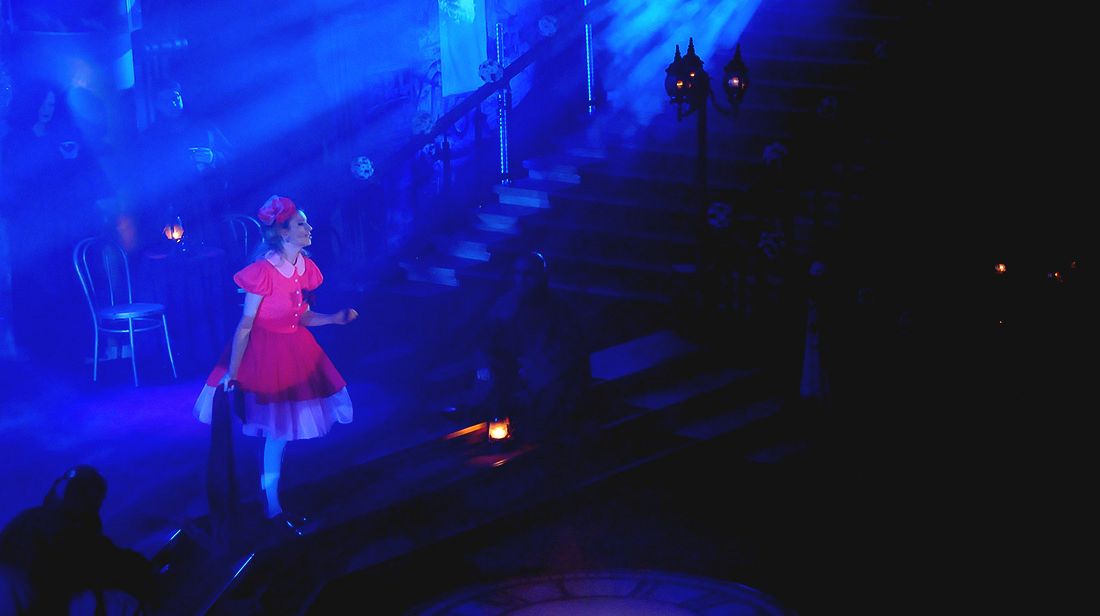 Paris, Mon Amour
April 15, 2021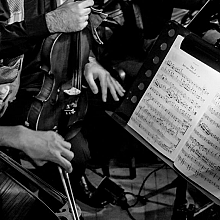 Concert of Romances
April 15, 2021
Premiere Date: March 11th, 2011
Ballet soloists:
Maria: Diana Ferencz / Violeta Dincă / Vanda Ștefănescu
The poet: Traian Vlaș / Marian Chirazi / Alexandru Negru / Dragoș Roșu
Vocal soloists: Maria: Diana Nițu / Anca Țurcașiu
The poet: Cătălin Petrescu / Alexandru Agarici
The narrator: Andras Istvan Demeter
With the participation of children: Monica Agarici, Sara Cuncea
Ballet Ensemble: Iolanda Petrescu, Monica Ștraț, Eugenia Stoian, Corina Aldea, Luminița Dincă, Gabriela Călin, Raluca Popa, Andreea Toma, Mădălina Mechenici-Turiga, Alexandra Gavrilescu, Irina Strungăreanu, Vanda Ștefănescu, Laura Andrei, Elena Ghenoiu, Bianca Patriche, Andrei Ciobanu, Alexandru Bârsănescu, Dragoș Roșu, George Agache, Levente Szasz, Cristian Osoloș, Relu Dobrin, Paul Cimpoieru, Eduard Constantinescu
Description:
"Maria de Buenos Aires" is a story about life, death and rebirth, the main character becoming on stage the embodiment of a passionate, destructive, decadent, but having Buenos Aires the possibility of saving oneself precisely by assuming and understanding one's destiny. The story surreal revolves around a light woman from the Argentine capital, named Maria, a character who, after death, becomes Mary's Shadow on stage and restores the course of her life. Her journey is marked by the meeting with a poet, a few "puppets" under control and a circus of psychoanalysts.
Proposing an original vision, the reinterpretation of the libretto opposes power to pure fatality cathartic of the struggle with destiny and gives up blasphemous allusions to an unjust deity which relentlessly determines a predetermined course of events. Through the struggle he is waging his shadow to prevent the repetition of personal history in the life of his daughter, an alter ego of hers, Maria, in fact, opposes her own destiny and overcomes fatality.
Show details:
Music by Astor Piazzolla
The libretto by Horacio Ferrer
Translation of the libretto: Alexandru Agarici
Director and choreography: Mário Radačovský
Conductor: Lucian Vladescu
Scenography: Marek Holly
Costumes: Ema Nowak
General delegated producer: Iulian Rădoi
Assistant director: Raluca Popa
Choreography assistant: Andreea Duță