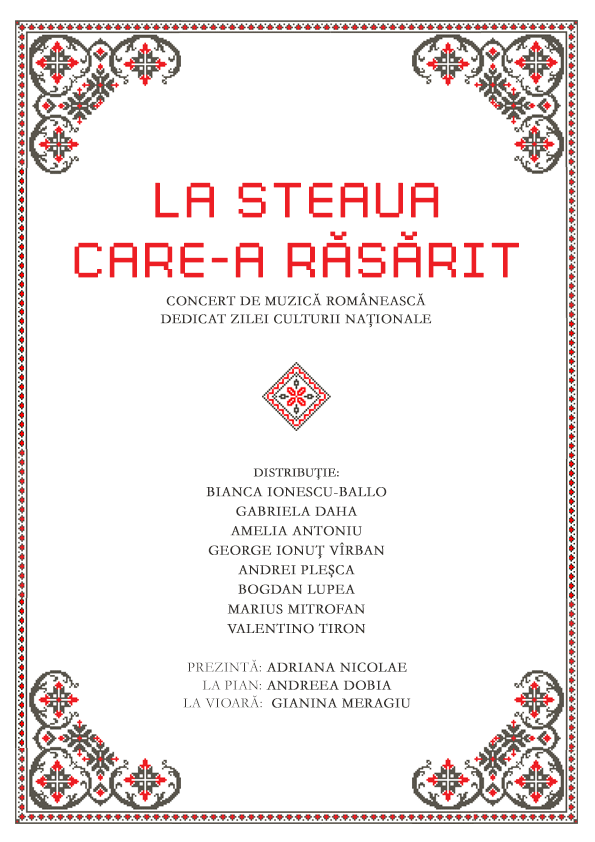 To the rising star
April 20, 2021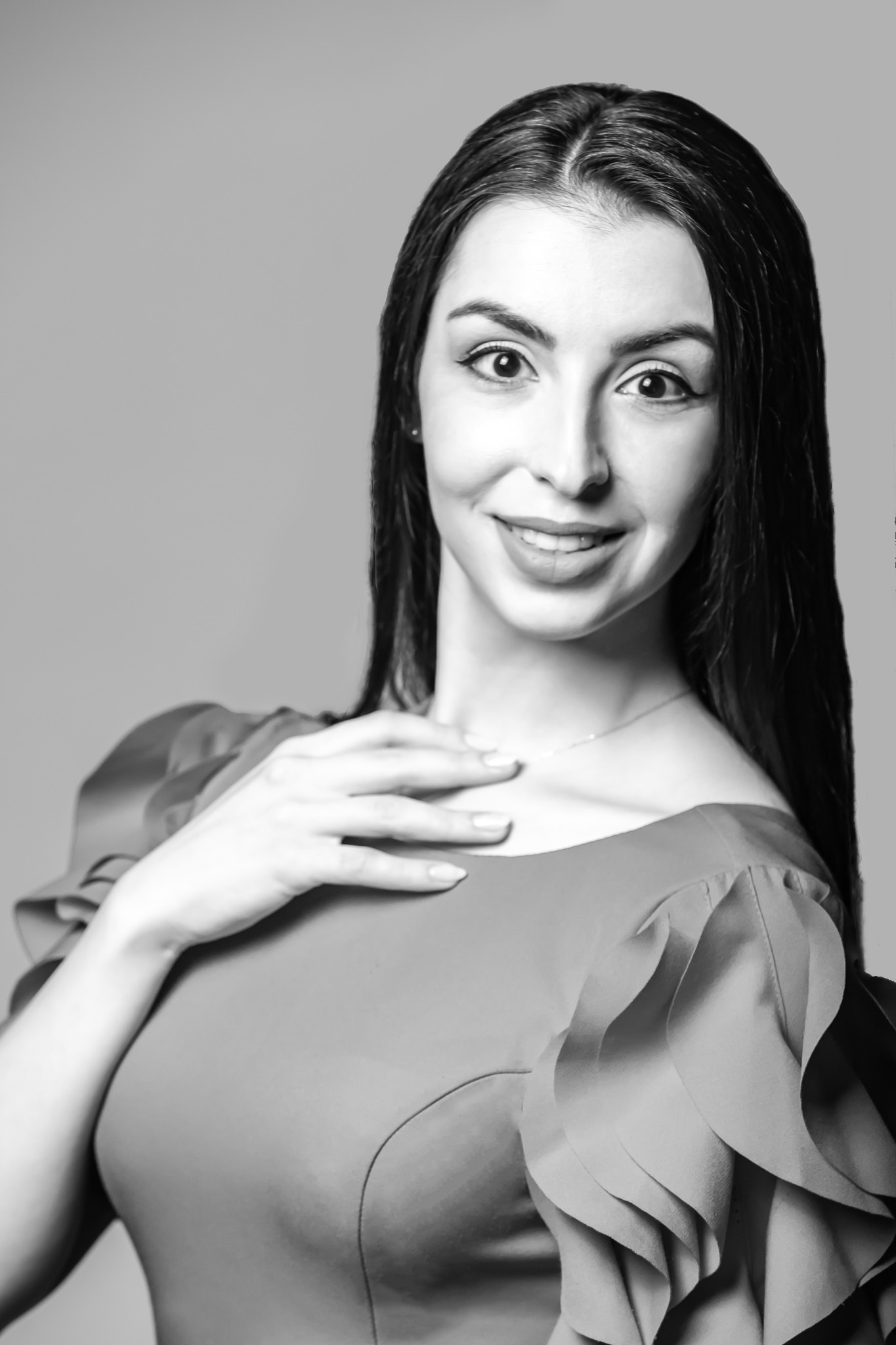 Daniela Bucșan
May 26, 2021
"My Fair Lady" is the story of the simple man who wants to surpass himself, learn and enjoy life. Equally, it is the story of one who has the ambition to use his book science to polish a human character and to endow him with what man must always have at hand: a chosen and neat speech, an infallible tool of self-knowledge.
If Pygmalion in Antiquity fell in love with his perfect statue, today's Higgins sees his work talking, singing, dancing and getting caught up in the rules less game of love.
In fact, in "My Fair Lady", the two protagonists' approach and reject each other, hate and admire each other, exclude and approach each other in a permanent, "go come", musical. Music accompanies, with its tutelary charm, this flight to perfection, to the ideal.
"1I worked with love and selflessness with the scenographer, conductors, choreographer, orchestra, ballet, chorus, master of lights, not to mention the soloists, to get as close as possible to everything that is human in this masterpiece."
Ion Caramitru
Cast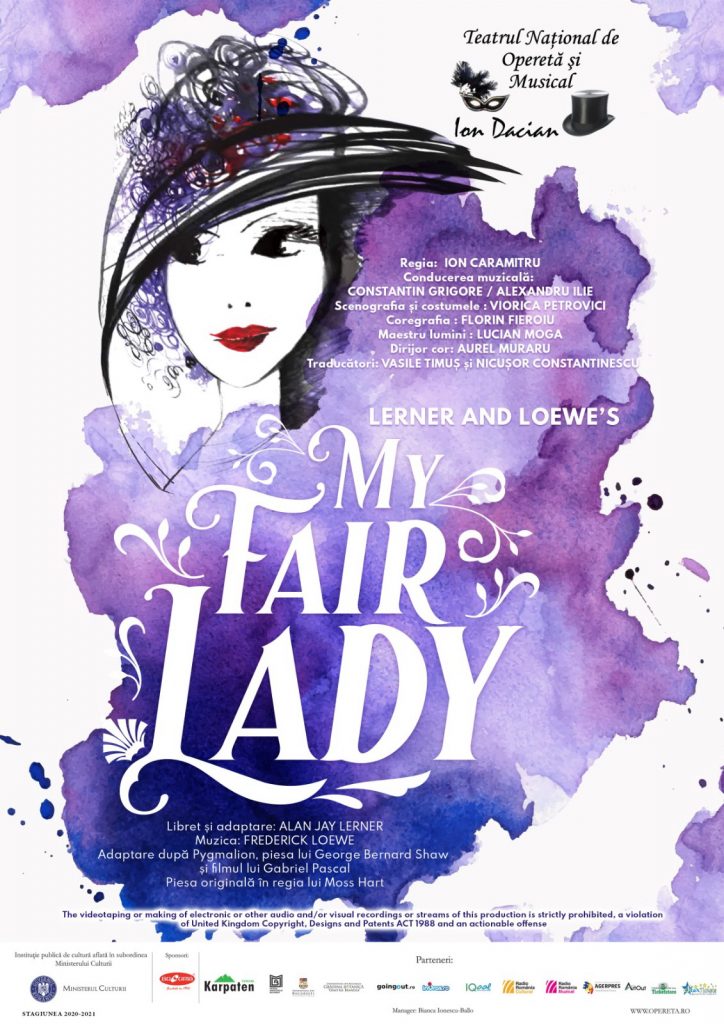 Creative Team:
Director: Ion Caramitru
Scenography and costumes: Viorica Petrovici
Lighting Designer: Lucian Moga
Assistant light designer: Cristian Șimon
Choreography: Florin Fieroiu
Chorus conductor: Aurel Muraru
Choreography assistants: Monica Ștraț, Raluca Herciu
Artistic coordinator: Andrei Munteanu
Libretto and adaptation: ALAN JAY LERNER
Music: FREDERICK LOEWE
Adapted after Pygmalion the play by George Bernard Shaw and the film by Gabriel Pascal
Original play directed by Moss Hart
Translators: Vasile Timuș and Nicușor Constantinescu