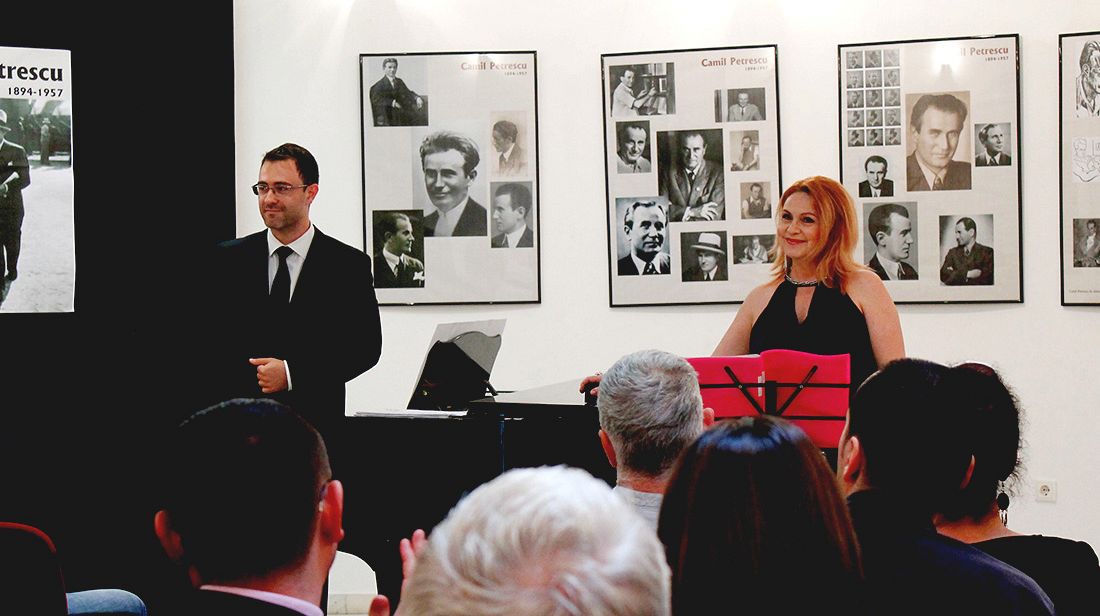 Vocal-instrumental Recital of Romanian Music
April 15, 2021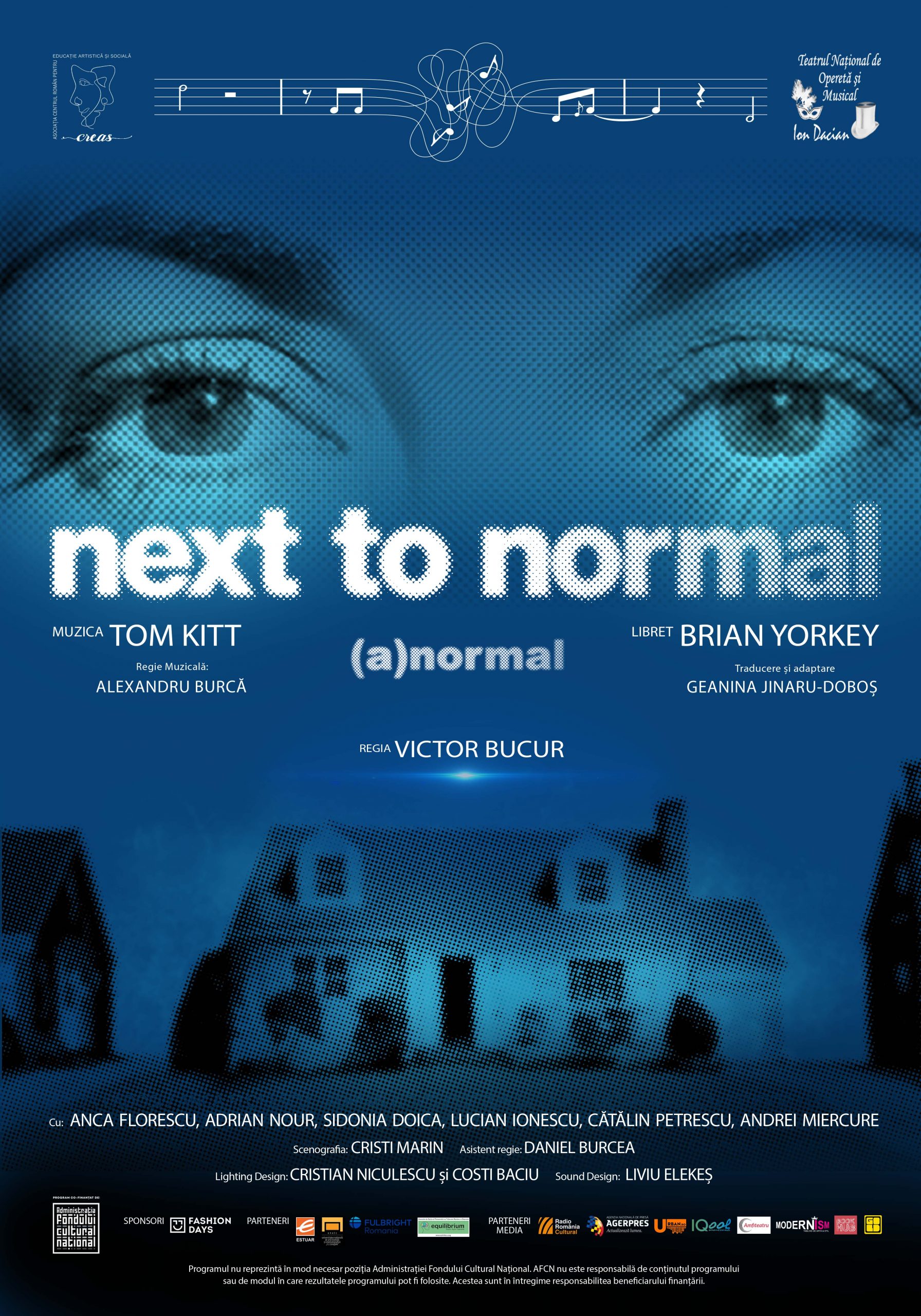 Next to Normal – (A)normal March 06, 2021
April 20, 2021
The band of a famous professional musical theatre in the city is in full rehearsal for a new show: "Bonjour, bonne nuit, Paris!"
The premiere is approaching, tickets are already sold out, the sets and costumes are still in the works. These are common events in the life of a theatre, but the real problems are only just beginning. The manager announces to the whole band that he has to find another performance hall, because it will be closed for the time being. What will happen? Will the theatre troupe manage to stay together and release the show that has already been announced and sold out?
Show Details
Scenario and Director: Dana Rotaru
Choreography: Andreea Toma
Scenography and costumes: Andreea Koch
Light Design: Andreea Iacomiță
Chorus Conductor: Aurel Muraru
Salade de fruits, C'est si bon!, Les feuilles mortes, La vie en rose, A Paris!, Aux Champs Elysées, La Bohème, C'est en septembre, L'Indifférence, Tombe la neige, Ne me quitte pas!, Je ne regrette rien!
"Bonjour, Bonne Nuit, Paris!" ("Hello, good night, Paris!") it is a show about endurance, respect, patience and, above all, about love: music, theater, people.
Dana Rotaru
Press Articles
---
A manifest show, which greets you by evoking the recent history of the Operetta and Musical Theatre "Ion Dacian", is the subject of this recent performance, the staging "Bonjour, bonne nuit, Paris!", presented by artists of this genre so popular with Bucharest audiences.
Without carrying out the series of trials and tribulations, difficulties experienced on stage, at the premiere on Sunday evening, the main image was represented by the desire of the whole ensemble to overcoming the past, in order to arrive, with courage, towards a stable future, bringing to their place the interpretive and repertoire values, the most important creators of roles, voices, dancers, actors, talents, various ages, useful to the genre.