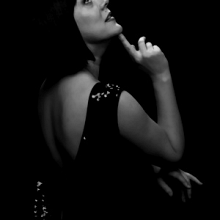 Silvia Șohterus
November 5, 2017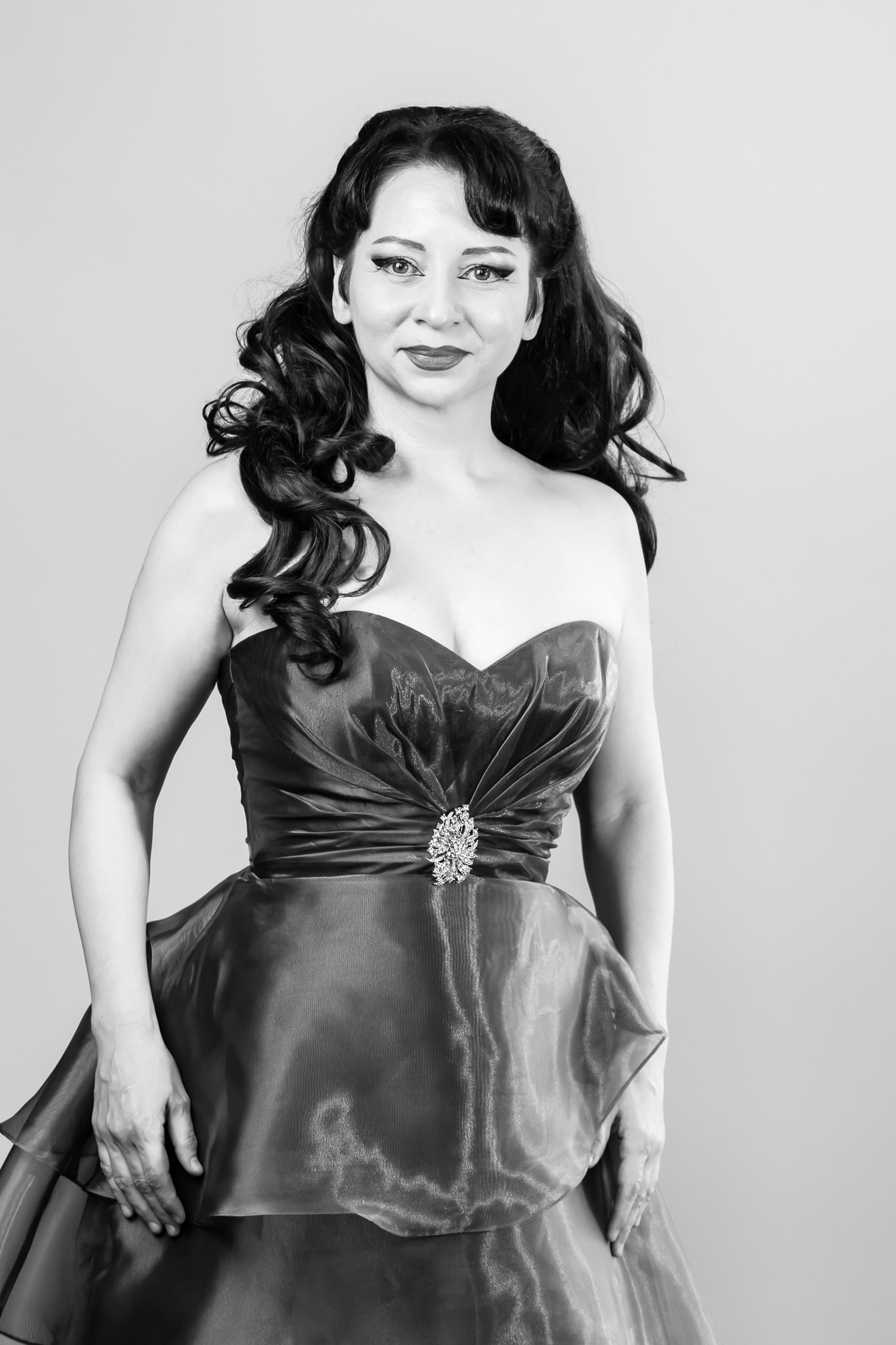 Patricia Seymour
November 6, 2017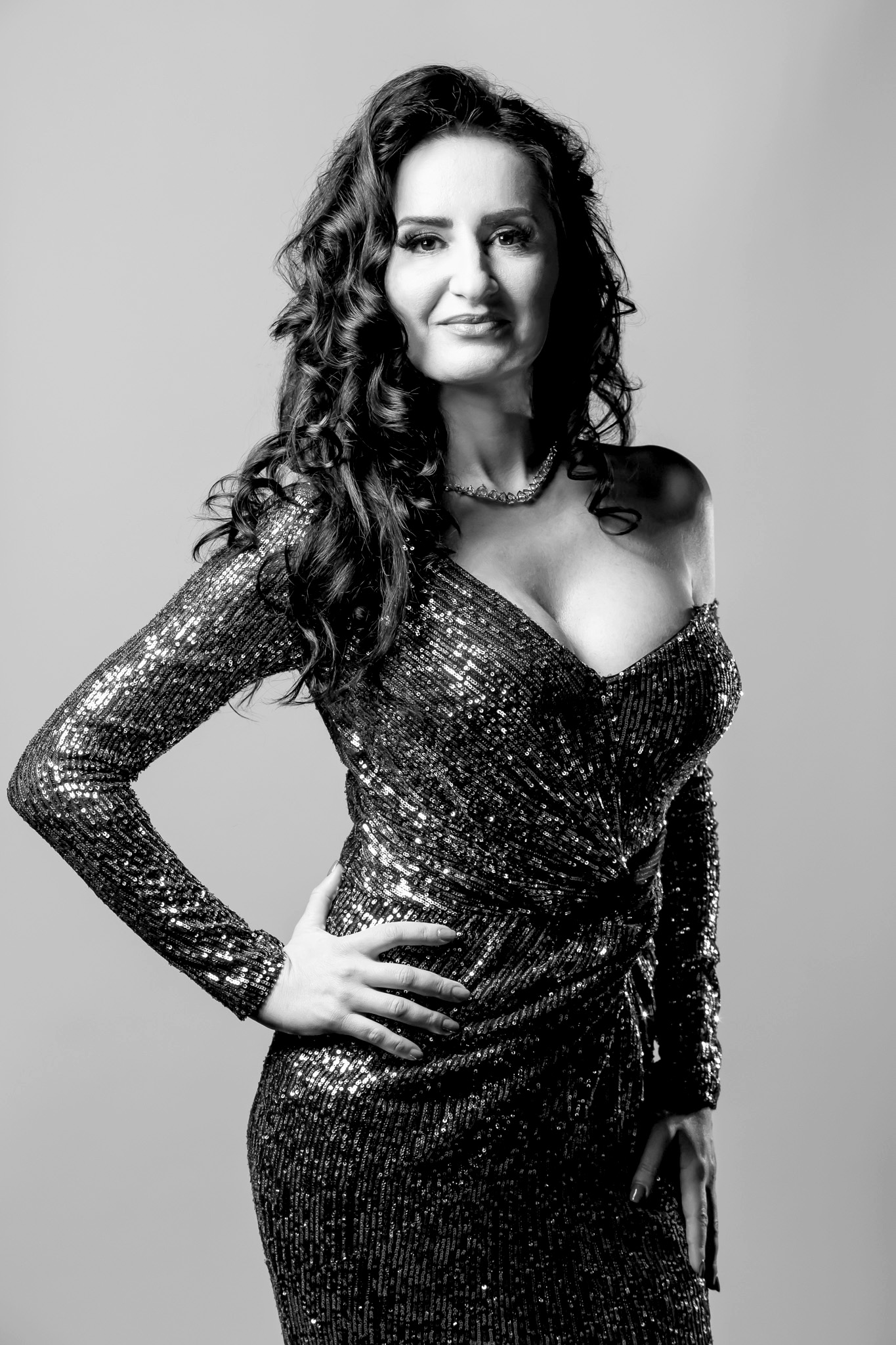 Raluca Ciocă graduated the Faculty of Singing within the "Ovidius" University of Constanța, her hometown, being the head of promotion, in the class of prof. Univ. Aida Abagief and Pompei Hărășteanu. She is a master student of the "Spiru Haret" University of Bucharest and participated in masterclasses of Professor Maria Slătinaru. The soloist collaborated as a lyrical artist with the Romanian Broadcasting.
Throughout her career she also collaborated with the "Black Sea" Philharmonic in Constanța, the "George Enescu" Philharmonic in Bucharest and the Pitesti Philharmonic. Internationally, she distinguished herself by collaborating with the National Opera in Lvov, Ukraine, but also by a series of tours in the Netherlands, Belgium, France, Germany, Italy and Hungary.
She is currently employed by the "Operetta and Musical Theatre "Ion Dacian" and a permanent collaborator of the Stuttgart State Philharmonic. At the Operetta and Musical Theatre, Raluca Cioca's repertoire includes the shows "Countess Maritza", "The Merry Widow" and "Paris, mon amour".