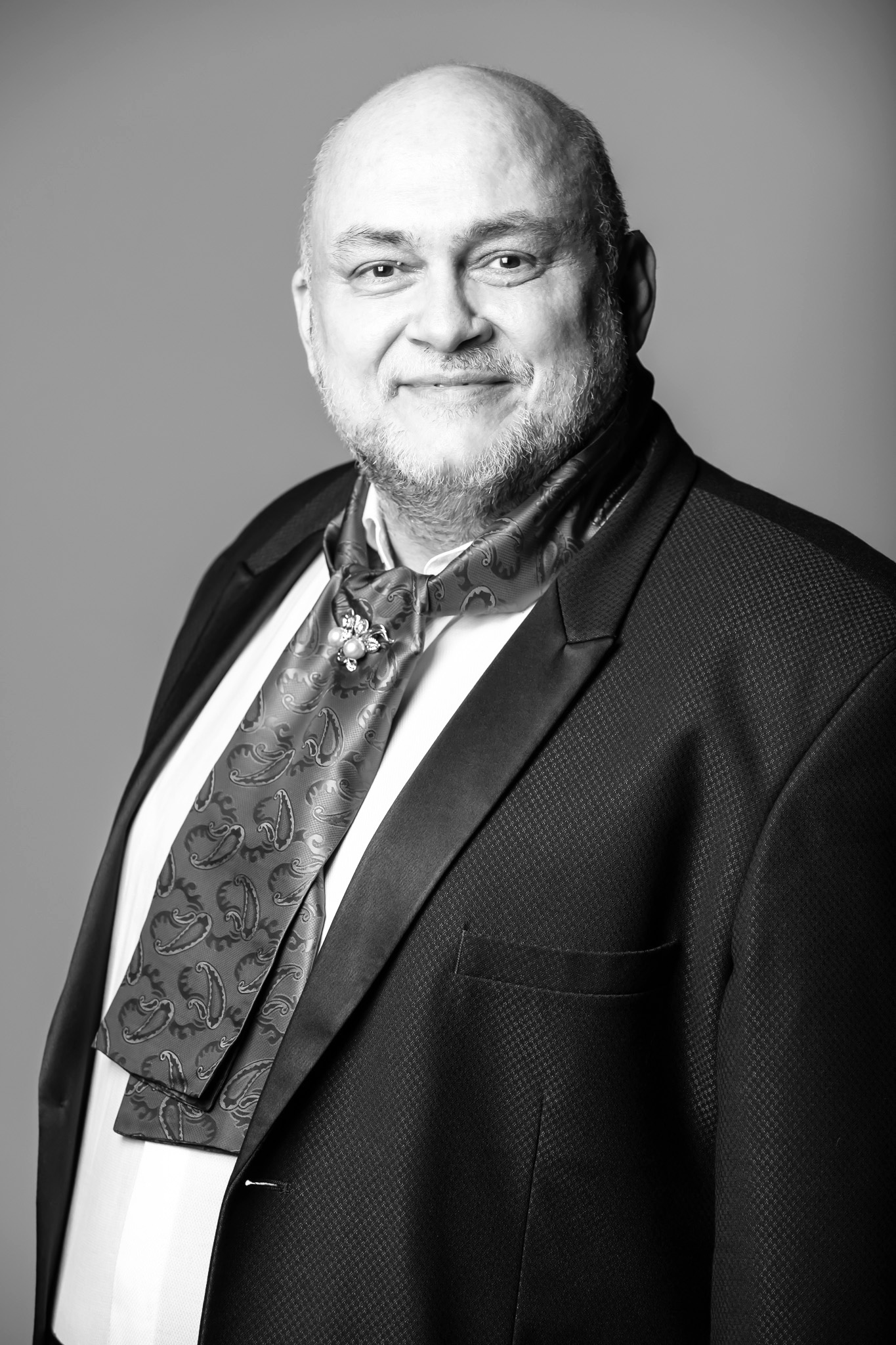 Orest Pîslariu Ranghilof
November 6, 2017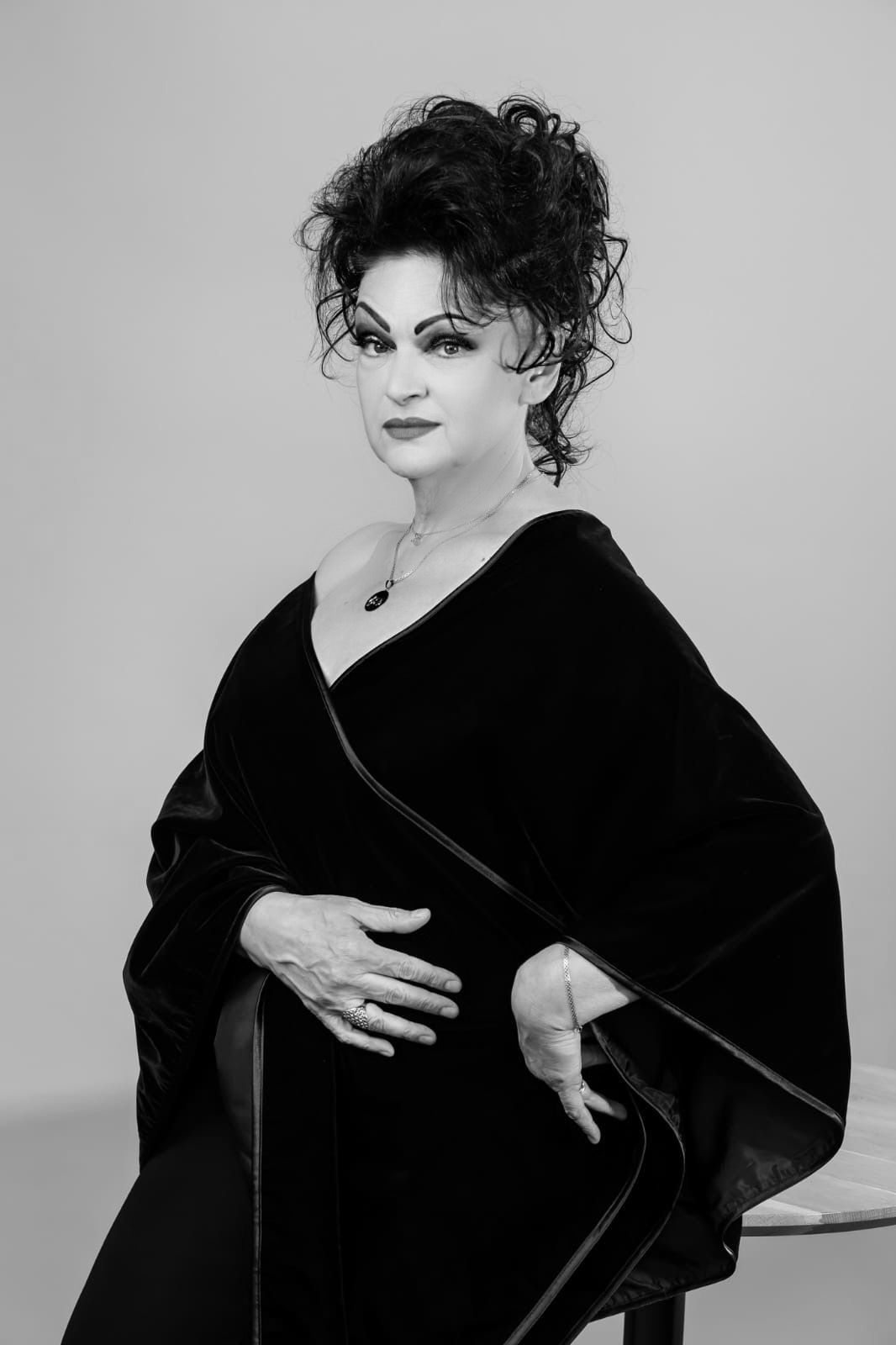 Mioara Manea Arvunescu
November 6, 2017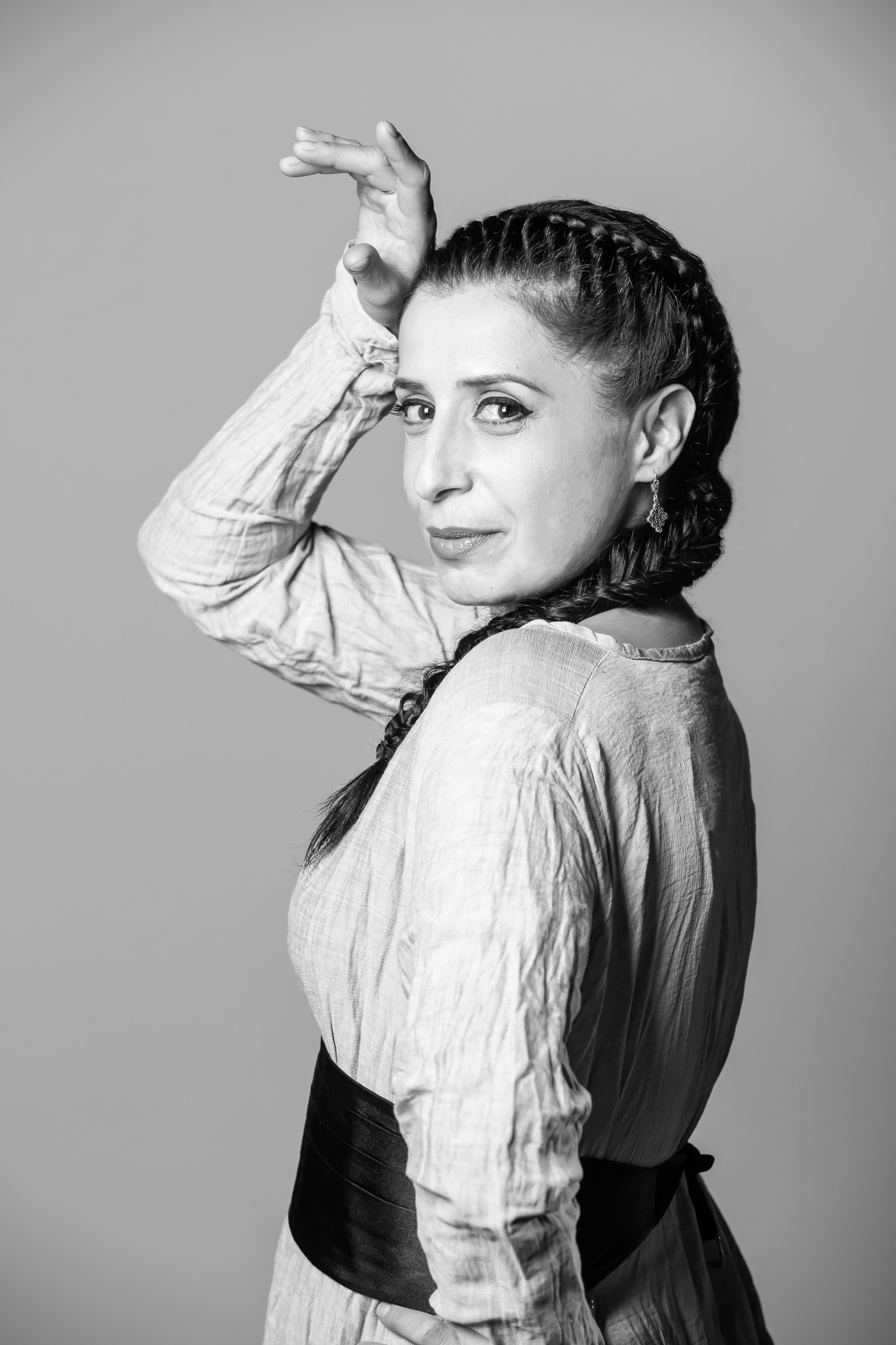 She graduated from the University of Theatre Arts in Târgu Mureș, Acting department. She has collaborated with famous directors, such as Alexander Hausvater, Mihai Măniuțiu, Cristian Juncu, Beatrice Rancea, Sorin Militaru or Béres Áttila. Her artistic activity includes numerous TV appearances and participation in various festivals from 2003 to 2008, both in cities in the country and abroad.
She has won important awards: Timica Award for Best Artistic Presence (Young Actor Gala, Mangalia), Award for Most Appreciated Musical Actress (awarded by the National Roma Agency), Award for Public Participation, Culture section, Rome Women's Gala (granted by the Community Development Agency "Together" and the Center for Education and Social Development).
She has been a collaborator of the Operetta and Musical Theatre "Ion Dacian"  since 2008, her repertoire including the roles: Praskovia in "Merry Widow", Sally Bowles in "Cabaret", Velma Kelly in "Broadway-Bucharest", Gaul in "Vysotsky Odyssey". She also plays in the collage show of chansonettes "Paris, mon amour".