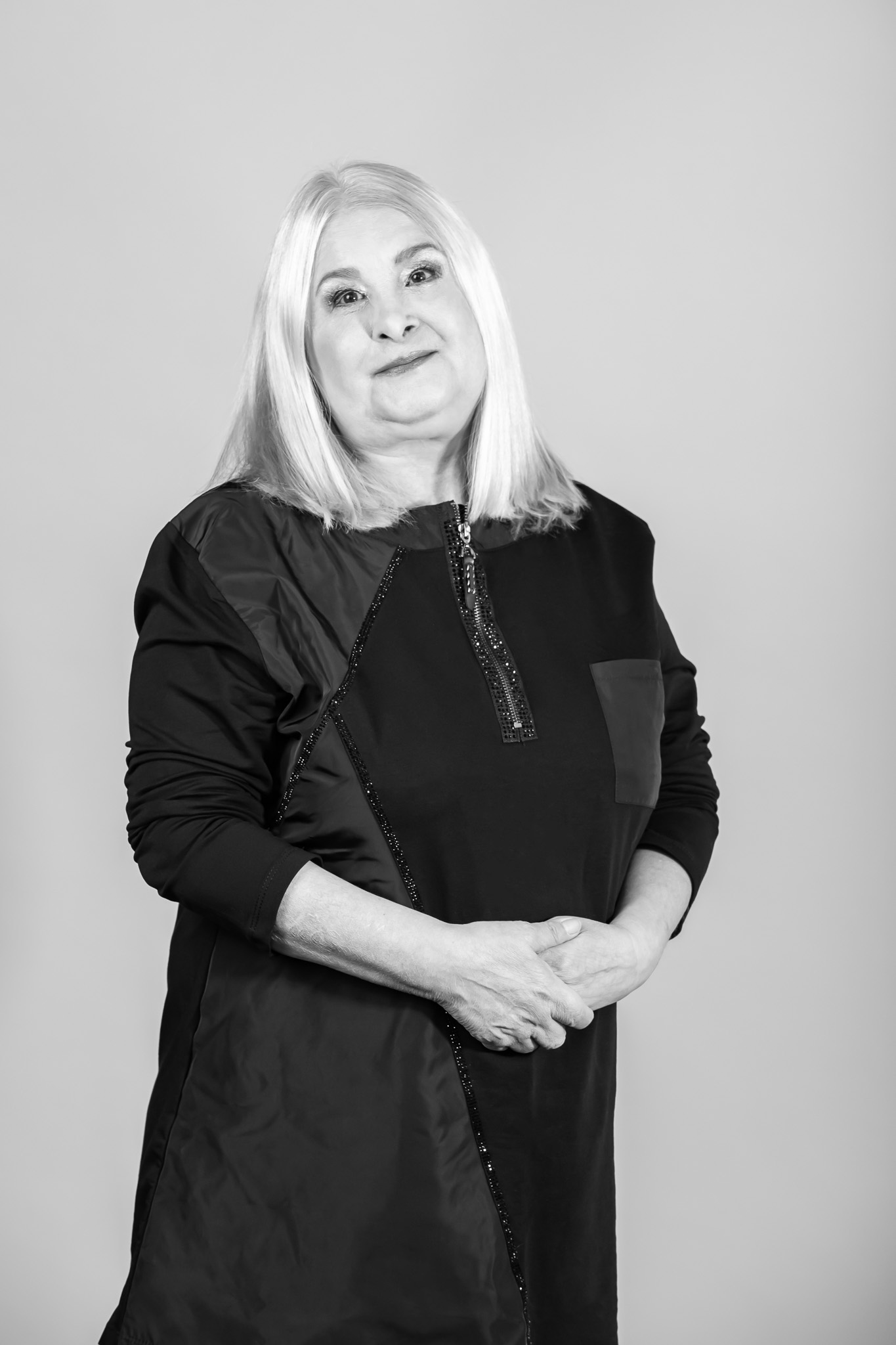 Mioara Curechian
November 6, 2017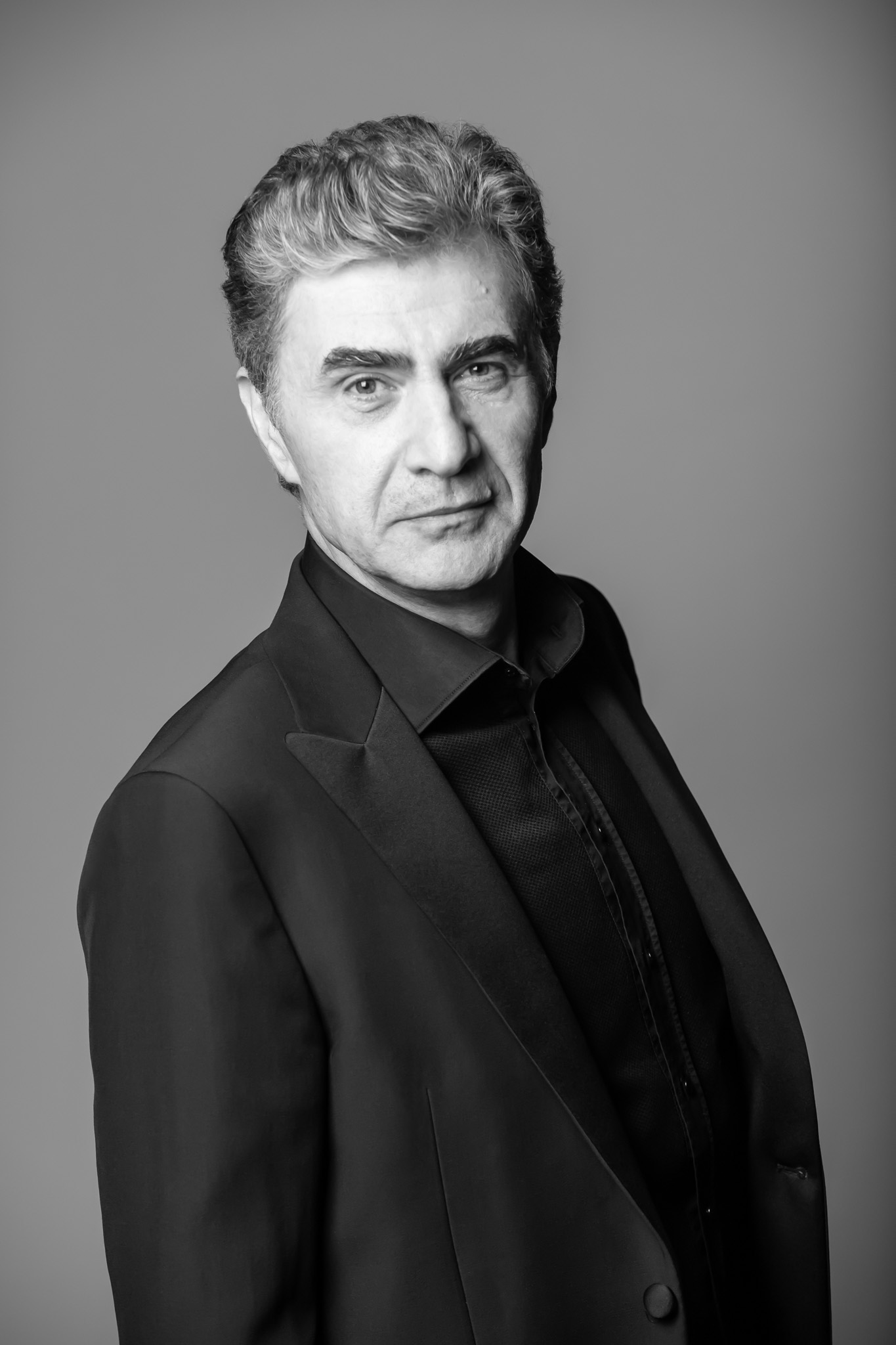 Marius Mitrofan
November 6, 2017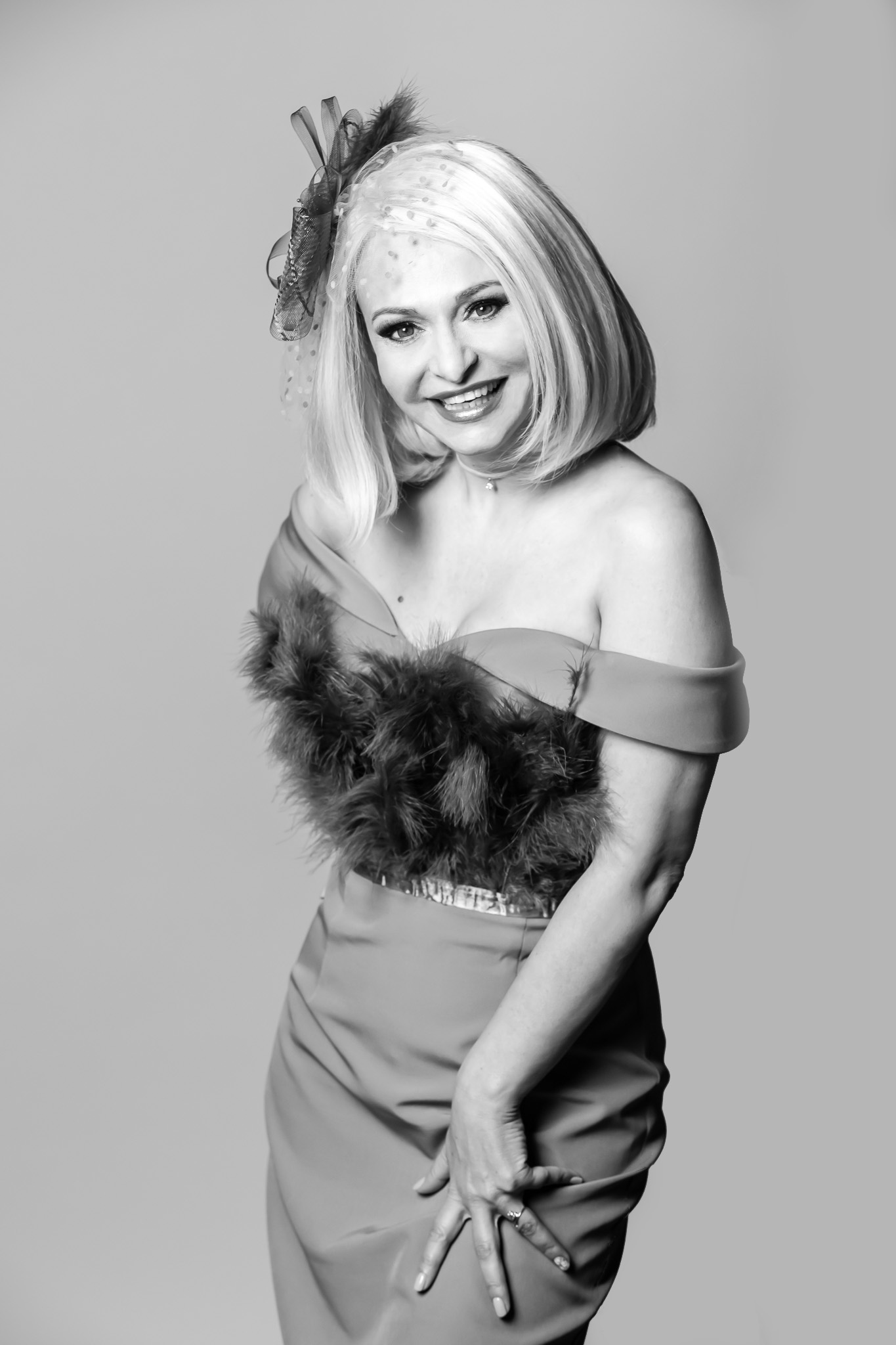 Mediana Vlad is a graduate of the National University of Music in Bucharest, where she also graduated with a master's degree and obtained, in 2010, the high academic title of Doctor of Music for the presentation of the theme "Emotional portrait of the dramatic color soprano in Italian bel canto". She also took master's courses under the guidance of soprano Mariana Nicolesco and studied American music, specializing in musicals, at Moravian College, Bethlehem, Pennsylvania, USA. She collaborated with the Experimental Studio of Opera
and Ballet of the Romanian National Opera, with the Bulandra Theatre, the Excelsior Theatre and Philharmonics from the country. She performed at the Children's Comic Opera and concerts on the stage of the Romanian Athenaeum, of the Romanian Broadcasting and participated in the "George Enescu" International Festival, MozartFest, the International Baroque Music Festival or the Bucharest Music Film Festival.
She won prizes at the "Hariclea Darclee" International Singing Competition and at the "Mihail Jora" Competition. The role of the Queen of the Night (Mozart's "Magic Flute") was her operatic debut in the United States.
Since July 2004, she has been the soloist of the Operetta and Musical Theatre "Ion Dacian", where she debuted with the role of Adela in "The Bat" by Johann Strauss. The repertoire includes both operetta and opera roles: Gwendolen in "What it means to be Bunbury", Honey in "The Fiancé of the Moon", Norina in "Don Pasquale", O Lian San in "Victoria and her hussar", Bastienne in "Bastien and Bastienne".