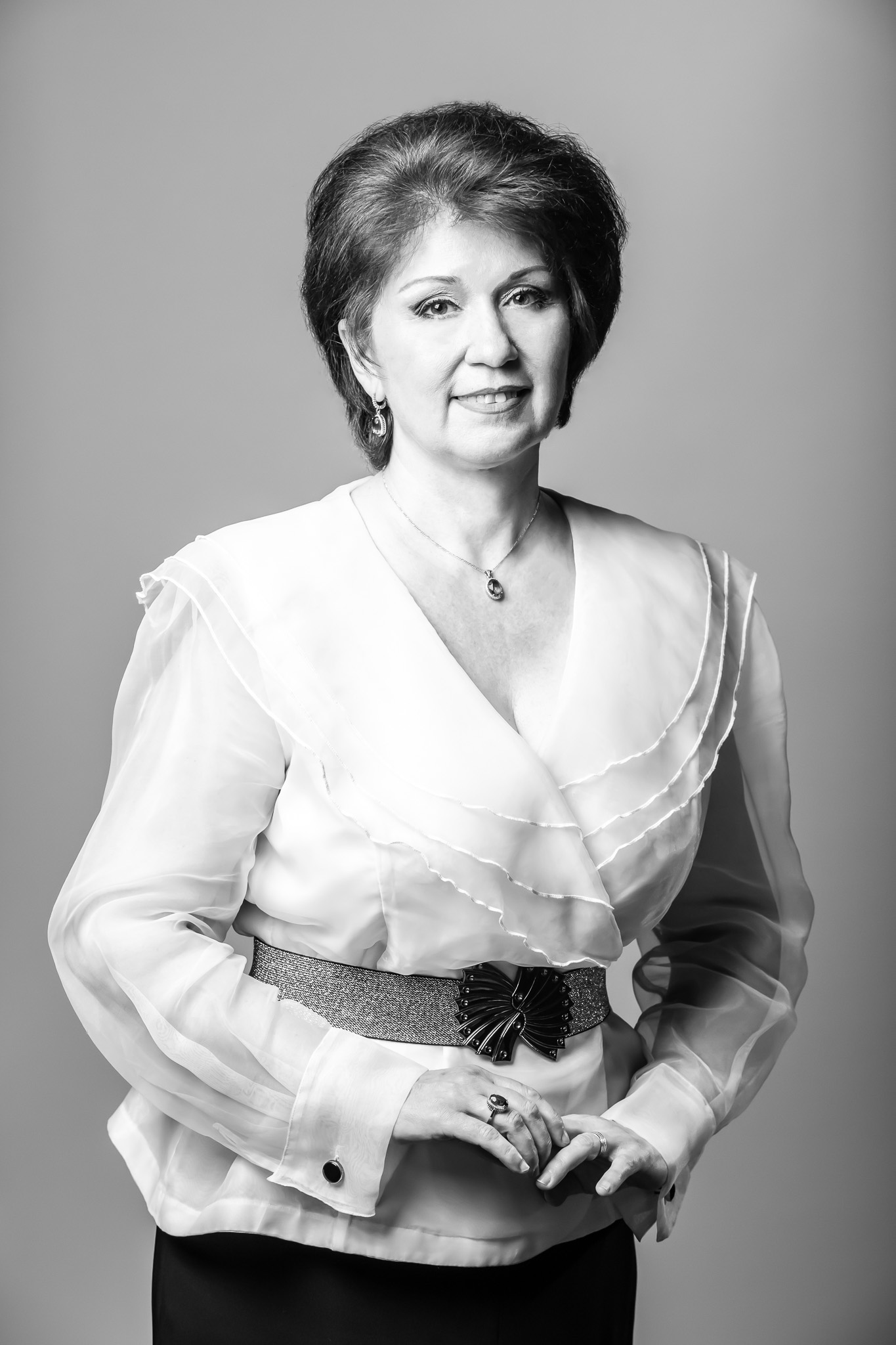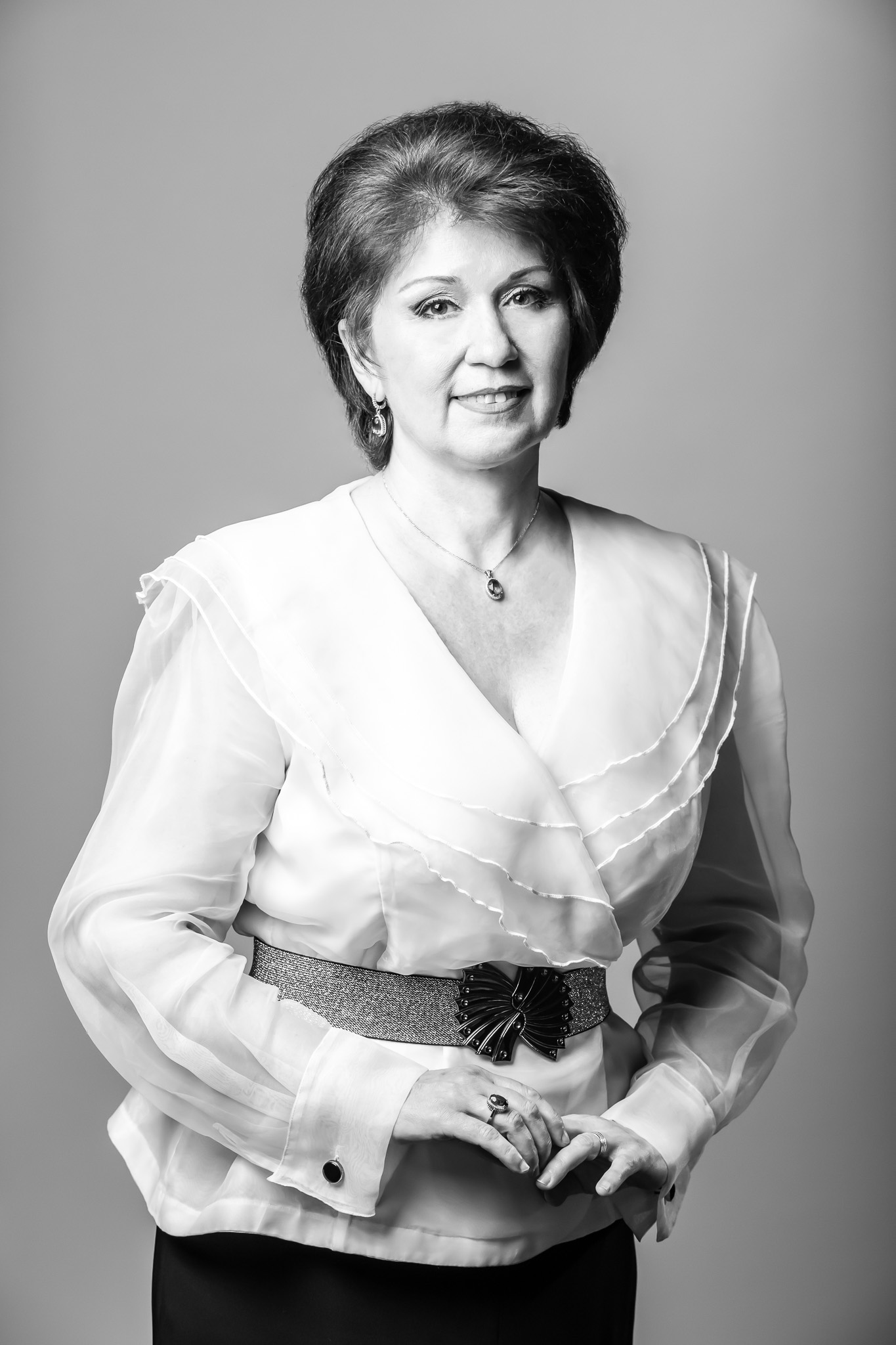 Ligia Dună
November 6, 2017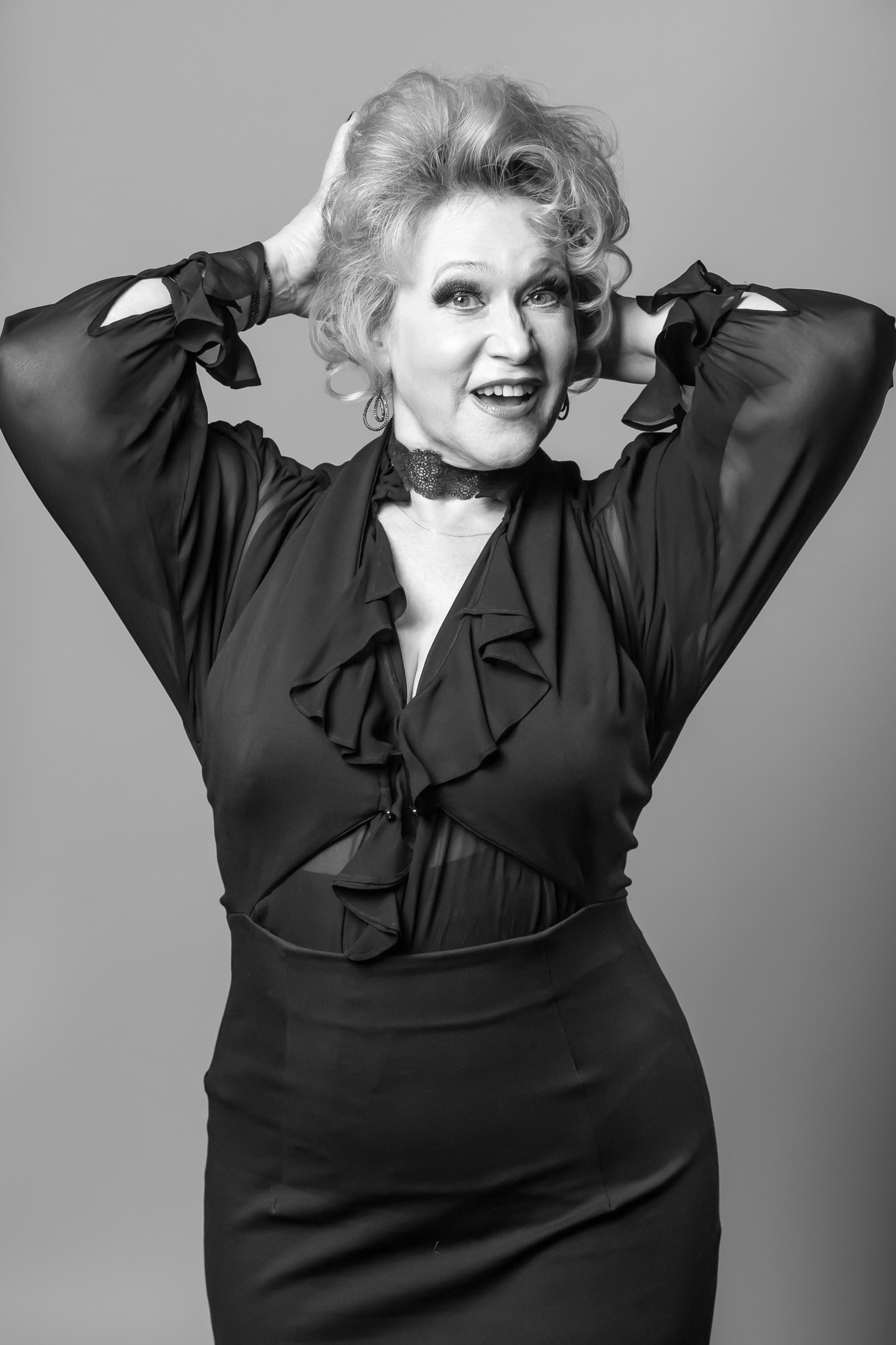 Gladiola Lamatic Niţulescu 
November 6, 2017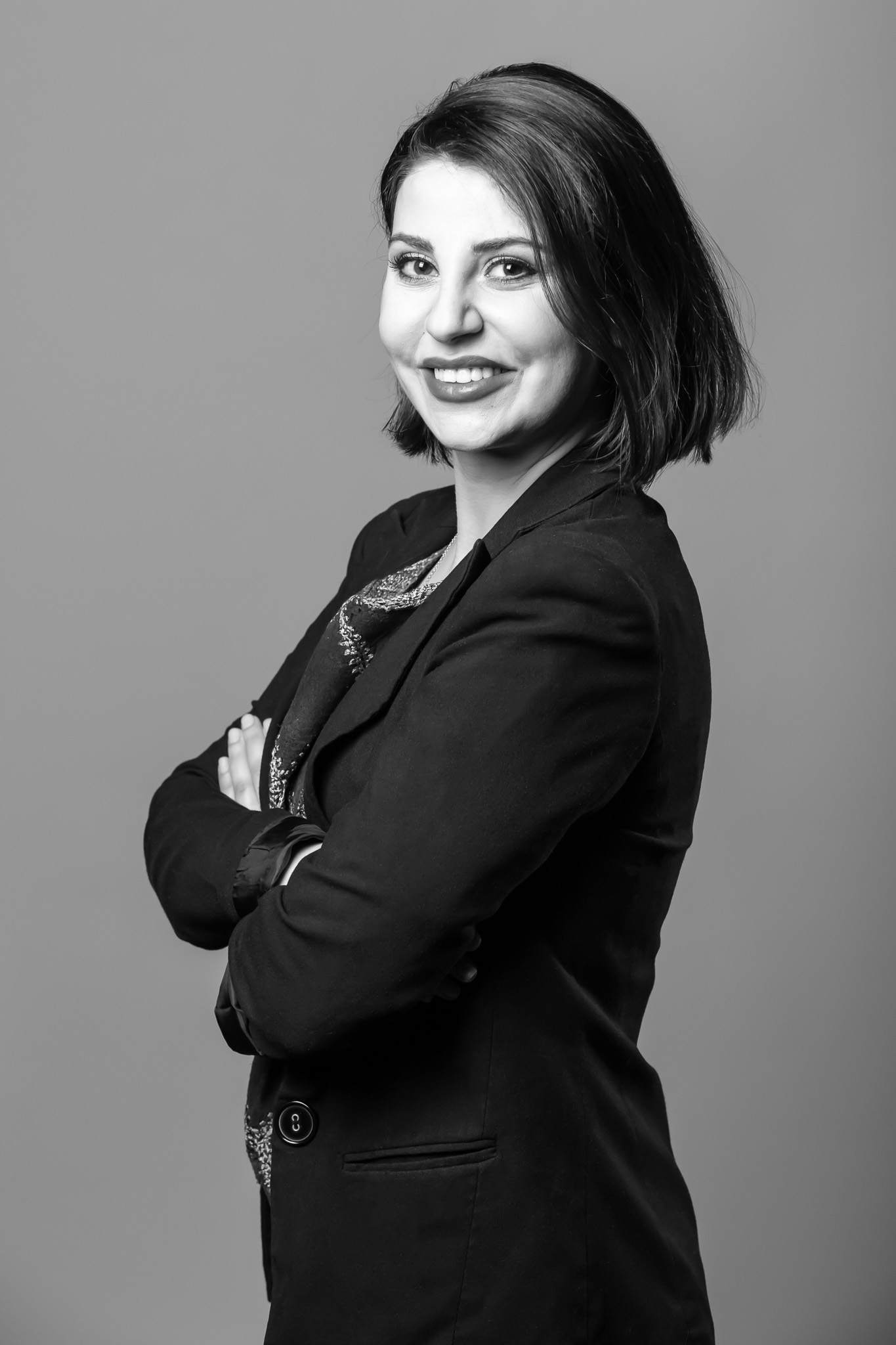 Letiția Vlădescu was born on December 21, 1987 in Târgoviște. She comes from a family of musicians. She started studying the violin at the age of 5 and attended the "George Enescu" High School of Music in the capital, which she graduated in 2006. In parallel she studied piano and singing, being attracted to any activity that put her in a relationship with art, in various forms of manifestation: music, theatre, ballet.
Due to her musical talent recognized by well-known artists, she received a scholarship (2002-2003) at the famous Yehudi Menuhin School in London. She is admitted to UNATC with a grade of 10 in the acting department.
She debuted in a television film in 2006 with an episodic appearance in the series "Fast-Food", broadcast on Antena 1,
followed by his appearance in a lead role (Antsija) in the series Matrioshki 2, an international co-production. In 2008 she played the role of "Didi" (Diana Parvu), the heroine of the series "17", the daughter of Andreea (Daniela Nane) and Bogdan Pârvu (Gelu Nițu). At the Operetta and Musical Theatre "Ion Dacian", Letiția Vlădescu plays the role of Idea from the operetta "The Bat" directed by Răzvan Ioan Dincă.