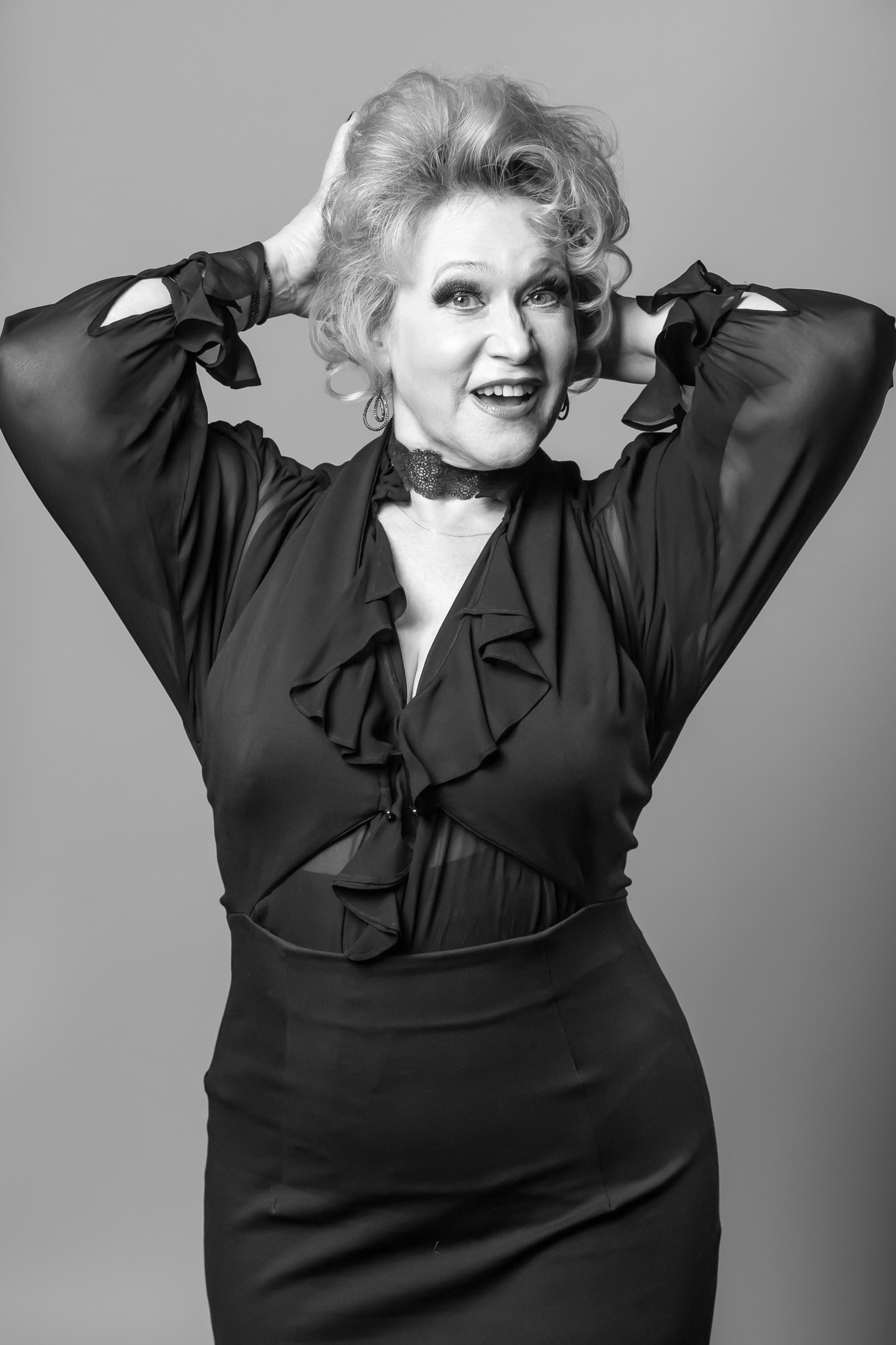 Gladiola Lamatic Niţulescu 
November 6, 2017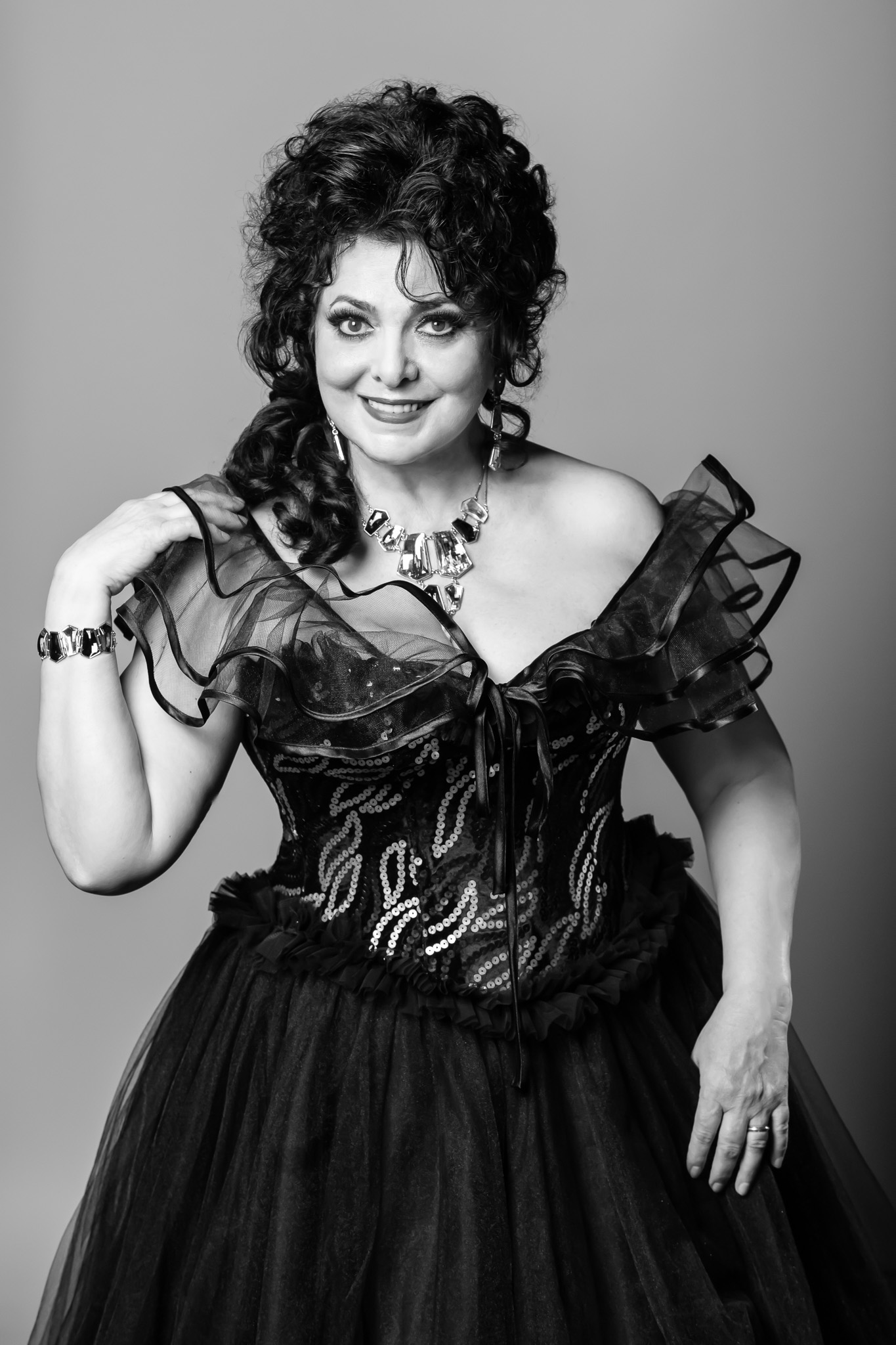 Doina Scripcaru
November 6, 2017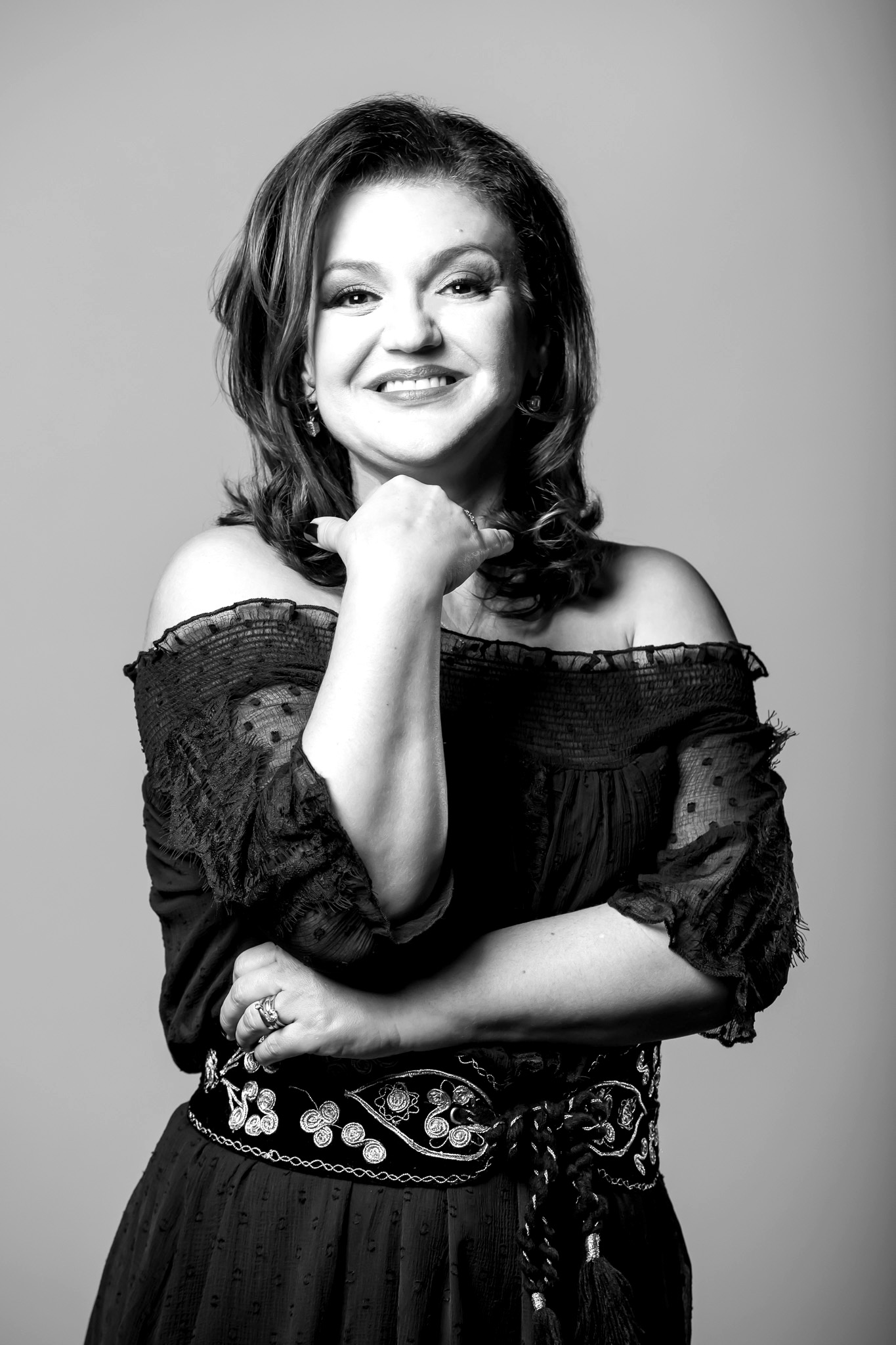 Gabriela Daha graduated the "George Enescu" High School of Art and Music Academy in Bucharest. The professional activity includes collaborations with national and international radio and television stations, but also with the Children's Comic Opera, currently being employed by the Operetta and Musical Theatre "Ion Dacian".
The comic opera repertoire includes roles from: "Il Signor Bruschino" by Gioachino Rossini, "Theater Director" by W.A. Mozart or "The Phone" by Gian Carlo Menotti. In the operetta she gave life to characters such as: Liza from "Countess Maritza", Adela from "Bat", Jaqueline from "Suzana", Cristinel from "The Bird Seller", Sikima from "The Land of Smiles", Bessy from "Flower of Hawaii", Tick from "Little Dorothy",
Miryna from "Lysistrata", Suzana from "Let me sing", Minnie from "Hello, Dolly!", Arsena from "The Gypsy Baron", Klarken from "The White Horse".
Her most recent role is Carlotta, obtained after casting for the musical show "The Phantom of the Opera" of the Operetta and Musical Theatre "Ion Dacian".