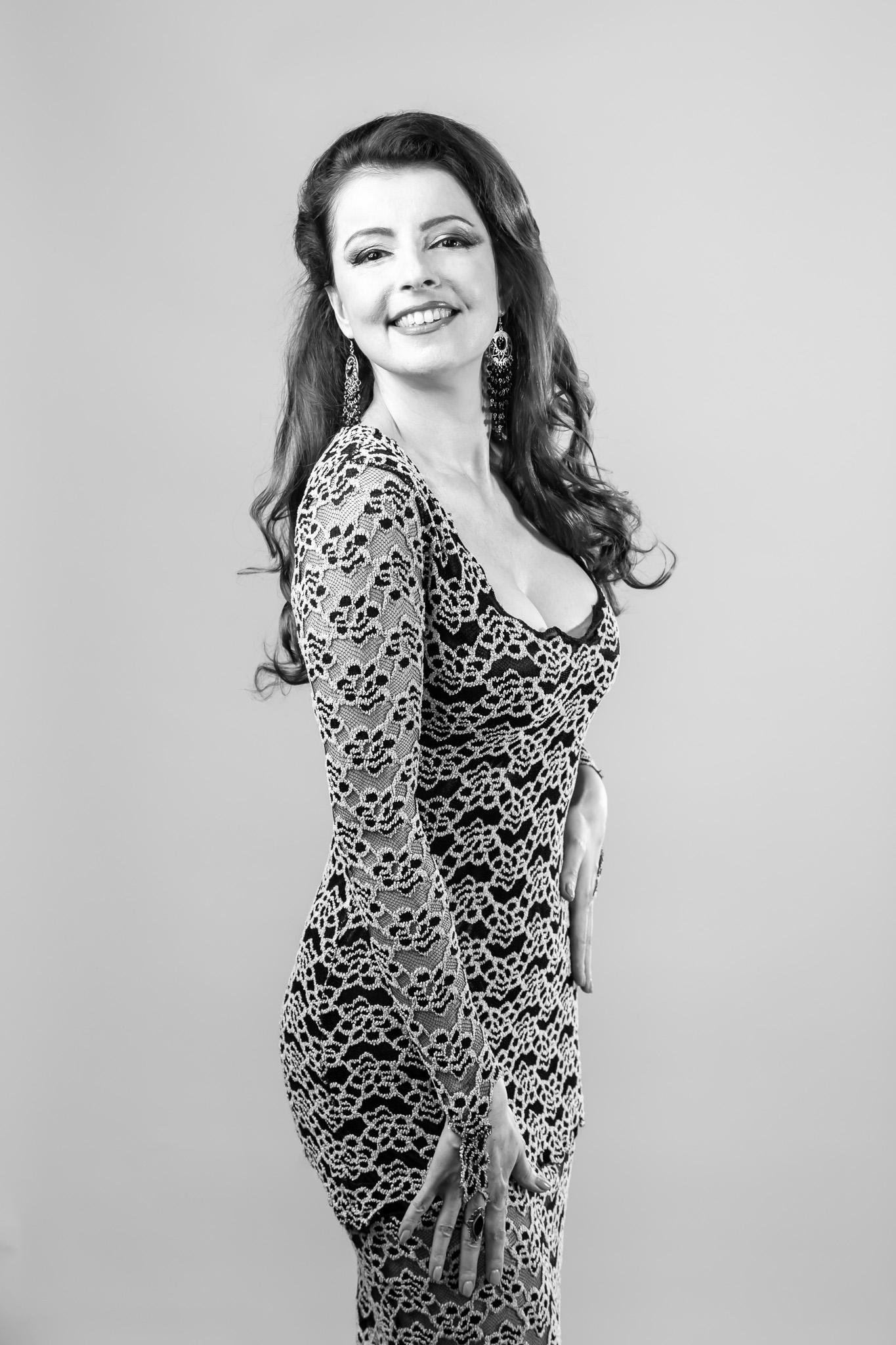 Amelia Antoniu
November 6, 2017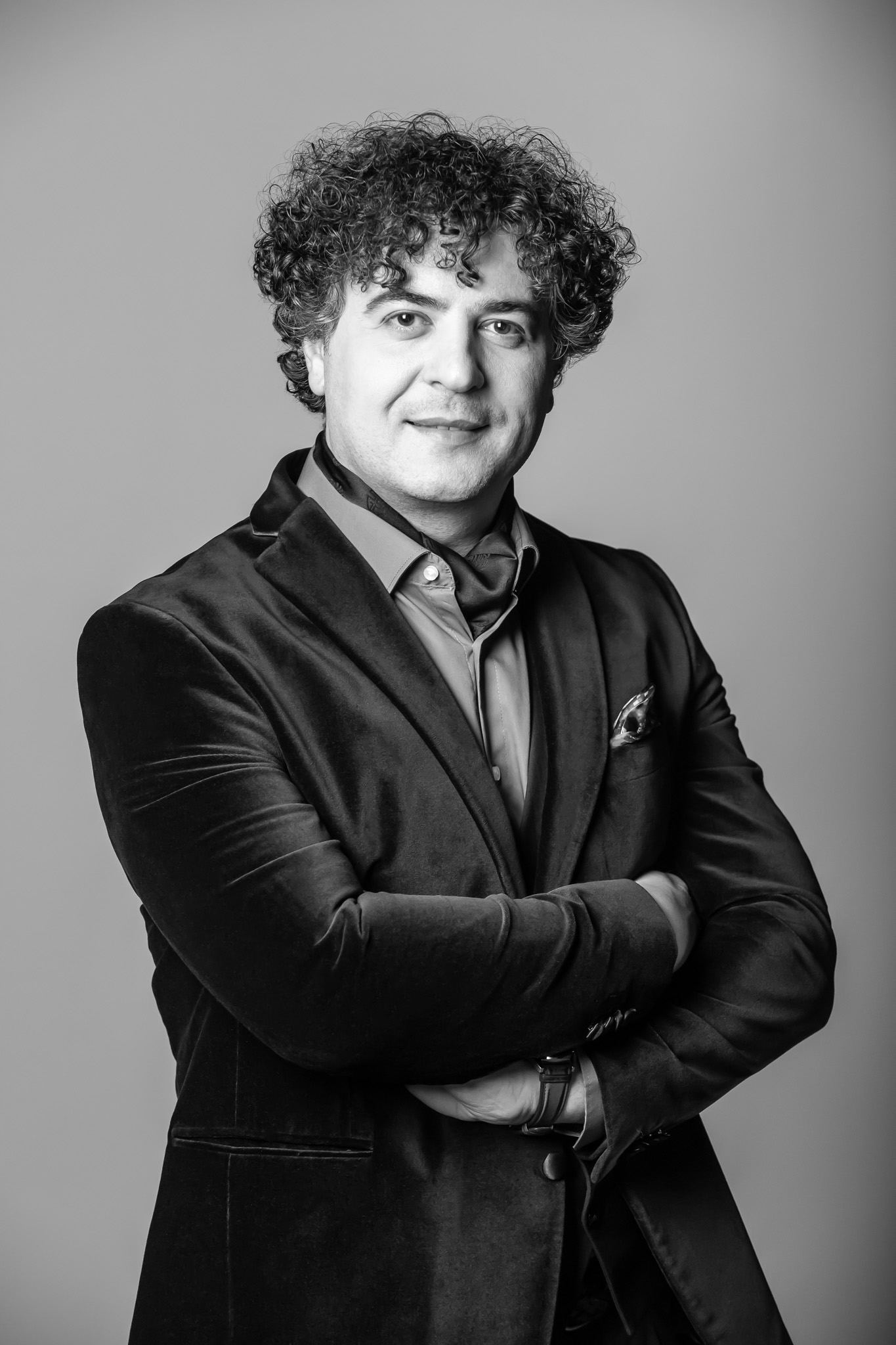 Victor Bucur
November 6, 2017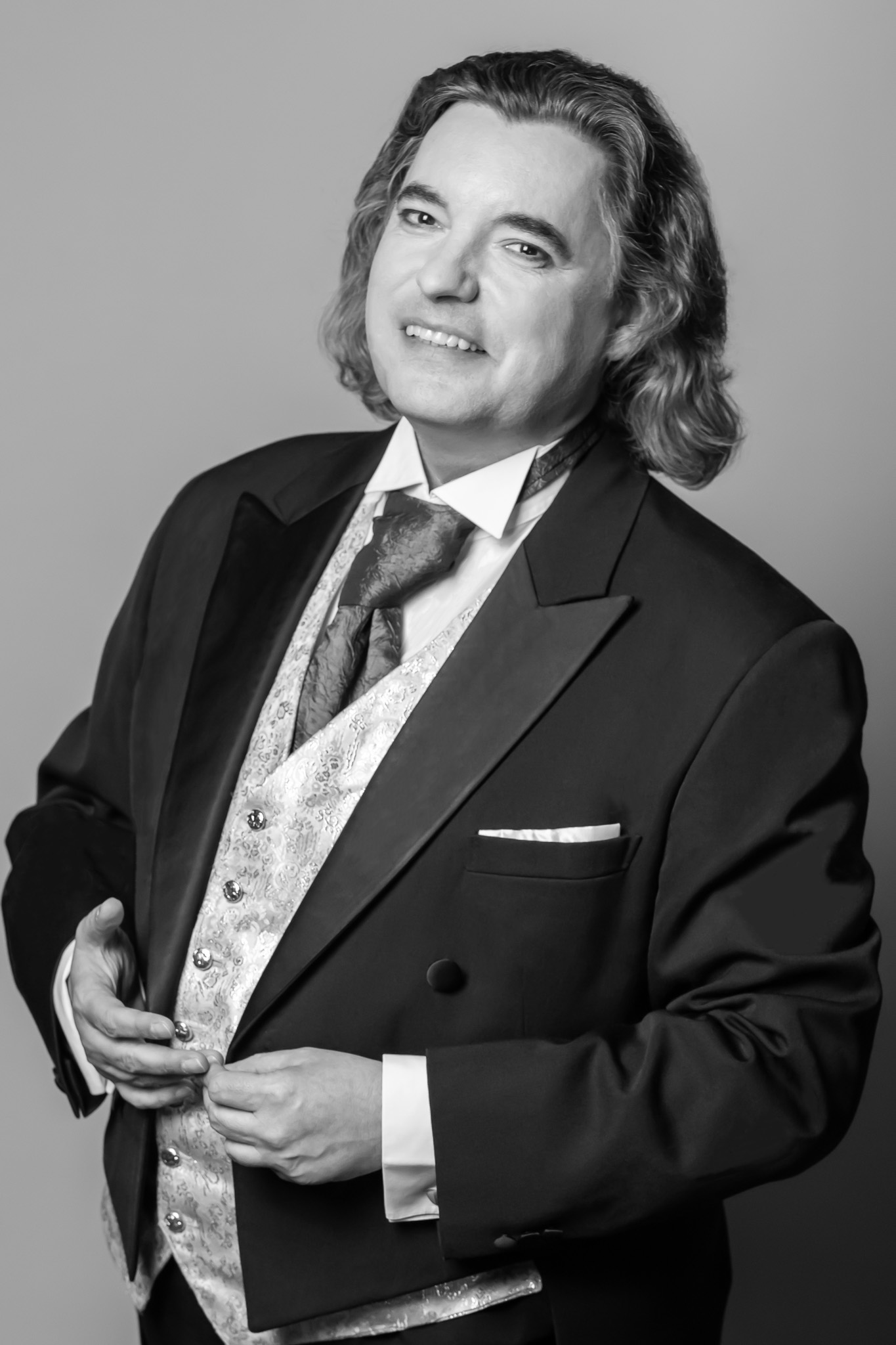 Born in Timișoara, he graduated the National Academy of Music in Bucharest in 1996, when he was hired as a soloist at the Operetta Theatre in Bucharest. He has been awarded over time with prizes at national and international competitions: "Hariclea Darclée" (Brăila, 2001), "Traian Grozăvescu" (Lugoj, 2002), "CEE Musiktheater" Scholarship (2003).
In 2004 he was awarded the Order of "Cultural Merit"
in the Degree of Knight for his outstanding performances, and in 2005 he won the Music Critics Award for promoting Romanian art.
He collaborated with Franco Zefirelli on the production of "Callas Forever". His repertoire includes leading roles in the most famous operettas: "The Gypsy Baron", "The Bat", "Countess Maritza", "Ball at Prince Orlowsky", "Fountain of Blanduzia",
"Let me sing!", "The Land of Smiles", "Viennese Blood", "Silvia". To all these are added numerous recitals on the lyrical stages of the country, as well as successful tournaments held over the years in the United States, Italy, Spain, Germany, the Netherlands, Belgium, Israel, Russia and Qatar.