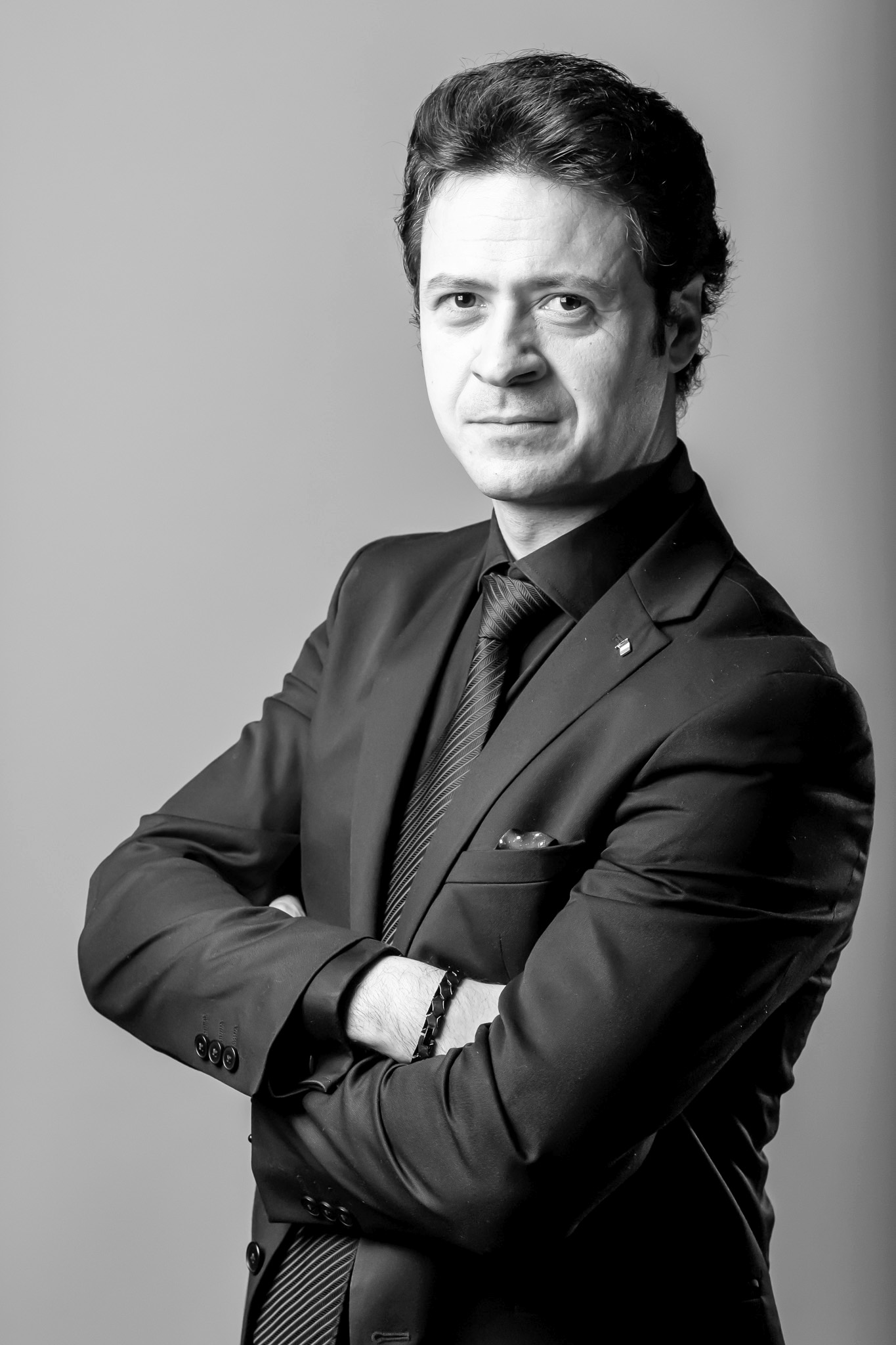 Cătălin Petrescu
November 6, 2017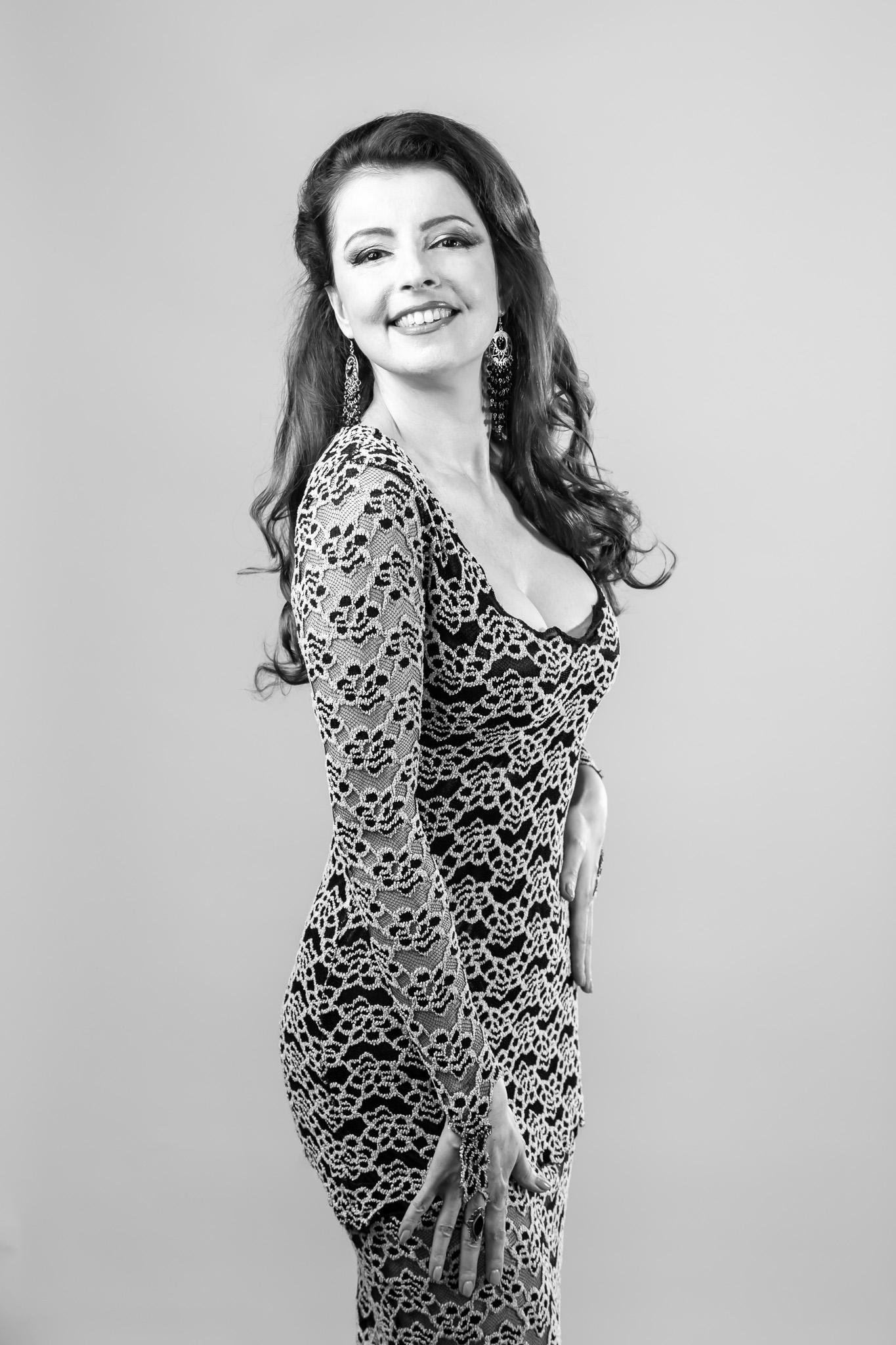 Amelia Antoniu
November 6, 2017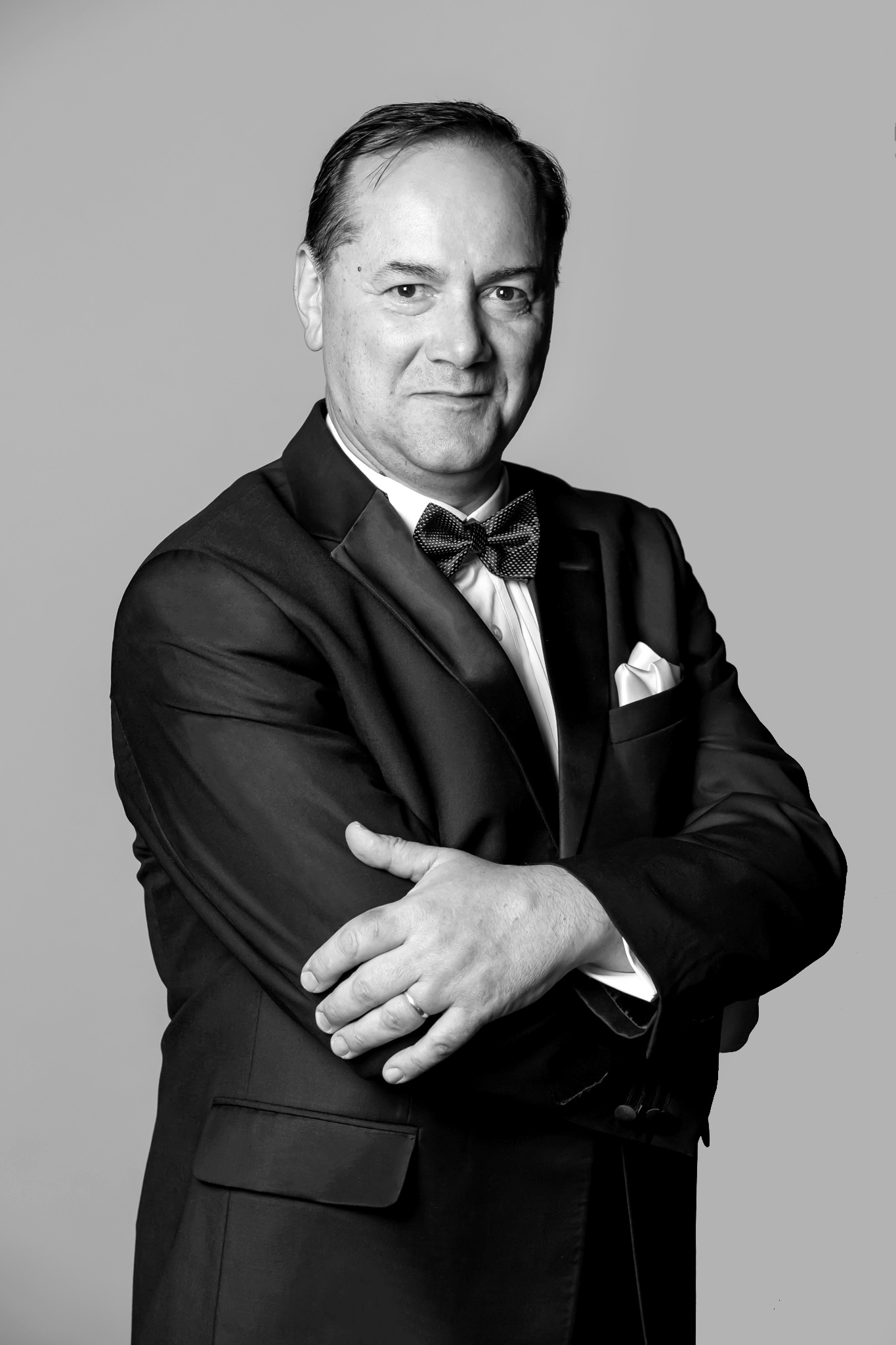 He graduated the Academy of Music in Bucharest, Faculty of Interpretation – Canto section.
Since 2000 he has been the soloist of the Operetta and Musical Theatre "Ion Dacian".
His repertoire includes shows such as "Hawaii Flower" (Lieutenant Stone), "Bat" (Gabriel von Eisenstein), "Silvia" (Edwin), "Hello, Dolly!" (Barnaby), "The Fountain of Blanduzia" (Galus),
"Let me sing!" (Schumaher), "Hoffmann's Tales" (Florestan), "The Merry Widow" (St. Brioche), "The Bird Seller" (Stanislas).