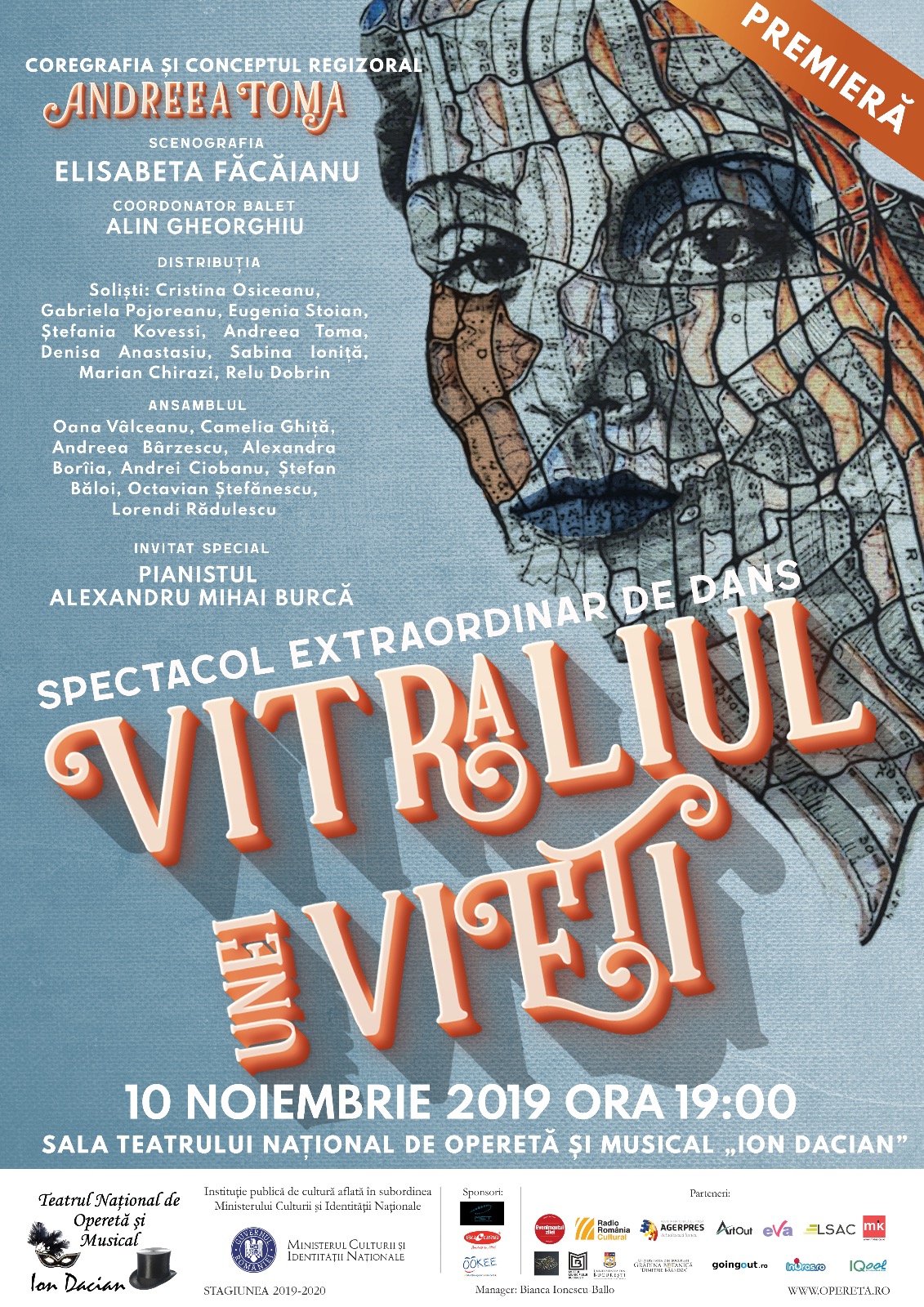 The Coloured Glass of a Lifetime
October 11, 2019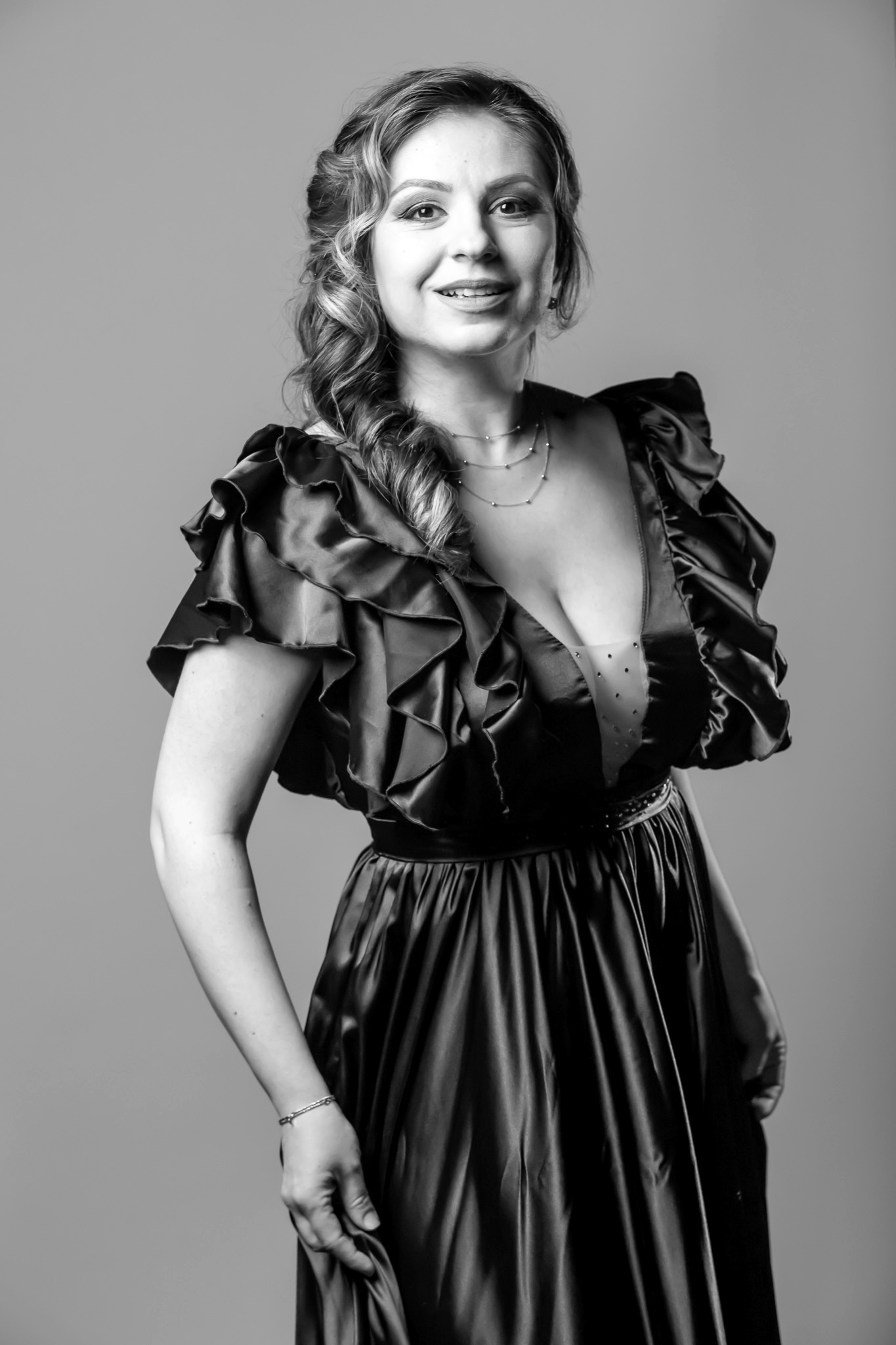 Rodica Ștefan
February 3, 2020
Operetta Fest 2019 - International Romanian Operetta Gala
As usual, the National Theatre of Operetta and Musical "Ion Dacian" organizes for the third consecutive time the Festival "Ion Dacian", a soul project, designed as a tribute to the famous Romanian tenor, first soloist, director and manager of the Theatre of Operetta from Bucharest, Ion Dacian.
The festival begins with an opening ceremony, "Operetta Fest – International Operetta and Musical Gala", on the stage of which artists from abroad also appear for the first time: Yasko Fujii (Japan), Giorgia Giulio and Marianna Giulio (Italy). Public attention beloved pages of operetta, musicals, songs, zarzuelas and chansonettes, written by famous composers staged with the participation of soloists, Orchestra and Chorus of the National Theatre of Operetta and Musical "Ion Dacian".
Yasko Fujii, soprano (Japan)
She took singing lessons at the Japan Opera Foundation, debuting as a soloist at the Tokyo Opera. She continued her musical studies in Italy, at the Accademia Filarmonica of Bologna. From 2008 until now she plays the lead role in countless shows, participates in festivals and takes to the stages of theatres around the world. She is famous in Italy for her regular participation in television shows.
Giorgia Giulio, soprano (Italy)
Currently a master's student at the Istitutto Superiore di Studi Musicali "L. Boccherini in Lucca", singing department, Giorgia Giulio attends classical ballet and theatre classes from an early age.
She is the protagonist of several pop works, such as "Il gatto con gli stivali" (The Shoeless Cat) or Cinderella by G. Mazzoli and M. Menicagli. The latter, presented for the first time at the Teatro del Giglio (Lucca), being then translated and adapted into Romanian, is currently in the repertoire of the National Theatre of Operetta and Musical "Ion Dacian".
Giorgia is also the protagonist in the opera "Lo scoiattolo in gamba" (Troubled Squirrel), a lyrical enchantment by Nino Rota, the well-known author of film music.