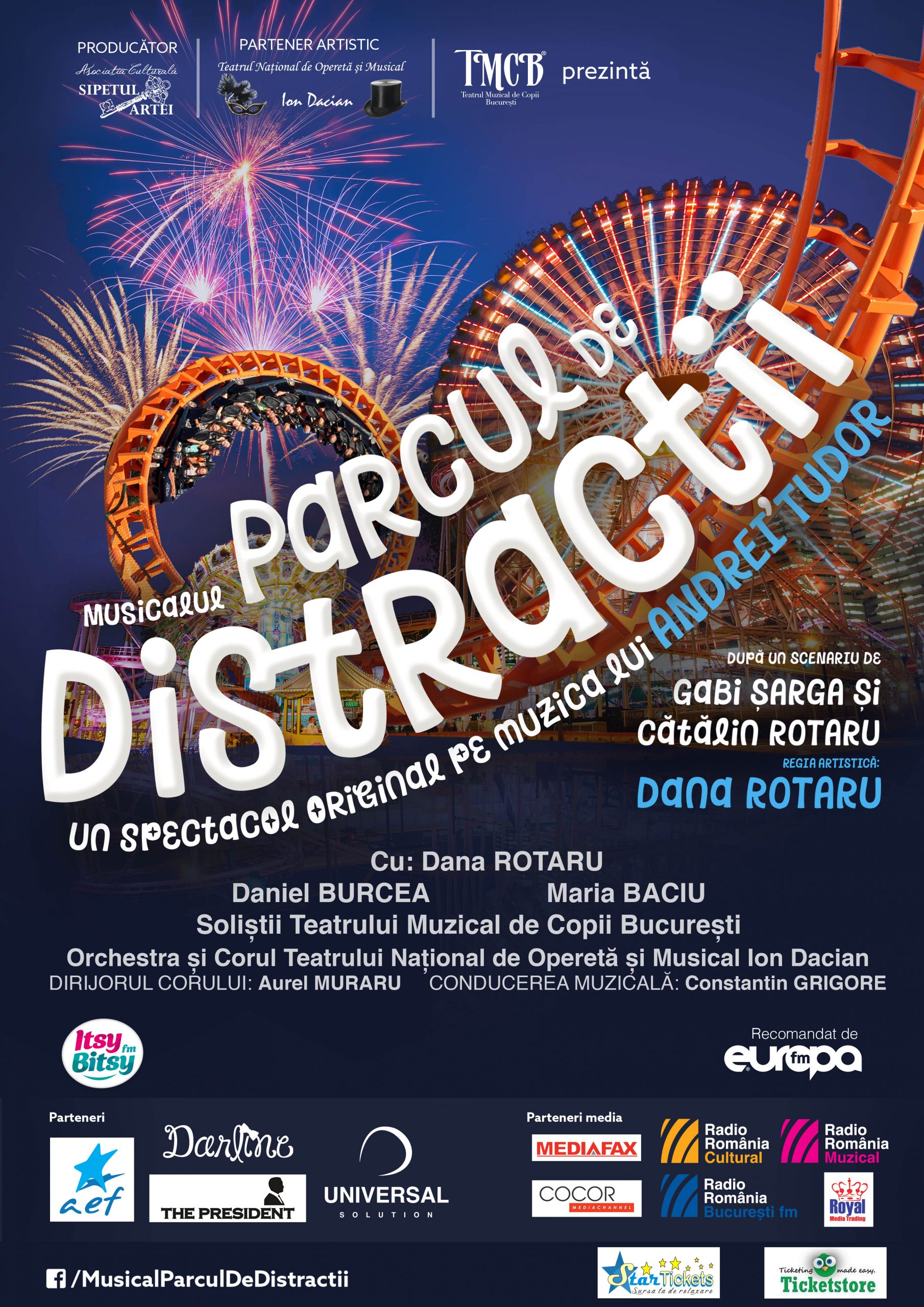 The Amusement Park
February 3, 2020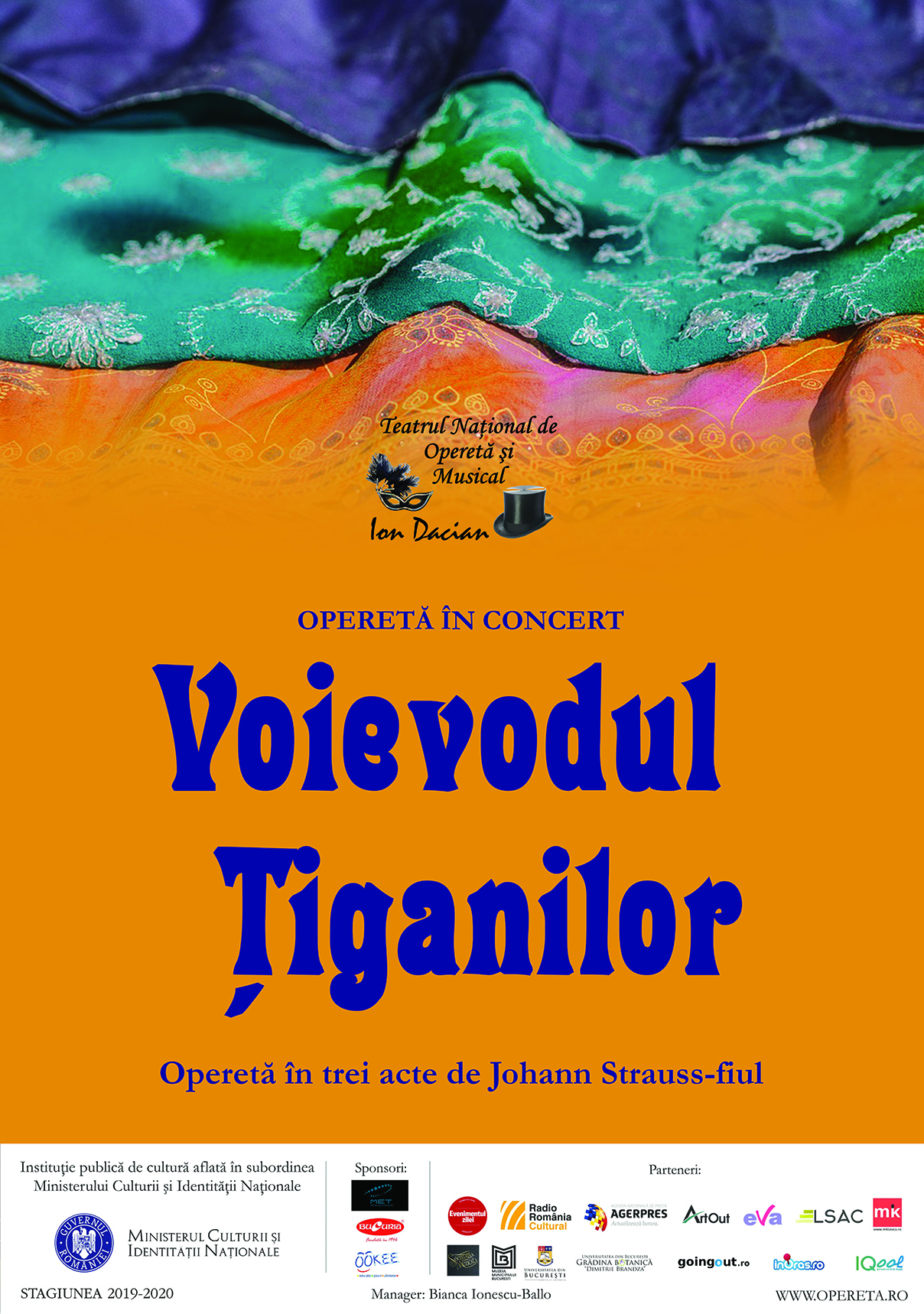 The Gypsy Baron
February 3, 2020
The Bat (in German, "Die Fledermaus") is an Operetta in three acts by Johann Strauss – son (October 25th, 1825 – June 3rd, 1899, with a libretto by Karl Haffner and Richard Genee, after the vaudeville "Le Reveillon" written by Henri Meilhac and Ludovic Halevy.
The Premiere took place in Vienna at "Theatre an der Wien" on April 5th, 1874.
Dr. Falke, a friend of Mr. Eisenstein, sets up a farce to take revenge on him for an old story: after a masquerade, Eisenstein left Falke drunk in a public garden, dressed in a bat suit, screaming for the crowd, which is why Falke was nicknamed "The Bat".
"Let's do an imaginative exercise – let's try to find a justification for the incredible blaze of Prince Orlofsky. Starting from the premise that the prince is sincere in his chronic boredom (otherwise, what is the point of it all), do you think that no one, no matter how wealthy and indulgent, is anybody at 20 years old to find any joy in the multitude of pleasures that life offers him? And this hedonistic behaviour takes me to think of a famous Victorian character, Dorian Gray, which in turn takes me to think of another famous Victorian character, Count Dracula. And from "Dracula" to "Bat" there is still a single step, in the Victorian key, of course. As an exercise of imagination, I invite you to do it together!"
Catalin Voineag – artistic director at the National Theatre of Operetta and Musical "Ion Dacian".
Show Details
Musical Direction: Constantin Grigore
Artistic direction and adaptation of the libretto: Cătălin Voineag
Scenography: Elisabeta Făcăianu
Choreography and stage movement: Elena Zamfirescu
Chorus Conductor: Aurel Muraru
Lighting design: Bogdan Gheorghiu
Costumes: Matteo Mazzoni, Elisabeta Făcăianu
Musical training: Gonul Aptula, Adina Cocargeanu, Alexandru Burcă
Technical coordination: Emil Popescu