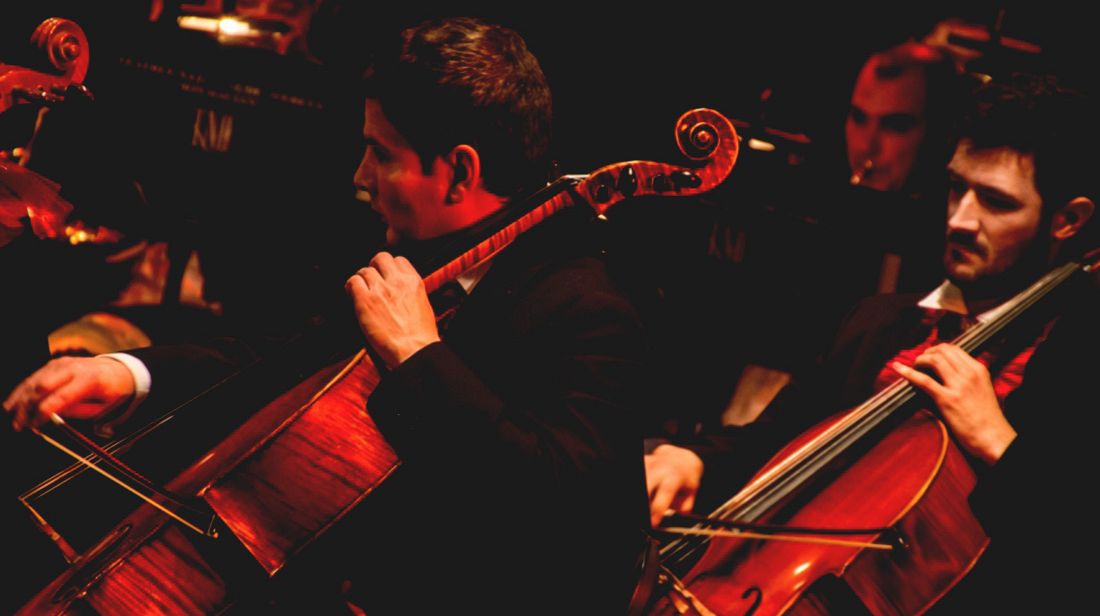 Invitation to the Waltz
April 15, 2021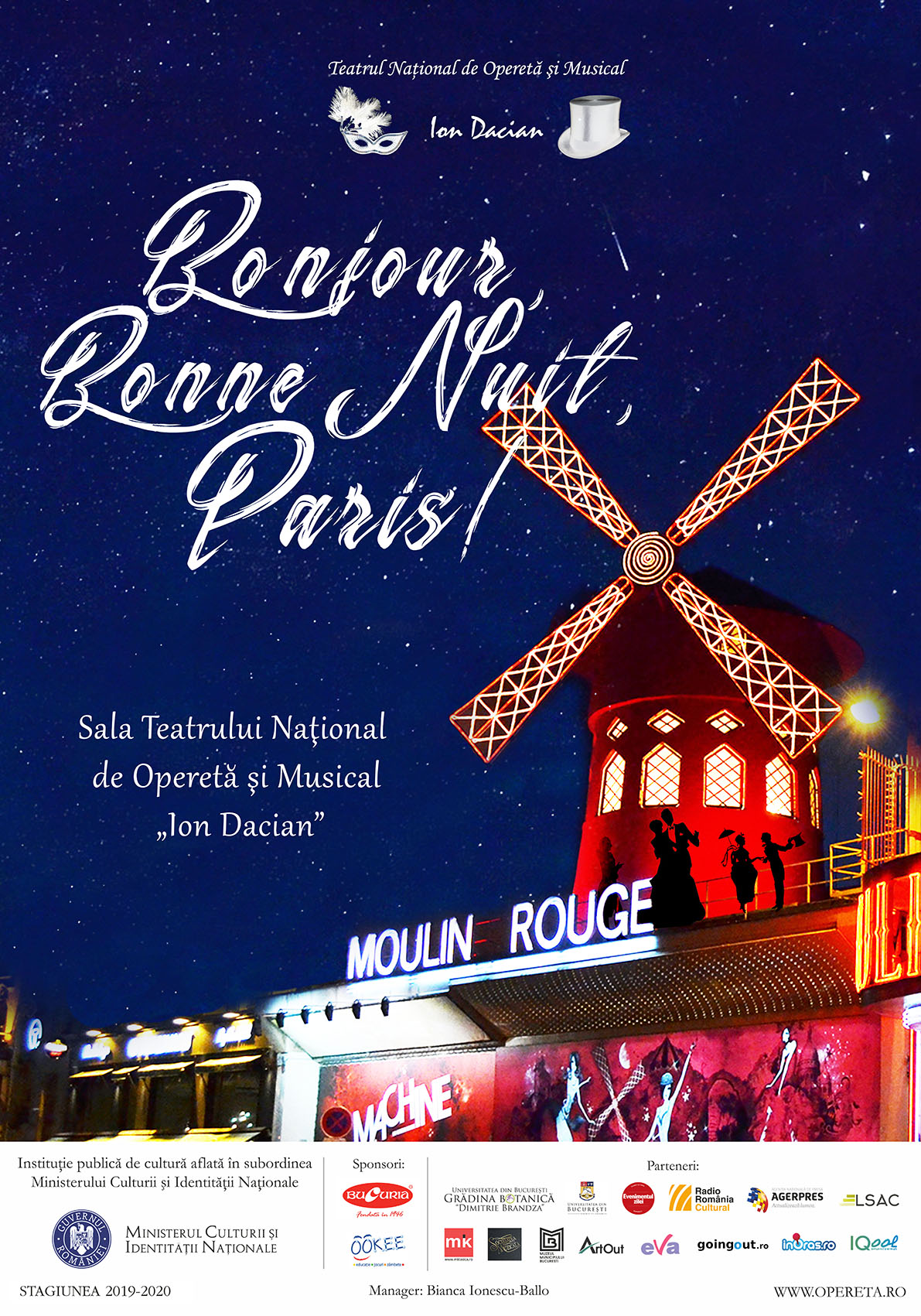 Bonjour, bonne nuit, Paris!
April 20, 2021
Bianca Ionescu (soprano)
Ștefan Doniga (piano)
Description
The vocal-instrumental recital is a project initiated on the occasion of the National Culture Day, in 2013. The recital program consists entirely of Romanian music and includes lieds and arias from Romanian Operettas, signed by composers such as Tiberiu Brediceanu, Eduard Caudella, Alfred Alessandrescu, Florin Comișel or George Grigoriu, music scores that the audience rarely has the opportunity to hear on stage. Along with these, the program also includes excerpts from Suite No. 2 Op. 10 in D major by George Enescu and from the Second Piano Suite by Remus Georgescu.
The event is supported by Bianca Ionescu-Ballo, first soloist of the National Theatre of Operetta and Musical "Ion Dacian", and by pianist Ştefan Doniga, a close collaborator of the Operetta Theatre, the only Romanian pianist who recorded the entire piano mazurks by Alexander Skriabin, the print being performed live, during a recital held at the Romanian Athenaeum.
Program
George Enescu – Toccata from the Piano Suite no. 2 in D Major, op. 10
Alfred Alessandrescu – You are carried by the wind – lied on lyrics by Elena Văcărescu Tiberiu Brediceanu – God, put the moon in the cloud
Tiberiu Brediceanu – The turtle from the dry valley
Tiberiu Brediceanu – Doina stăncuței
Tiberiu Brediceanu – My Badea was going with the plow
George Enescu – Pavana from the Piano Suite no. 2 in D Major, op. 10
Lie Ciocarlie – folk song
Eduard Caudella – Blue eyes are cute
Nicolae Bretan – The Stars in the Sky – lied on lyrics by Mihai Eminescu
Gherase Dendrino – Martha's aria from the Operetta Let me sing
Remus Georgescu – Toccata from the Second Suite for piano
Florin Comişel – Aria Măriucăi from the Operetta Star Collectors
George Grigoriu – "Music" aria from the Danube Wave Operetta