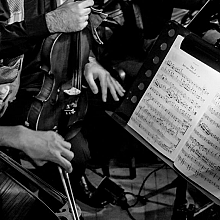 Concert of Romances
April 15, 2021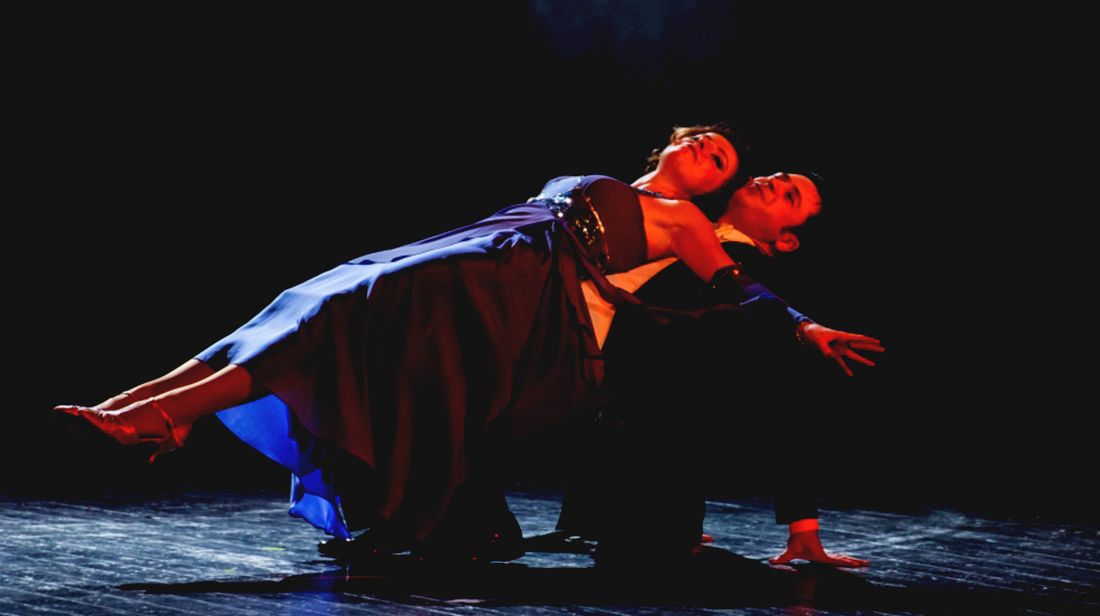 Operetta and Musical Gala: "Life is Beautiful"
April 15, 2021
 The Theatre of Operetta and Musical "Ion Dacian", in partnership with the Cultural Centre "Brâncoveneşti Palaces at the Gates of Bucharest – Mogoşoaia ", organizes on Saturday, September 10th, 2016, at 6:30 p.m., Operetta and Musical Gala, presented by soloists, chorus and orchestra theatre, under the baton of conductor Lucian Vladescu.
Description
The program of the Gala includes famous arias and duets from International Operettas and Musicals. The performance on September 10th marks the beginning of the 2016-2017 season, in the conditions in which the theatre faces the lack of a performance hall.
Among the events presented by the Theatre of Operetta and Musical "Ion Dacian" this month in Mogoşoaia is the concert of arias from Romanian Operettas, which will take place on the 17th September 2016, and the instrumental concert, on September 24th, 2016.
The entry is free.