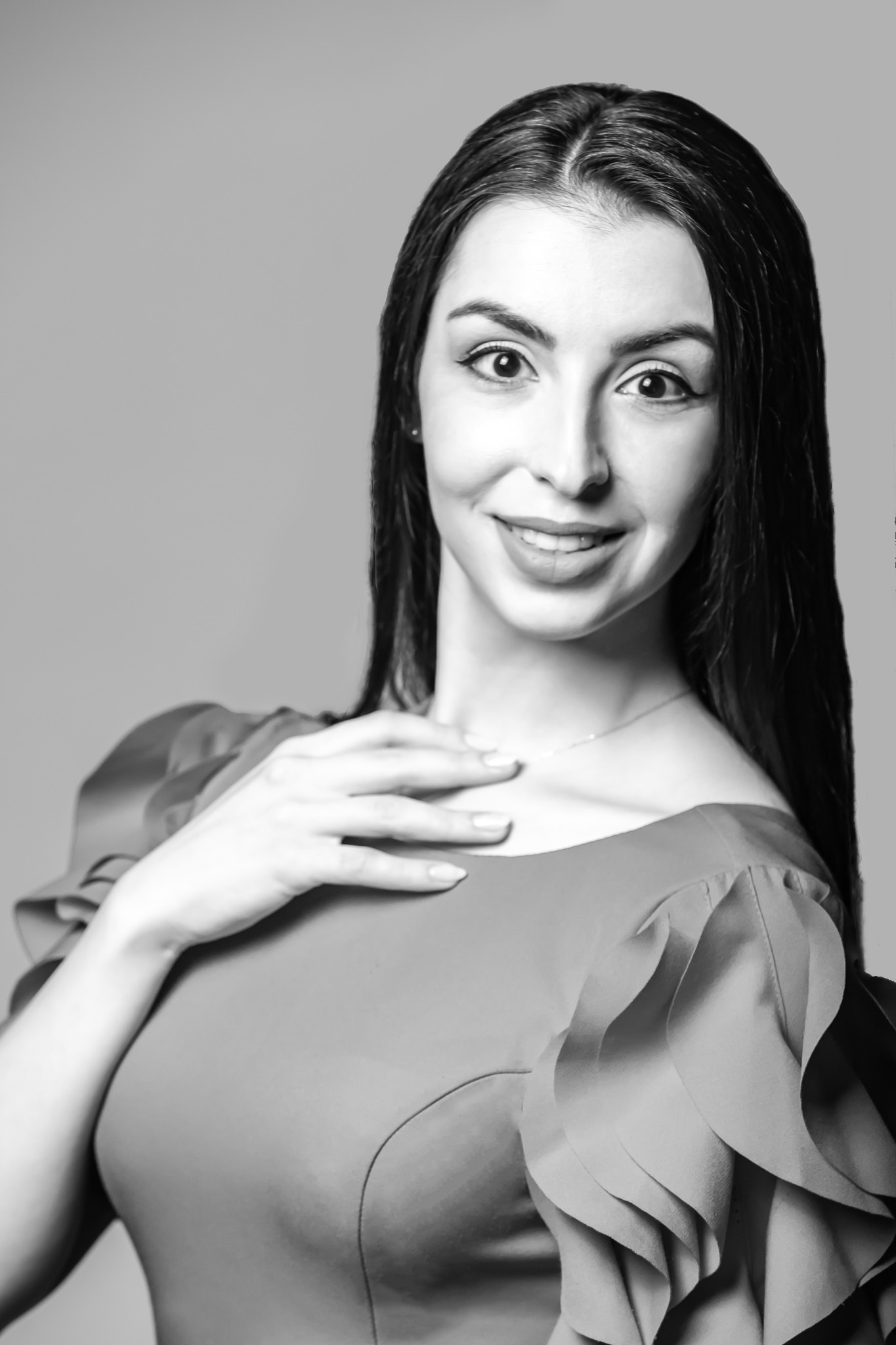 Daniela Bucșan
May 26, 2021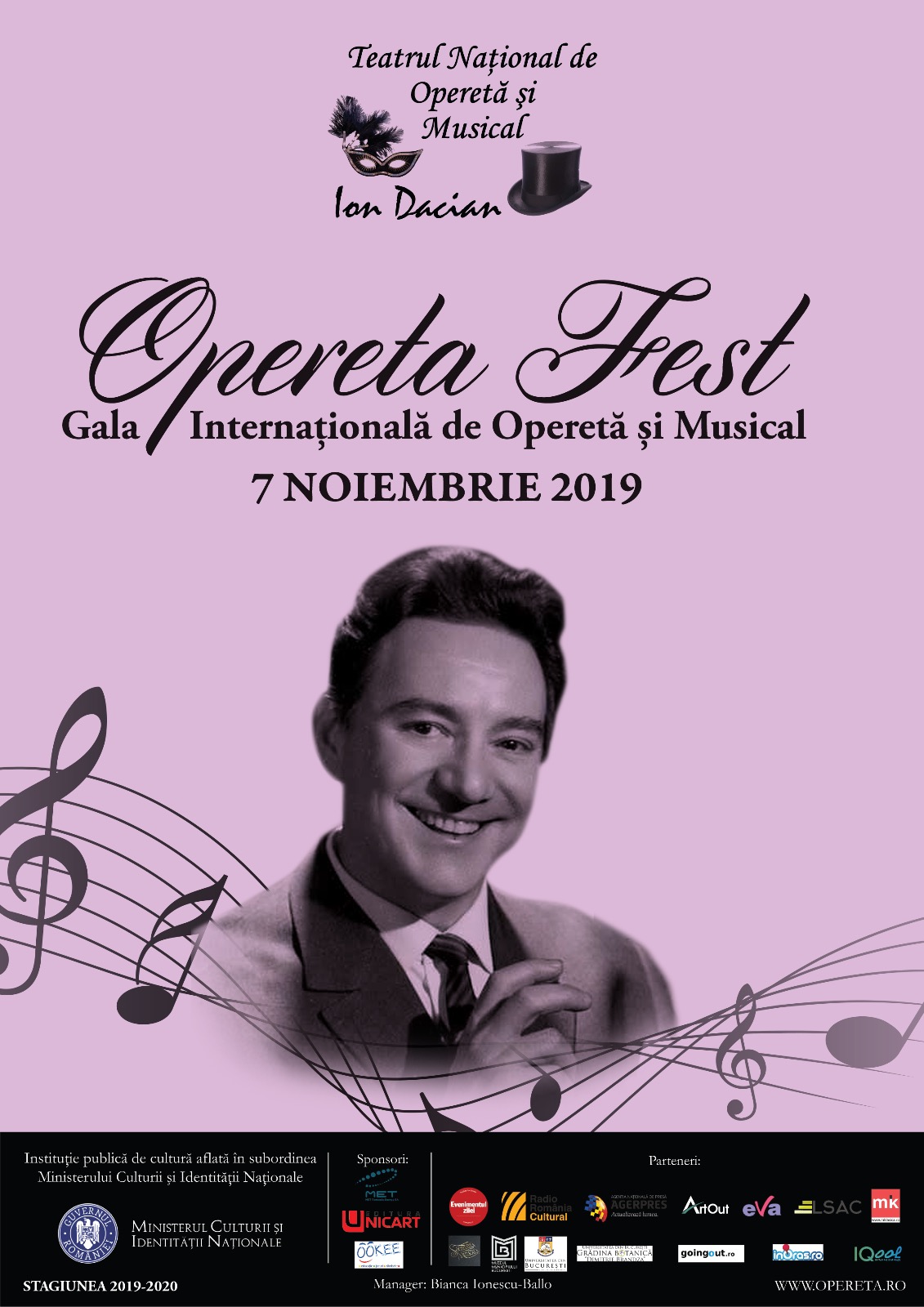 Operetta Fest 2021
October 31, 2021
Candid is a comic operetta by Leonard Bernstein based on the satire of innocence, optimism and unexpected life lessons.
The music score of the legendary Leonard Bernstein is just the tip of the iceberg when it comes to Candid and his theatricality. With a text adapted by Hugh Wheeler and lyrical contributions by the incomparable Stephen Sondheim, Candid is a masterpiece for centuries.
Candid is expelled from home, forcibly sent to the army, brought before the Inquisition, deprived of any wealth, shipwrecked on a desert island and always separated from his true love – Cunegonda. And she is followed by countless misfortunes, including – but not limited to – prostitution, forced marriage to a wealthy man, even slavery. However, they both try to remember the lessons of their dear tutor, Dr. Pangloss: "Everything is fine in the best of worlds."
The elements of the original 1953 version – rewritten and redesigned – were added or modified in this new version to create a slightly reinvented version of the classic Candid, which also involves a significant female contribution. (Source- https://www.mtishows.com/candide-1999-version).
Turning with each page to the sad reality of the contradictions of a stagnant society, written with the subtle art of relentless sarcasm towards the rot of humanity and an outdated social order, Candid is not only the masterpiece of the philosophical novel, but also one of the great achievements of universal literature.
Cast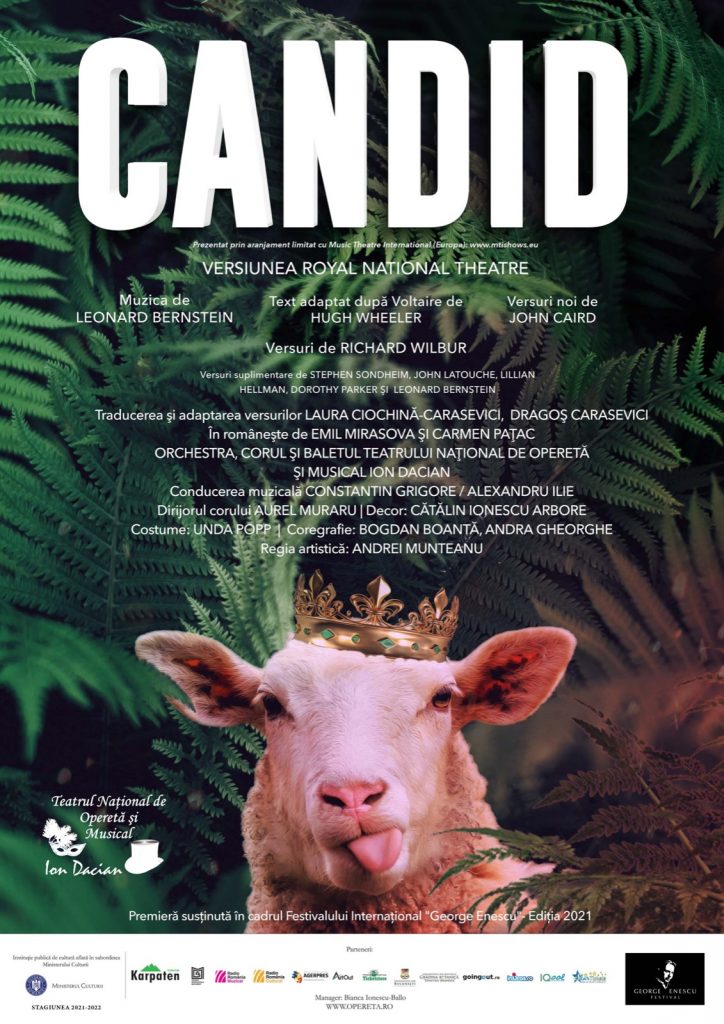 Creative Team
Director: Andrei Munteanu
Set design: Cătălin Ionescu Arbore
Costumes: Unda Popp
Choreography: Bogdan Boantă, Andra Gheorghe
Chorus conductor: Aurel Muraru
Choreography assistants: Eugenia Stoian, Sorina Micșunescu
Music: Leonard Bernstein
Text adapted from Voltaire: Hugh Wheeler
New lyrics: John Caird
Lyrics: Richard Wilbur
Translation and adaptation of lyrics: Laura Ciochină-Carasevici and Dragoș Carasevici
In Romanian: Emil Mirasova and Carmen Pațac