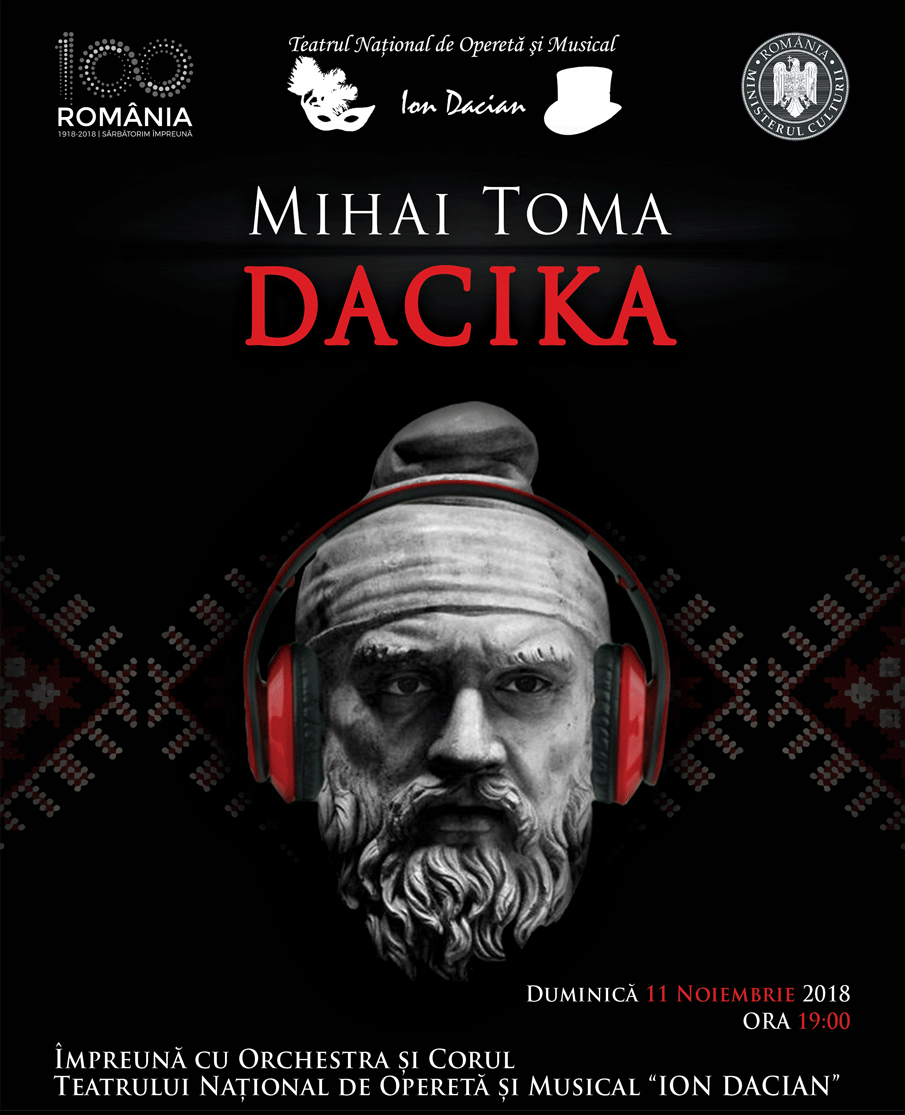 Dacika
October 20, 2018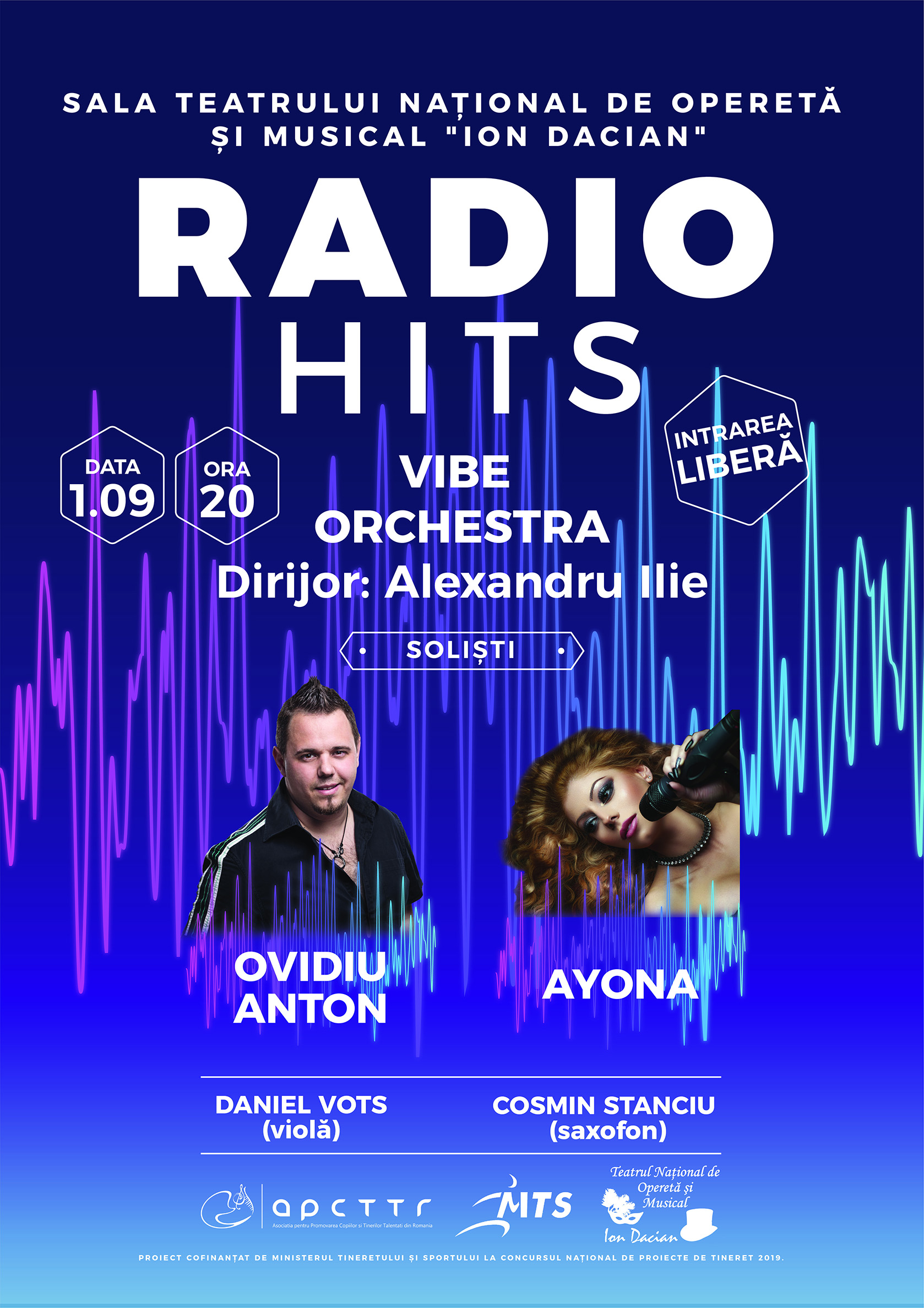 Radio Hits
August 20, 2019
Between November 8-11, 2018, the National Theatre of Operetta and Musical "Ion Dacian" organizes the second edition of the Festival "Ion Dacian", a festival designed as a tribute to the famous Romanian tenor, first soloist, director and manager of the Operetta Theatre from Bucharest. The festival will open on November 8th, at 19.00 at the Hall of the National Theatre of Operetta and Musical "Ion Dacian" with the gala "Operetta Fest".
The "Ion Dacian" festival is above all an occasion for joy, evoking the emblematic figure of the one who made the Operetta Theatre a country brand that is required to be continued and kept at the most high standards of tradition and value. The festival aims to bring to the fore the permanent need for good music, bright voices and eras of normalcy – Bianca Ionescu Ballo (Interim General Manager).
The gala brings to the public's attention pages loved by operetta, musicals, songs, zarzuelas and chansonettes, written by famous composers such as: Johann Strauss – son (Viennese Blood), Fr. Lѐhar (Giuditta), E. Kálmán (Circus Princess, Silvia, Maritza), P. Abraham (Victoria and her hussar), Fr. Loewe (My fair lady), Jerry Bock (The scripper on the roof), Léo Delibes (The daughters of Cadiz), Agustín Lara (Granada), Pablo Sorozábal (La tabernera del puerto), Ernesto De Curtis (Don't forget me), etc.
Musical conductor: Tiberiu Oprea
Show concept: Phd. arch. Cătălin Ionescu-Arbore
Stage direction: Cătălin Voineag
Chorus conductor: Aurel Muraru
Ballet coordinator: Alin Gheorghiu
Special guest: Robert Nagy
Casts: Alfredo Pascu, Doina Scripcaru, Bianca Ionescu-Ballo, Mioara Manea-Arvunescu, Silvia Șohterus-Mărăscu, Gabriela Daha, Mediana Vlad, Tina Munteanu, Alex Constantin, Anton Zidaru, George Ionuț-Vîrban, Andrei Pleșca, Bogdan Lupea, Daniela Bucșan, Valentino Tiron, Marius Mitrofan, Raluca Ciocă, Stefan Popov, Cătălin Petrescu, Oana Rusu, Orest Pîslariu-Ranghilof, Amelia Antoniu și Florin Budnaru
With the participation of the soloists, orchestra and chorus of the National Theatre of Operetta and Musical "Ion Dacian".