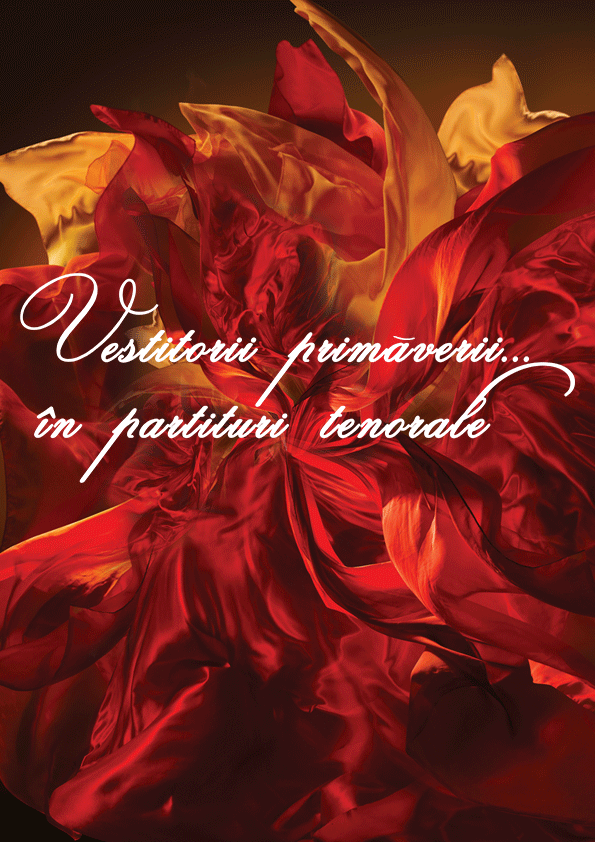 Heralds of Spring … in Tenor Music Scores
February 17, 2018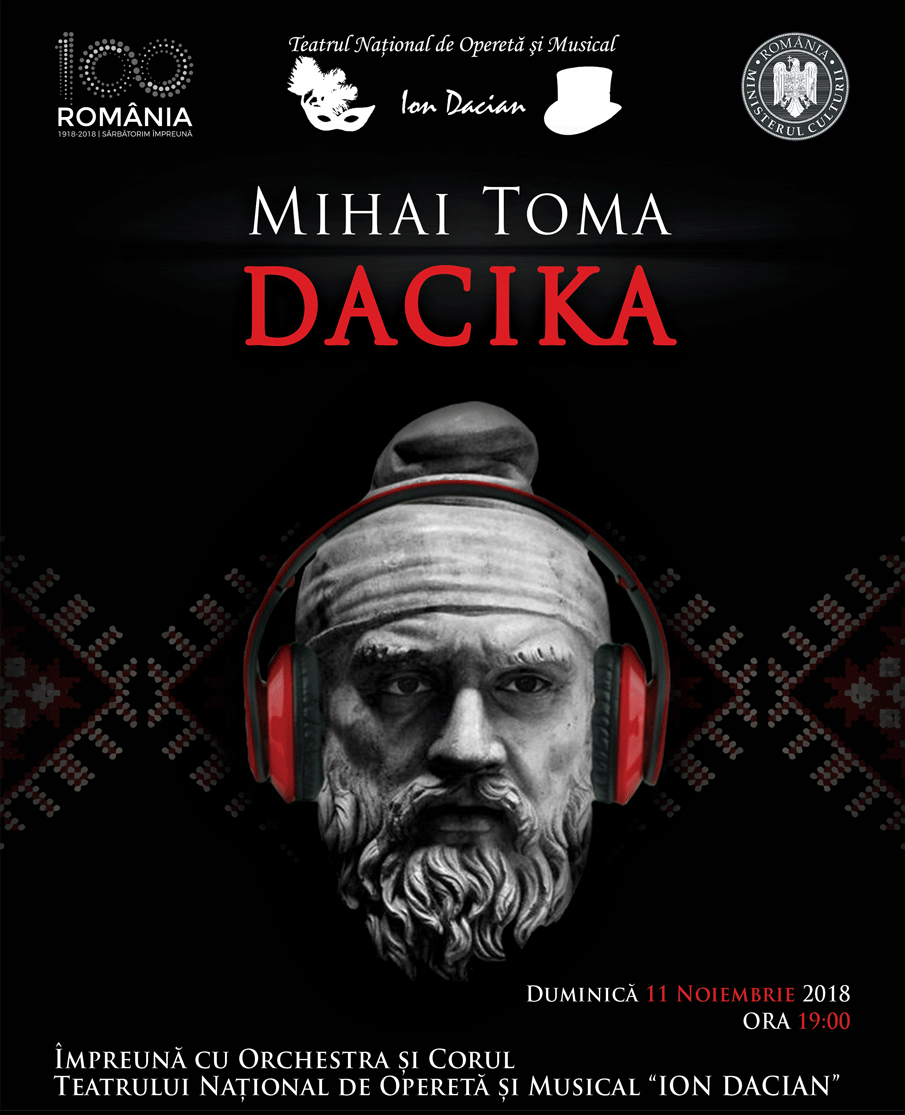 Dacika
October 20, 2018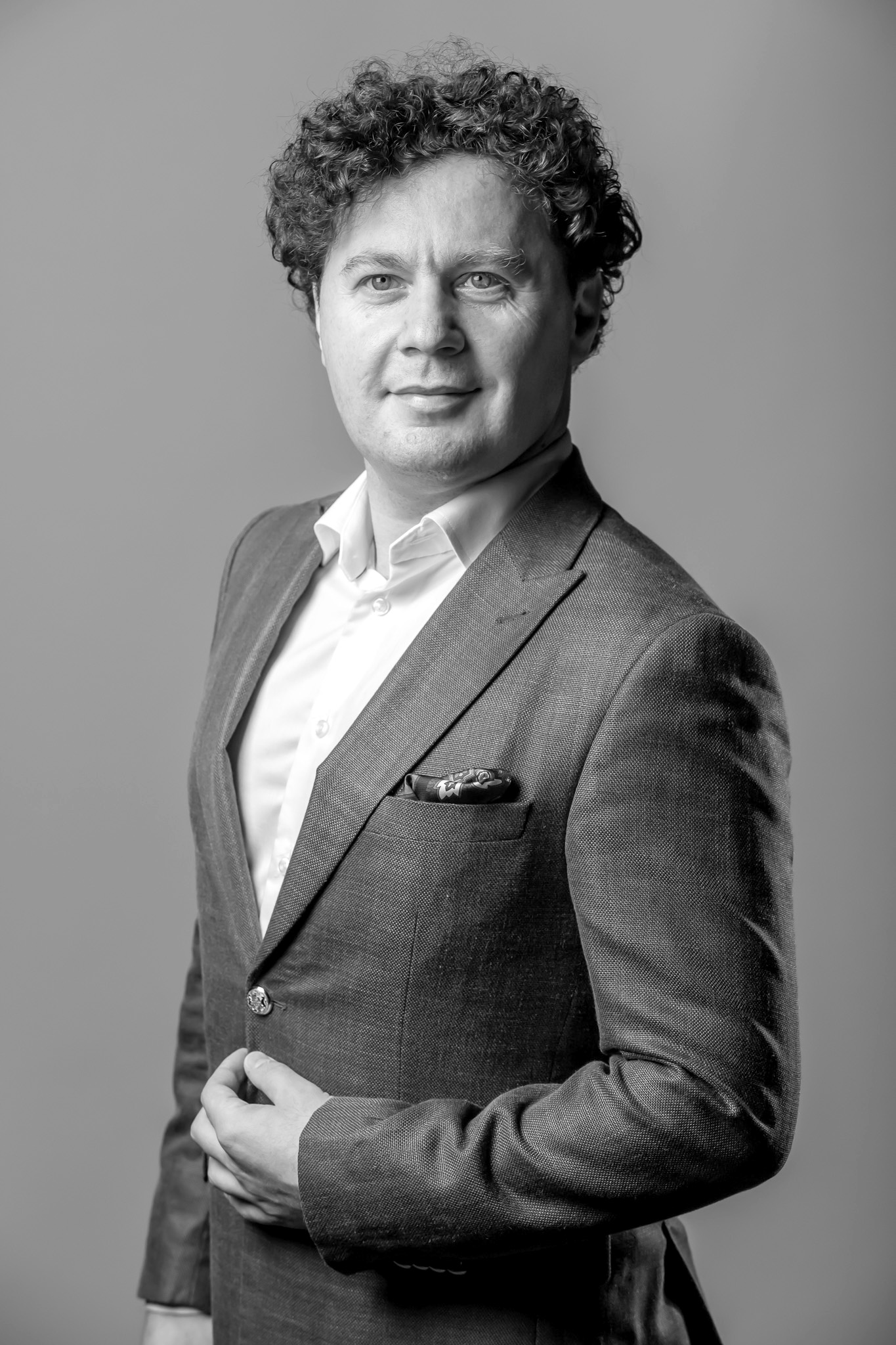 He finished his first university studies in 2009 at the Faculty of Automatics and Computers Iași within the University "GH. Asachi". Then, from 2009 to 2013, he studied at the National University of Music in Bucharest, specializing in Canto, in the class of Professor Claudia Codreanu, obtaining very good results.
He participated in training courses (masterclass) with: Vasile Moldoveanu, Giuseppe Pastorello, Stefan Vinke, Mariana Nicolesco.
He was a member of the Moldova Philharmonic's chorus in Iasi, of the National Romanian Opera's chorus in Bucharest and of the "George Enescu" Philharmonic.
He played the roles: Ernesto in G. Donizetti's "Don Pasquale" at the National Opera in Varna, Bulgaria; Tamino from the opera "Die Zauberflote" by W. A. Mozart at the Brașov National Opera and Ionică from "The Shoeless Cat" by Cornel Trăilescu at the Bucharest National Opera, a show also performed at the Roman Athenaeum.
He is currently the soloist of the National Operetta and Musical Theatre "Ion Dacian" from whose repertoire he played the roles: Koltoy from "Victoria and her hussar" by Paul Abraham, Ottokar from "The Gypsy Baron" by J. Strauss (Son), Babyllas from "Mr. Choufleuri" by J. Offenbach. In parallel, he gave numerous concerts and recitals in Bucharest, Iași, Râmnicu Vâlcea, Ploiești, etc.