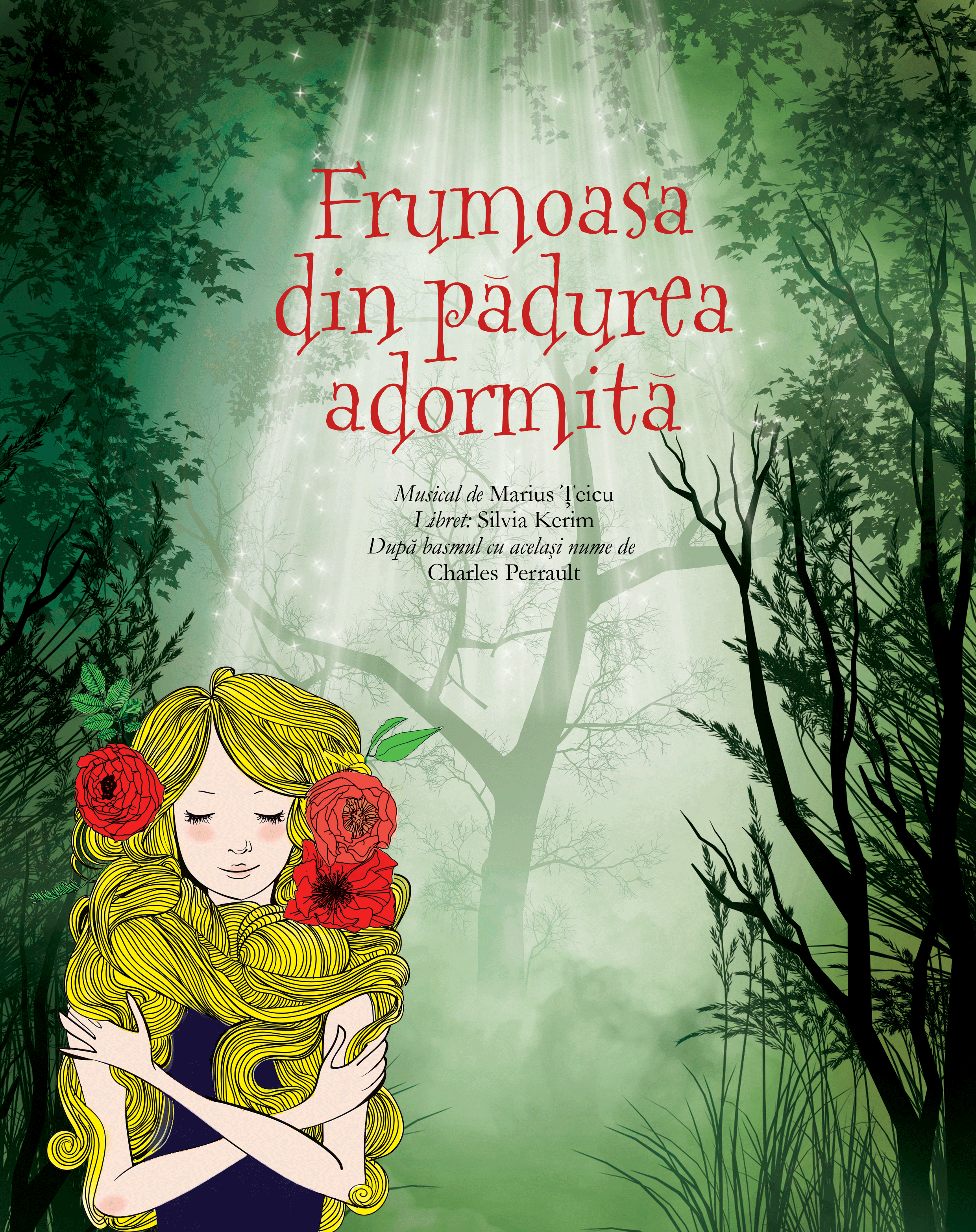 The Sleeping Beauty
December 14, 2017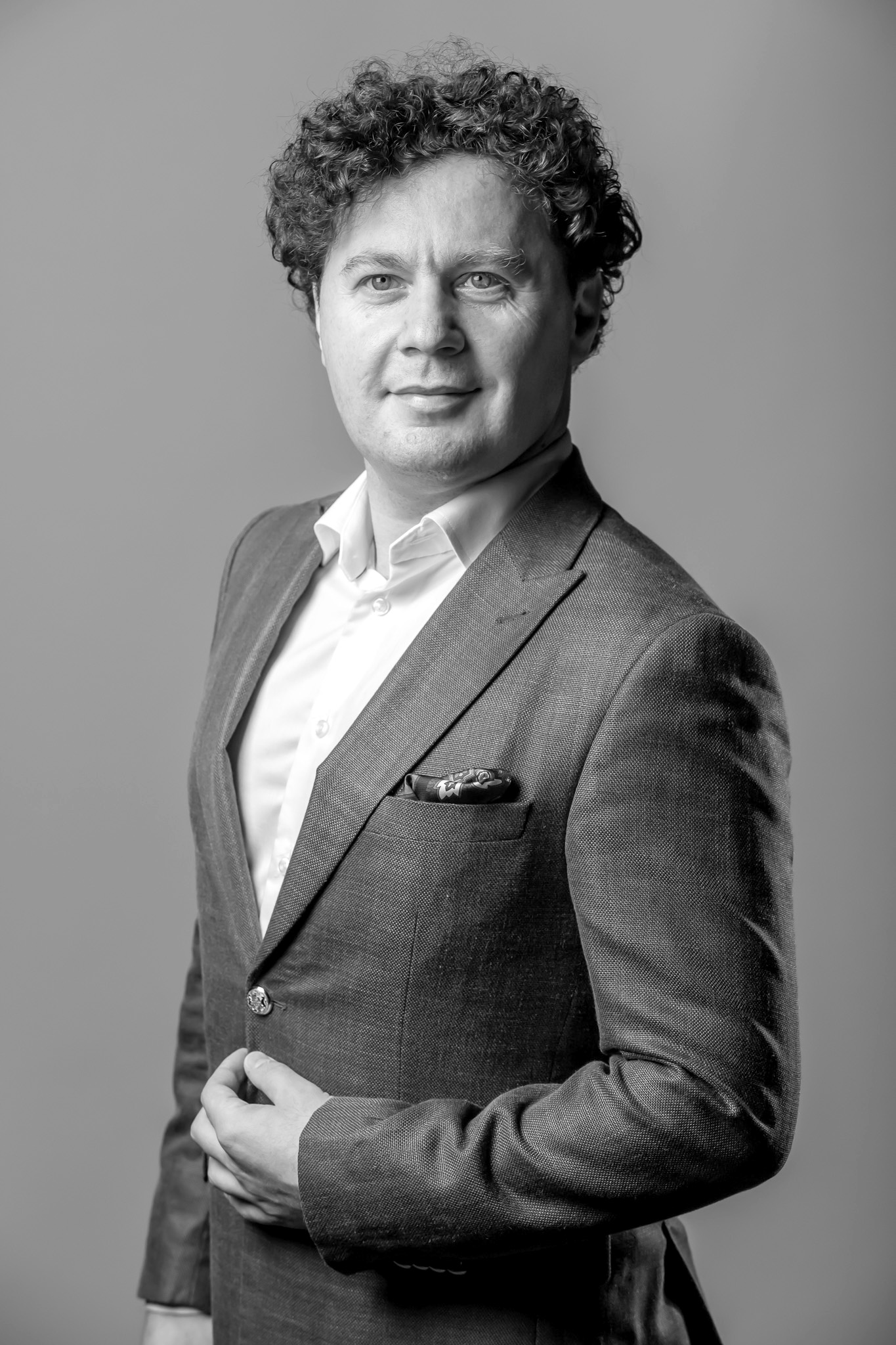 Andrei Pleșca
February 26, 2018
The National Theatre of Operetta and Musical "Ion Dacian" organizes on April 27th, 2018, at 19.00, in the Great Hall of the National Children's Palace, an extraordinary concert of Operetta music, musicals and songs, under the baton of conductor Lucian Vladescu.
The concert "Heralds of Spring … in Tenor Music scores" will be held by soloists Alfredo Pascu, Andrei Pleşca, Daniel Madia and Florin Budnaru.
From the known titles we can remind:
– "O sole mio" by Eduardo di Capua,
– "Mexico" by Francis Lopez,
– "Nightingale of my loves" by Francis Lopez
– "Granada" by Agustin Lara.