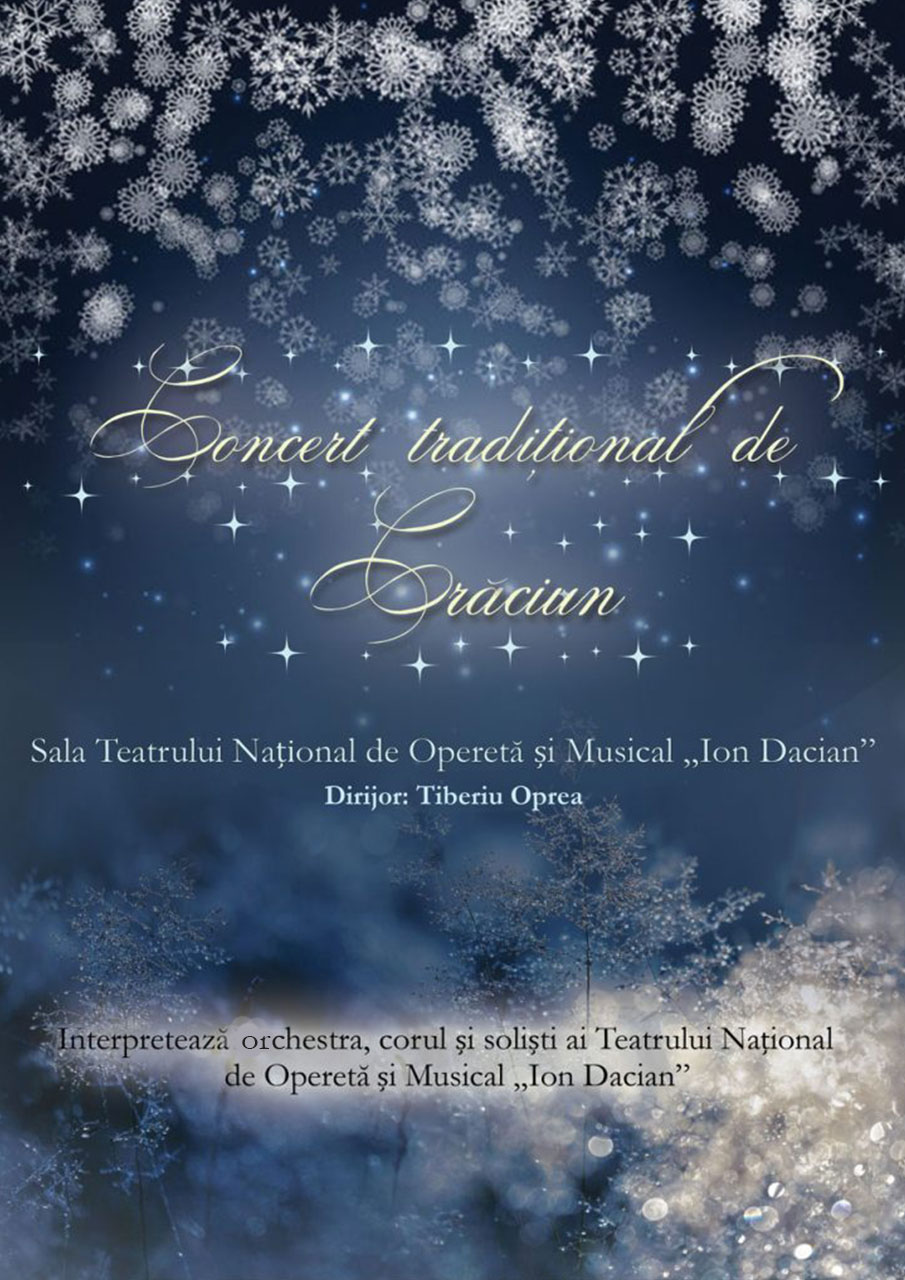 Traditional Christmas Concert
April 20, 2021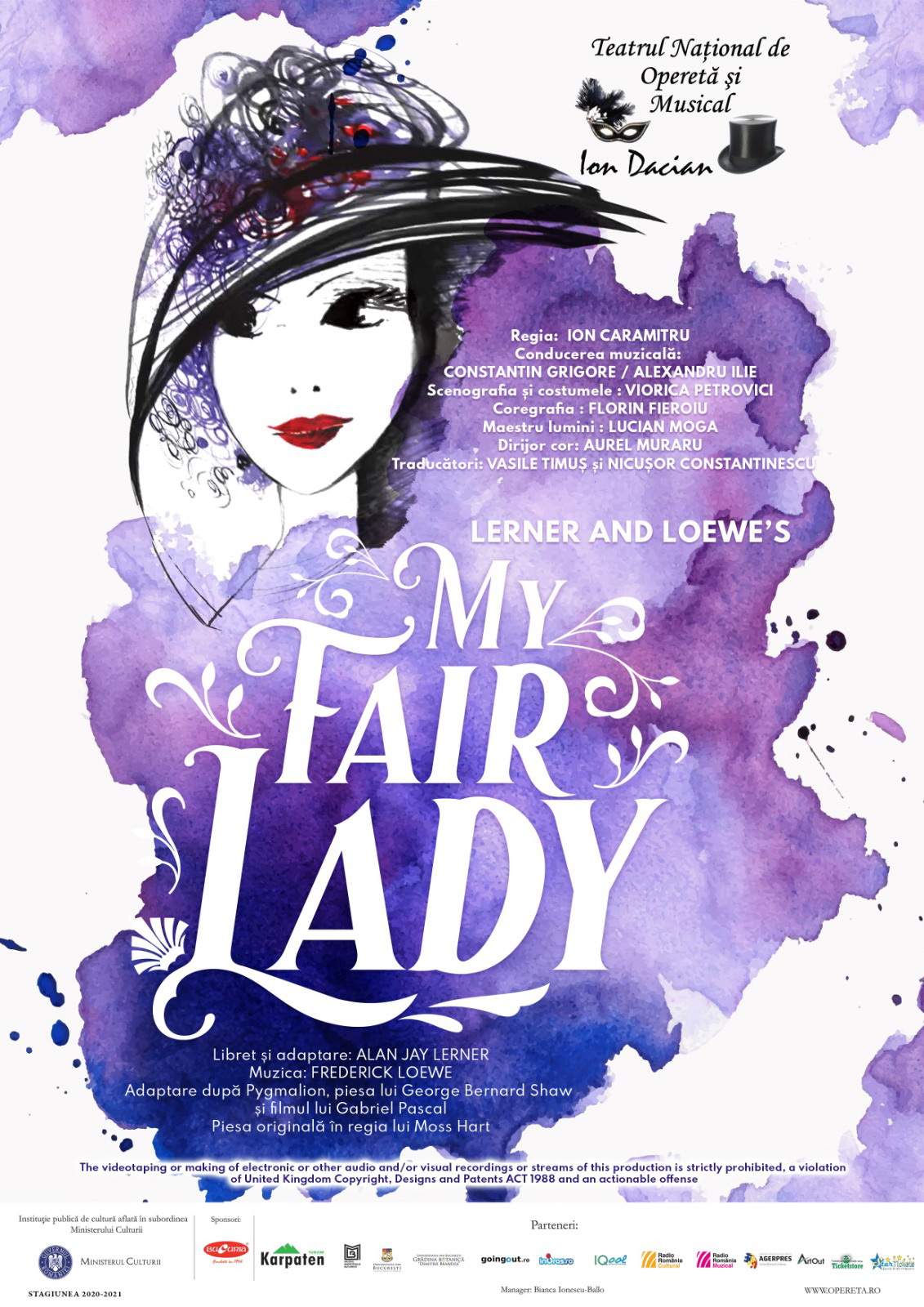 My Fair Lady
May 18, 2021
"La steaua care-a răsărit" ("To the rising star") is a Romanian music concert dedicated to the National Culture Day.
January 15, chosen as the Day of National Culture, represents the date of birth of the Romanian national poet, Mihai Eminescu (1850-1889).
The title, "To the rising star", is a tribute dedicated to the "Luceafăr" ("Evening Star") of the Romanian Language and the show aims to promote national values and Romanian culture.
The Romanian song is accompanied by the voices of operetta artists, a musical genre with deep roots, for which Romanian composers have written unforgettable pages.
The program includes works by: George Enescu, Tiberiu Brediceanu, Gherase Dendrino, George Ştefănescu, George Grigoriu.
The show proposes a program of lieds, arias and duets from Romanian operettas performed by: Bianca Ionescu Ballo, Gabriela Daha, Amelia Antoniu, George Ionuţ Vîrban, Andrei Pleşca, Bogdan Lupea, Marius Mitrofan and Valentino Tiron.
Piano: Andreea Dobia
Violin: Gianina Meragiu
Show presenter: Adriana Nicolae