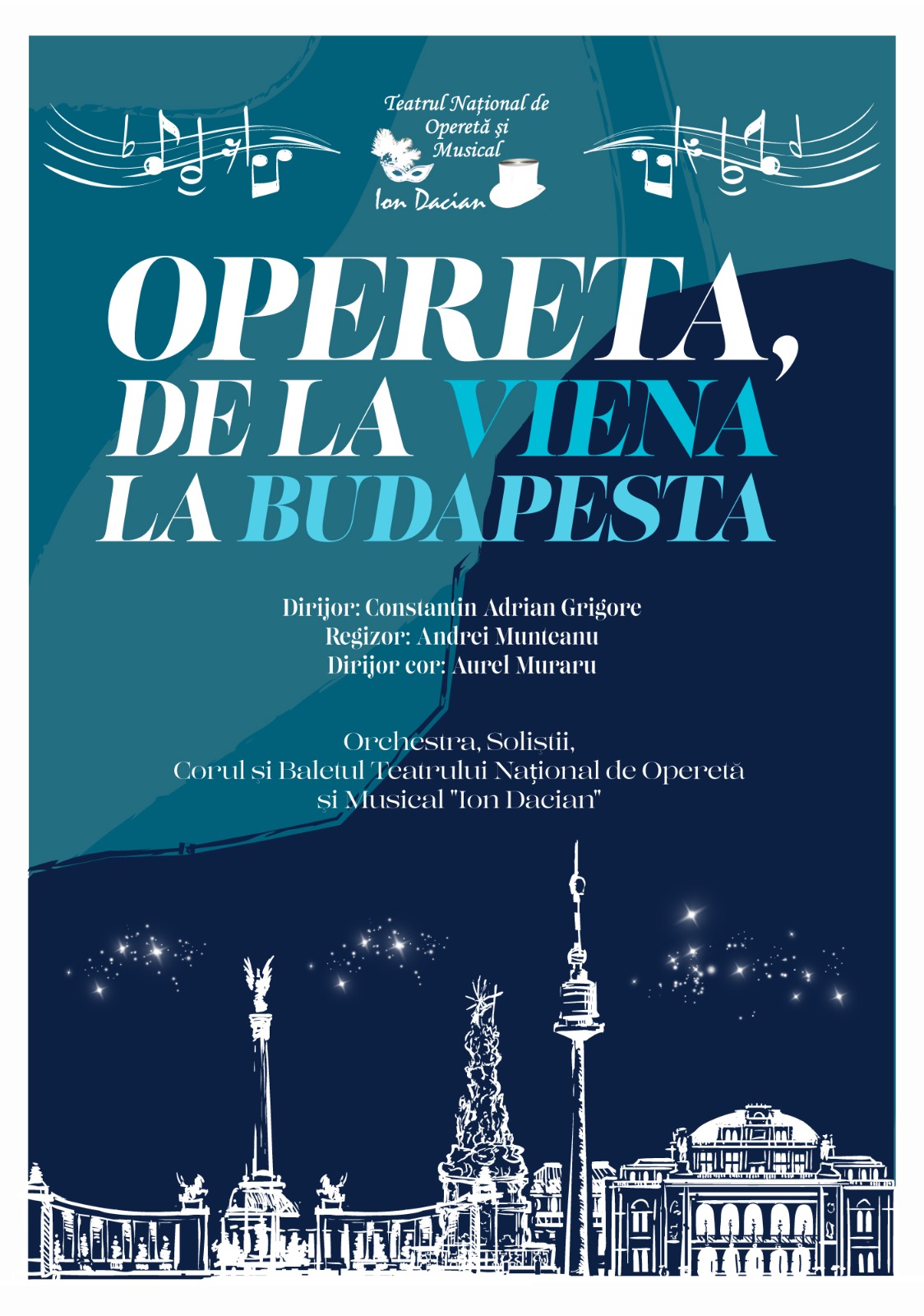 Operetta, from Vienna to Budapest
September 23, 2020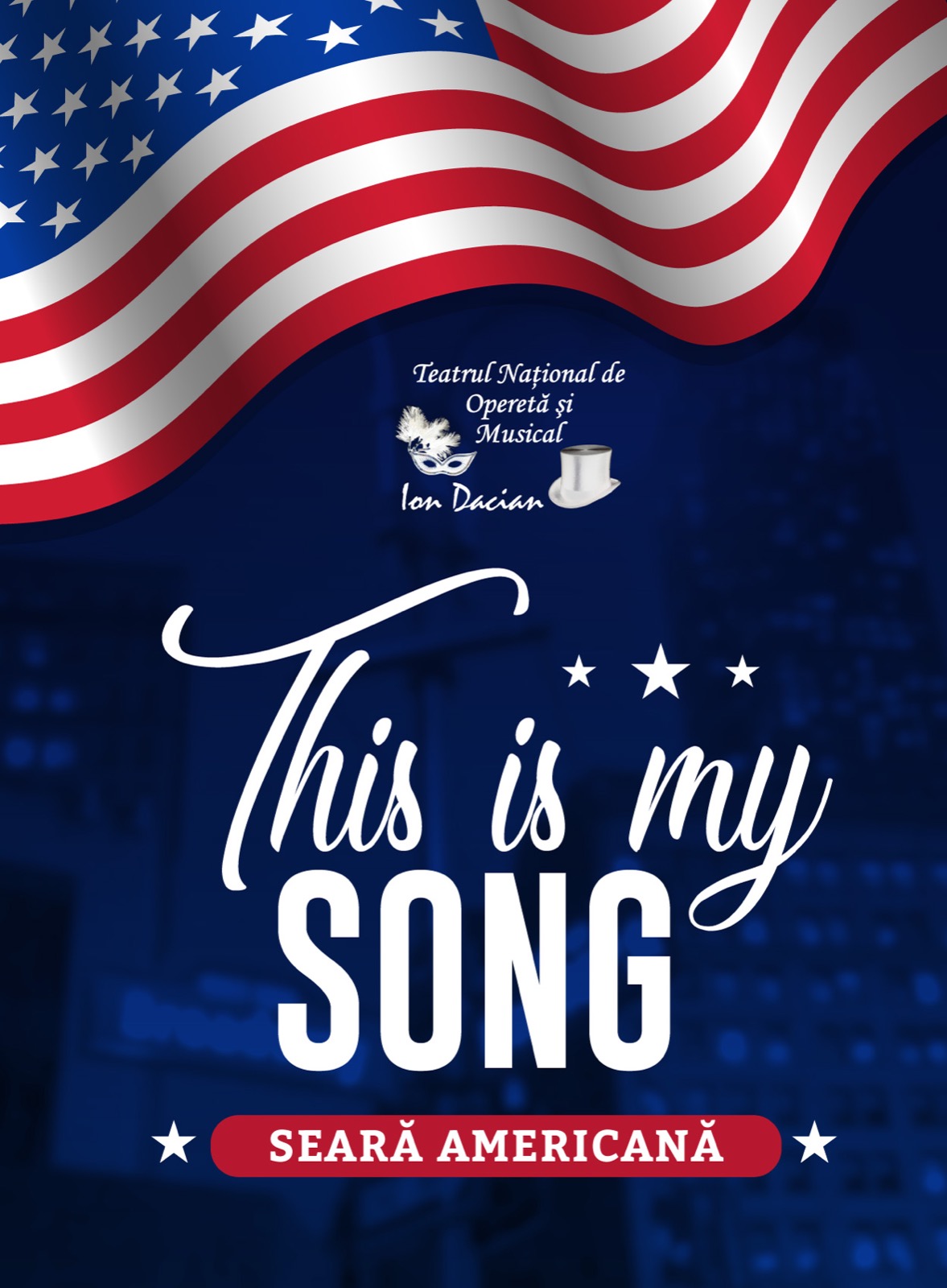 This is my song – American Evening
September 23, 2020
We invite you to "Romanian Evening at the Palace", a show that brings together well-known soloists of the Romanian Operetta scene with orchestral, chorus and ballet ensembles, all under the musical direction of conductor Constantin Grigore. Tradition, culture and folklore are intertwined in the Operettas of Romanian composers and are passed on to the public, with talent and dedication, by the Bucharest Operetta team.
The access to the Court of Honour of MNAR will be made one hour before the start of the show. Spectators are asked to keep in mind that wearing a mask is mandatory throughout the event.
Ticket price: 47 lei
Number of tickets: 100. Seats will be allocated in the order of arrival at the show.
The price represents the total value for a ticket to this show and a ticket to the National Gallery of the National Museum of Art of Romania. The ticket to the National Gallery of MNAR is valid from July 25th to August 30th, 2020 inclusive, during the museum's public program: from Wednesday to Sunday, from 11:00 to 17:00.