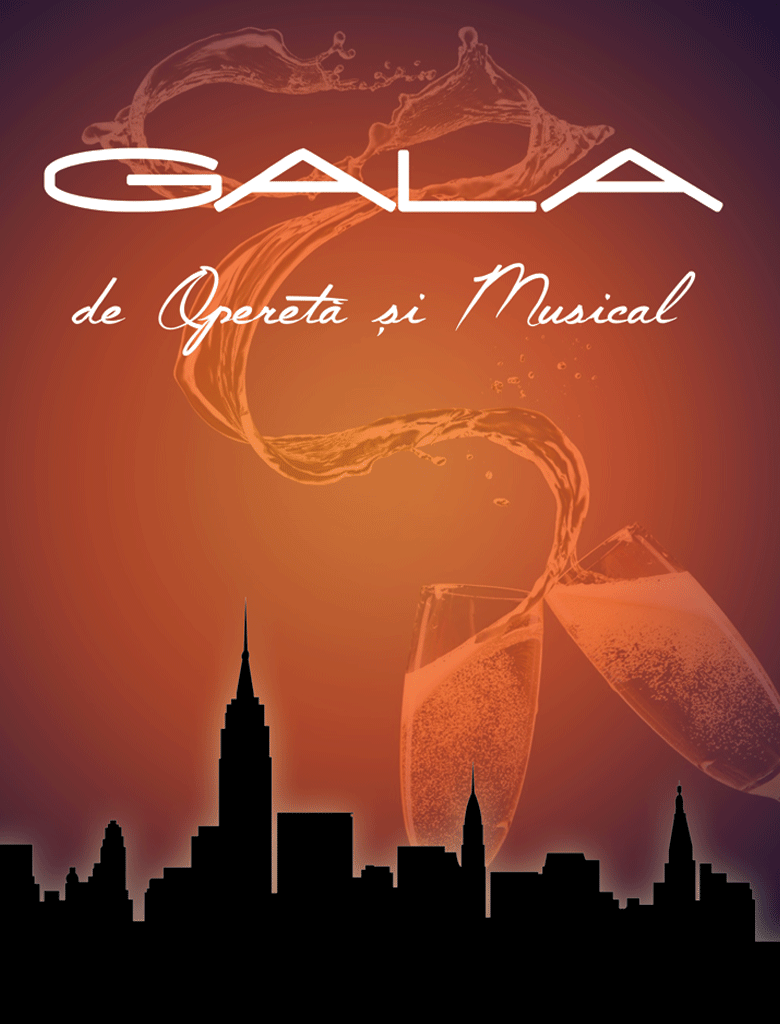 Operetta and Musical Gala
April 20, 2021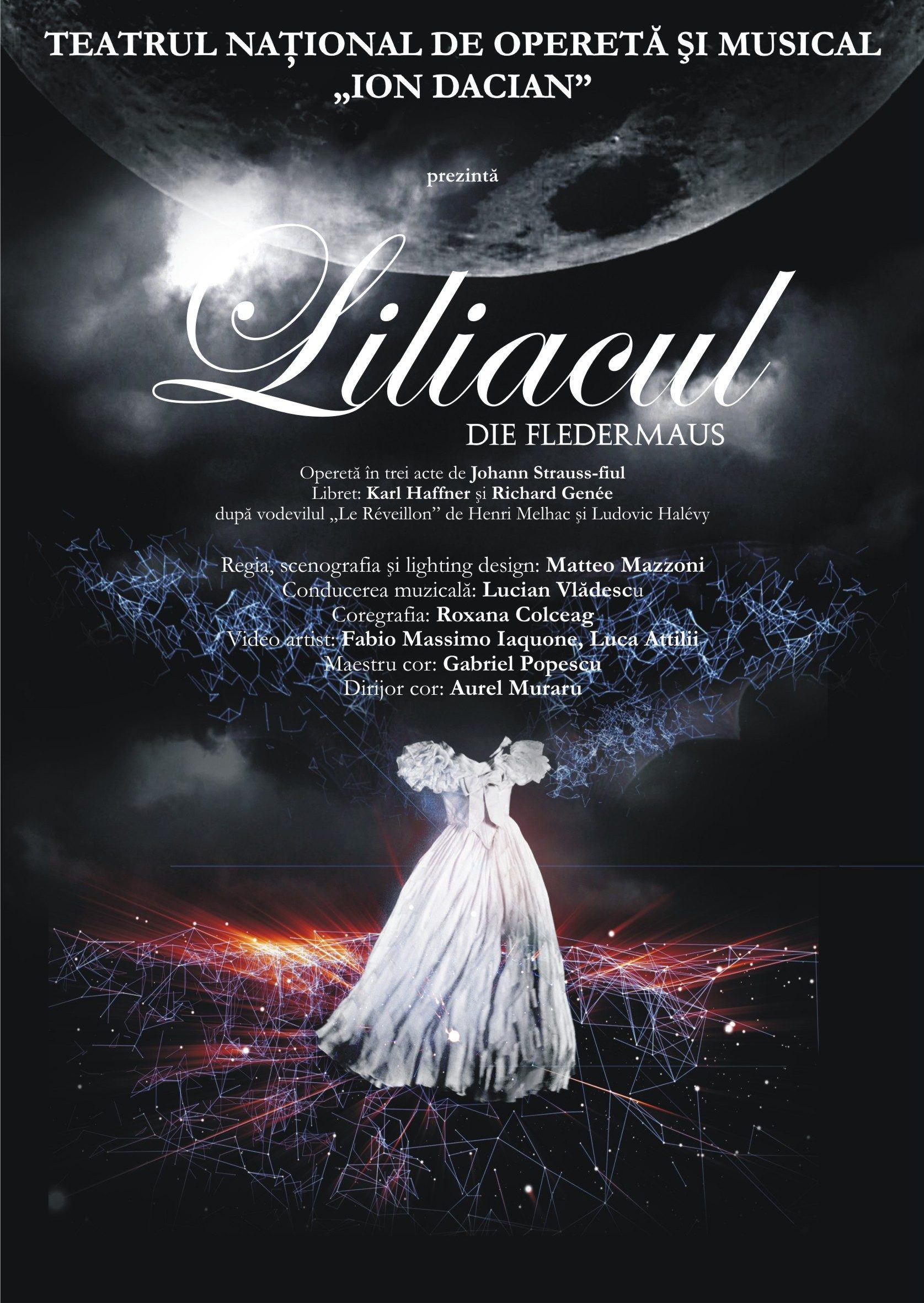 The Bat
April 20, 2021
This year marks 20 years since the passing of the tenor Dorin Teodorescu, also nicknamed "Voivode of Operetta". Appreciated and loved by the whole audience, throughout his career, he shone in roles such as: Ciprian Porumbescu, in the operetta Let me sing (C. Porumbescu), Su-Chong in The Land of Smiles (Fr. Lehár), Tassilo in Contesa Maritza (E. Kálmán), Koltay in Victoria and her hussar (P. Abraham), Adam in The Seller of Birds (C. Zeller), Marco in Marco Polo's Secret (Fr. López), Mister X in Circus Princess (E. Kálmán), Barinkay of the Gypsy Baron (J. Strauss-son) and many others.
On stage he made a wonderful couple with soprano Cleopatra Melidoneanu.
Between 1994 and 1999 he was the manager of the Operetta Theatre but also a professor at the singing department of the University of Music.
The National Theatre of Operetta and Musical "Ion Dacian" invites you on March 24, 2019, at 19.00 to the concert "Reverence, Maestro! In Memoriam Dorin Teodorescu", let's pay tribute together to the one who remained a symbol for all lovers of the genre together with the tenors Nicolae Leonard and Ion Dacian.
Tonight, you will listen to arias and duets performed by:
Alfredo Pascu (tenor)
George Ionuț Vîrban (tenor)
Andrei Pleșca (tenor)
Alin Stoica (tenor) – guest
Andrei Petre (tenor) – guest
Bianca Ionescu-Ballo (soprano)
Silvia Șohterus-Mărăscu (soprano)
Mihaela Alexa (soprană) – guest
Orchestra of the National Theatre of Operetta and Musical "Ion Dacian"
Conductor: Constantin Grigore
The Host of the Concert: Marius Constantinescu