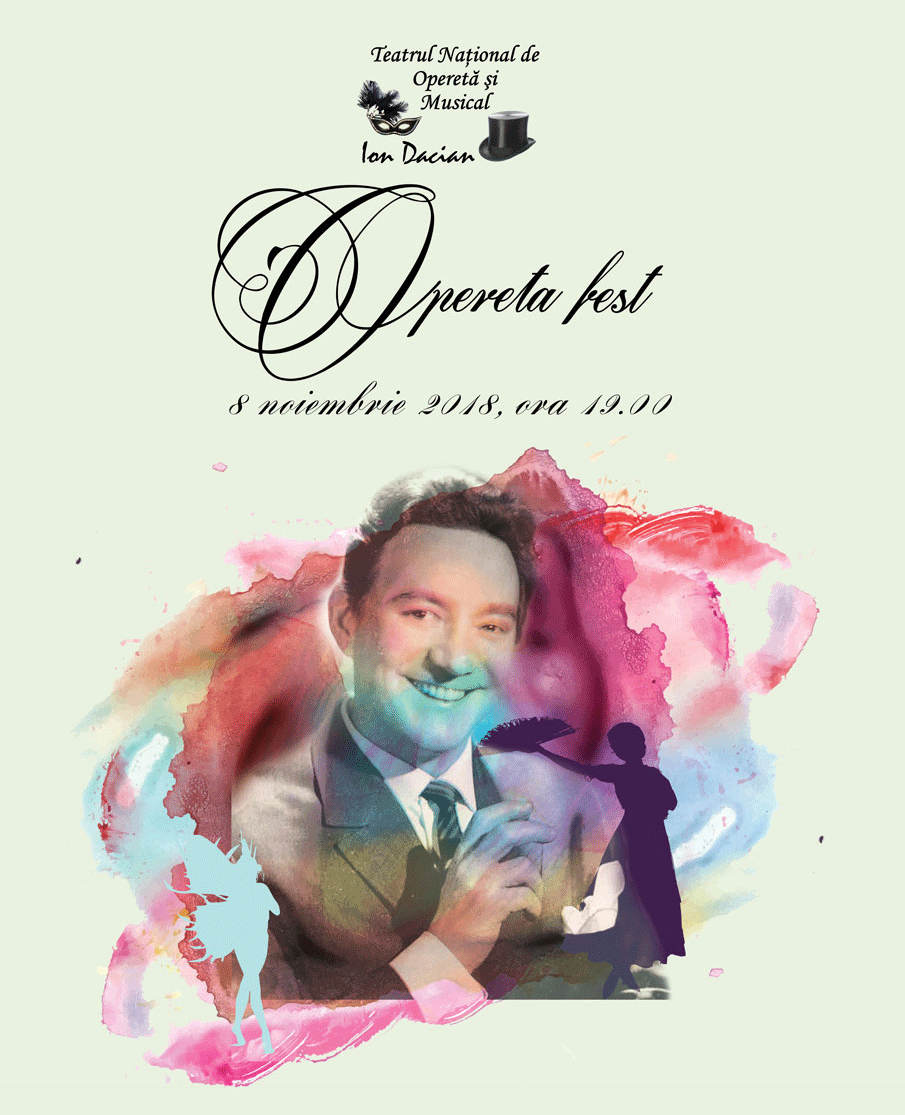 Operetta Fest 2018
November 29, 2018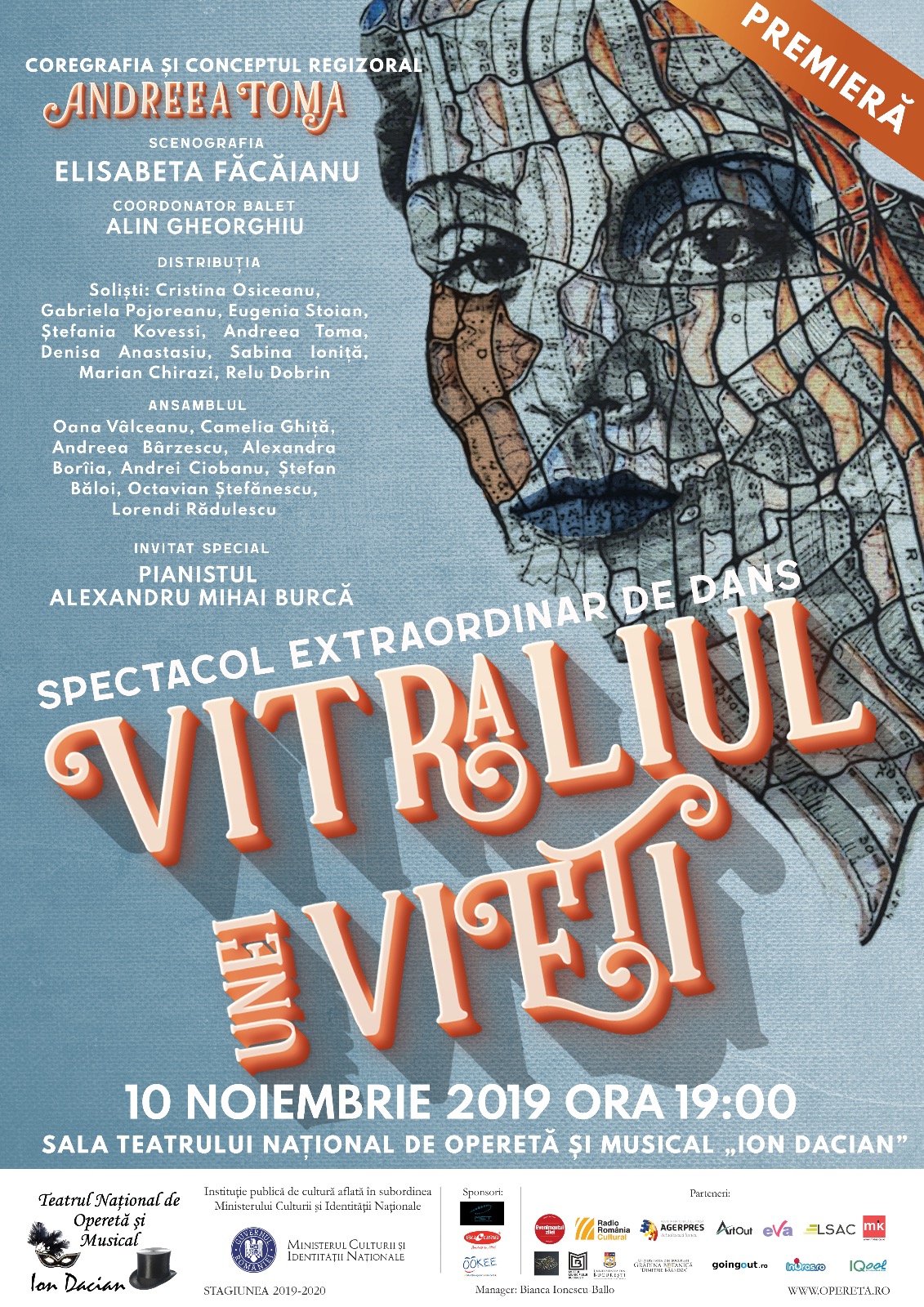 The Coloured Glass of a Lifetime
October 11, 2019
The Association for the Promotion of Talented Children and Young People in Romania in collaboration with the National Theatre of Operetta and Musical "Ion Dacian" presents the concert:
FREE ENTRY (within available places – 550)
Vibe Orchestra
Conductor: Alexandru Ilie
Soloists:
Ovidiu Anton
Ayon
Daniel Vots (viola)
Cosmin Stanciu (saxophone)
The program will include songs from the best known from current radio charts, but also from past years, orchestrated in a new and attractive style, for orchestra, band and soloists. You will easily recognize the sounds of the famous Led Zeppelin, Coldplay, Deep Purple, Daft Punk, David Guetta, Ed Sheeran, Justin Timberlake, Clean Bandit, Bon Jovi, Bruno Mars.
Project co-financed by the Ministry of Youth and Sports at the 2019 National Youth Project Competition.