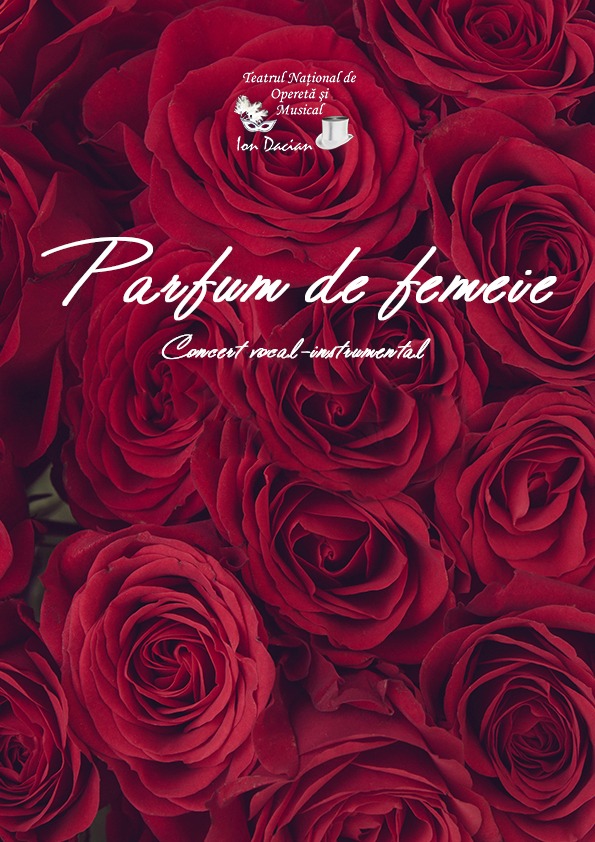 Scent of a Woman
July 30, 2020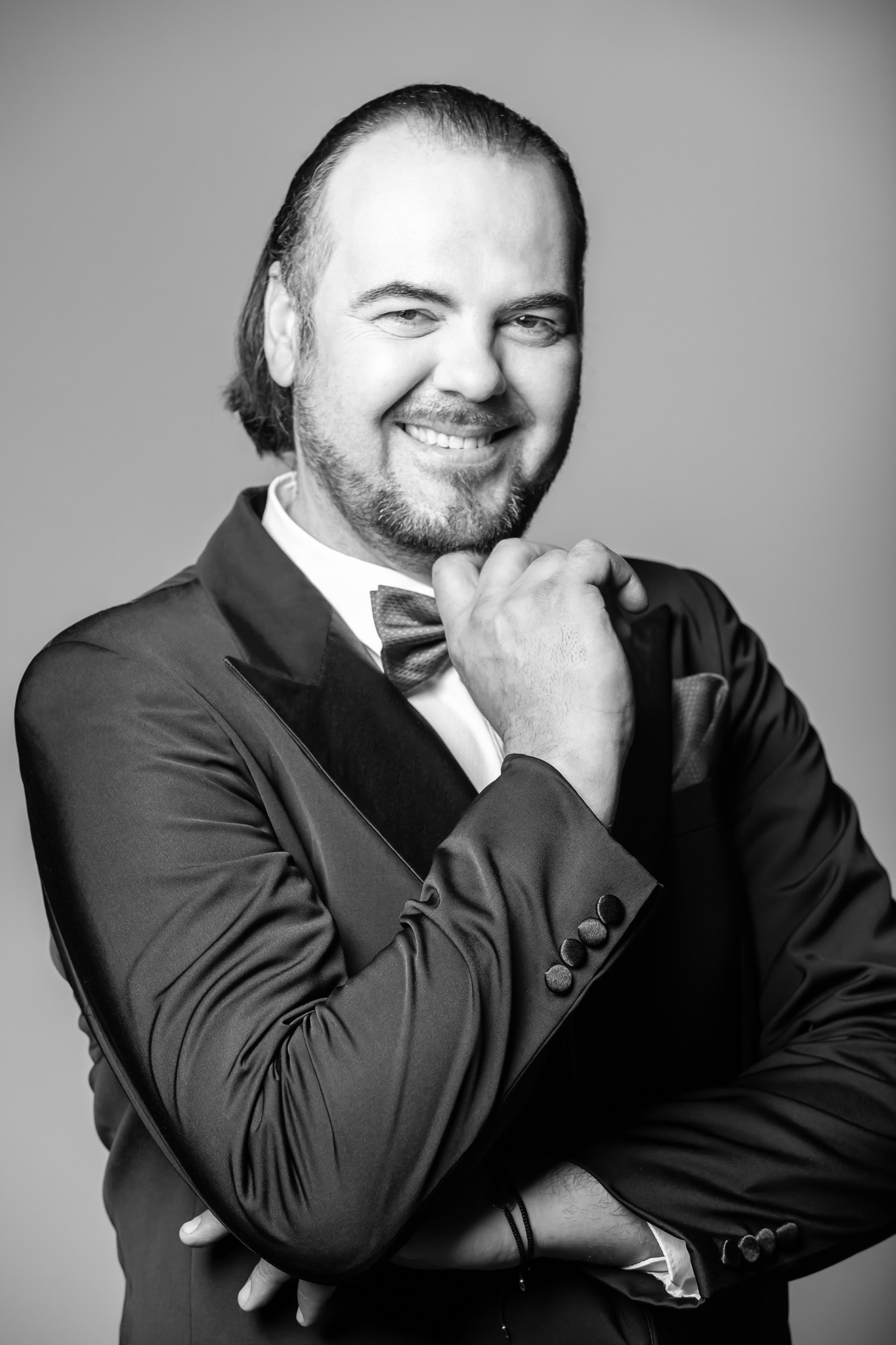 Florin Mircea Ganea
August 30, 2020
On Saturday, March 3rd, starting with 19.00, the soloists of the National Theatre of Operetta and Musical "Ion Dacian" will perform at the Small Hall of the National Children's Palace, an exceptional Operetta and musical concert.
The soloists will be accompanied on piano by Gonul Aptula and Alexandru Burcă.
Gianina Meragiu plays the violin: "Meditation" from the opera Thaïs by Jules Massenet
The show "Operetta and Musical Evening" is dedicated to International Women's Day and is a musical gift for ladies everywhere.
Cast
Tina Munteanu
Amelia Antoniu
Silvia Șohterus-Mărăscu
Mediana Vlad
Bogdan Lupea
Stefan Popov
Florin Budnaru
Orest Pîslariu- Ranghilof
Daniel Madia