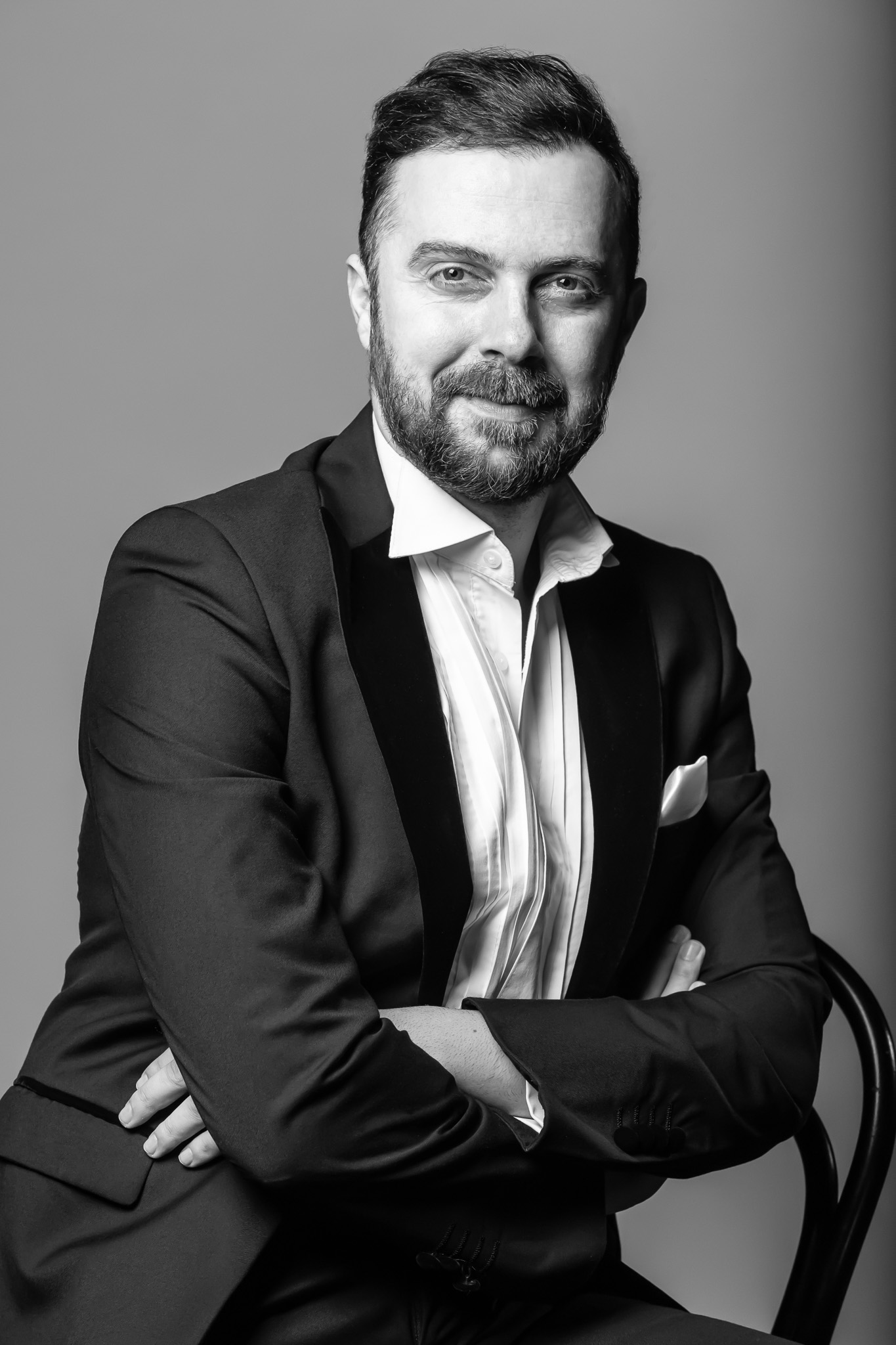 Florin Budnaru
November 6, 2017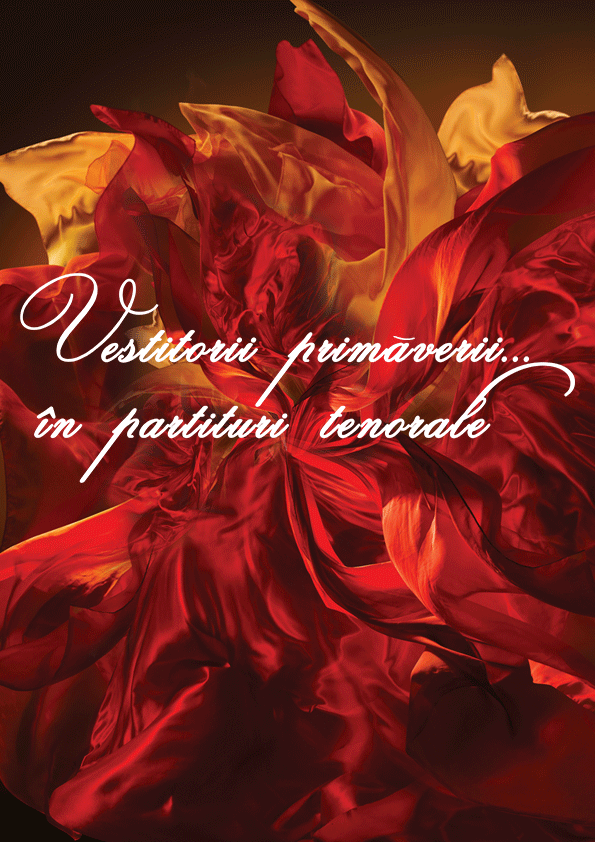 Heralds of Spring … in Tenor Music Scores
February 17, 2018
"The Sleeping Beauty" by Charles Perrault is a classic tale of princes, princesses and the spells that are woven around them and, at the same time, one of the most beloved shows for children of the National Theatre of Operetta and Musical "Ion Dacian", successfully played for many years, since its premiere in February 2003.
Once upon a time, as never before, there was a kingdom with good fairies and evil witches, with talking frogs and storks, with quiet and good people ruled by an Emperor, a man with very modern conceptions. He and his wife, Empress Zimby, looked forward to the Stork Bertha to bring them a baby. The long-awaited moment has arrived and with it begins our story. Stork Bertha and her good friend Frog Bibi bring as a gift to the royal court a beautiful little girl, beautiful as in fairy tales.
Happy parents arrange the baptismal party. Are invite guests of honour and of course all the cursers, to ensure the Princess a future happy. But it seems that the crowned heads did not know how to count very well, because they forgot to invite the Bad Fairy to the grand party. Upset, she shows up and throws a heavy curse was on the little princess, which was to bring her death. Good luck with the Good Fairy who had not yet had time to utter his wish, and who sweetened the terrible punishment by story of a 100-year sleep and a saving Prince. Frog Bibi and Stork Bertha have a mission to make sure the story ends well. And of course, it all ends with… two weddings like in the story.
The show is recommended for children between 5 and 10 years old.
Creative Team
Musical by Marius Teicu
Libretto by Silvia Kerim
Artistic director – Nicolae Ciubuc, Daniel Eufrosin
Music director – Adrian Ordean
Choreography – Andreea Constantinescu
Choreography assistant – Sorina Micsunescu
Ballet coordinator – Alin Gheorghiu
Decorations – Mihai Magon
Costume – Diana Ioan
Stage coordination – Sorina Micsunescu
Media Partners
Agerpres, Evenimentul zilei, Capital, Șapte seri, Radio România Cultural, societateamuzicală.ro, mklasica.ro, eva.ro, Gold FM, ArtOut.
---