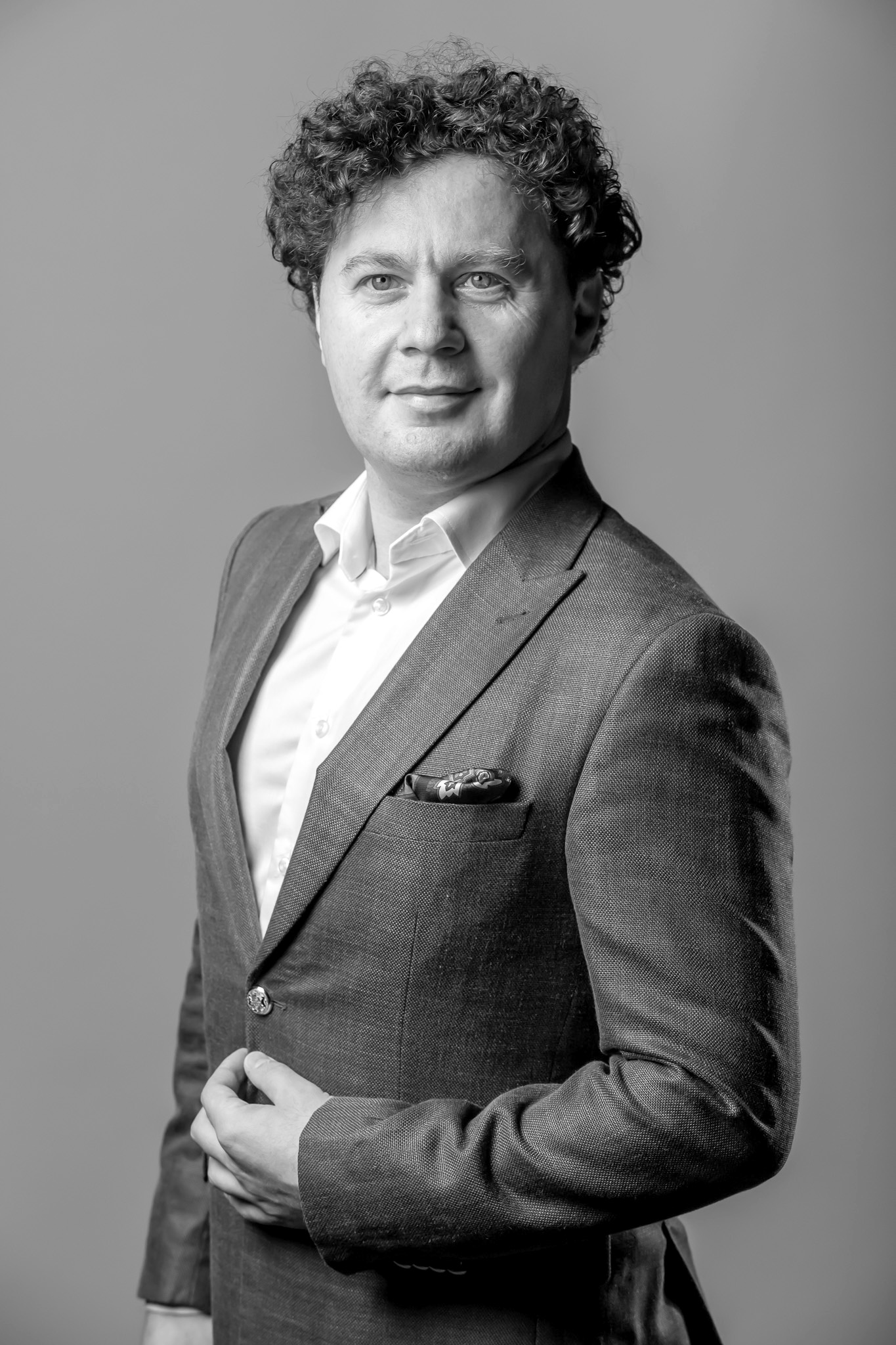 Andrei Pleșca
February 26, 2018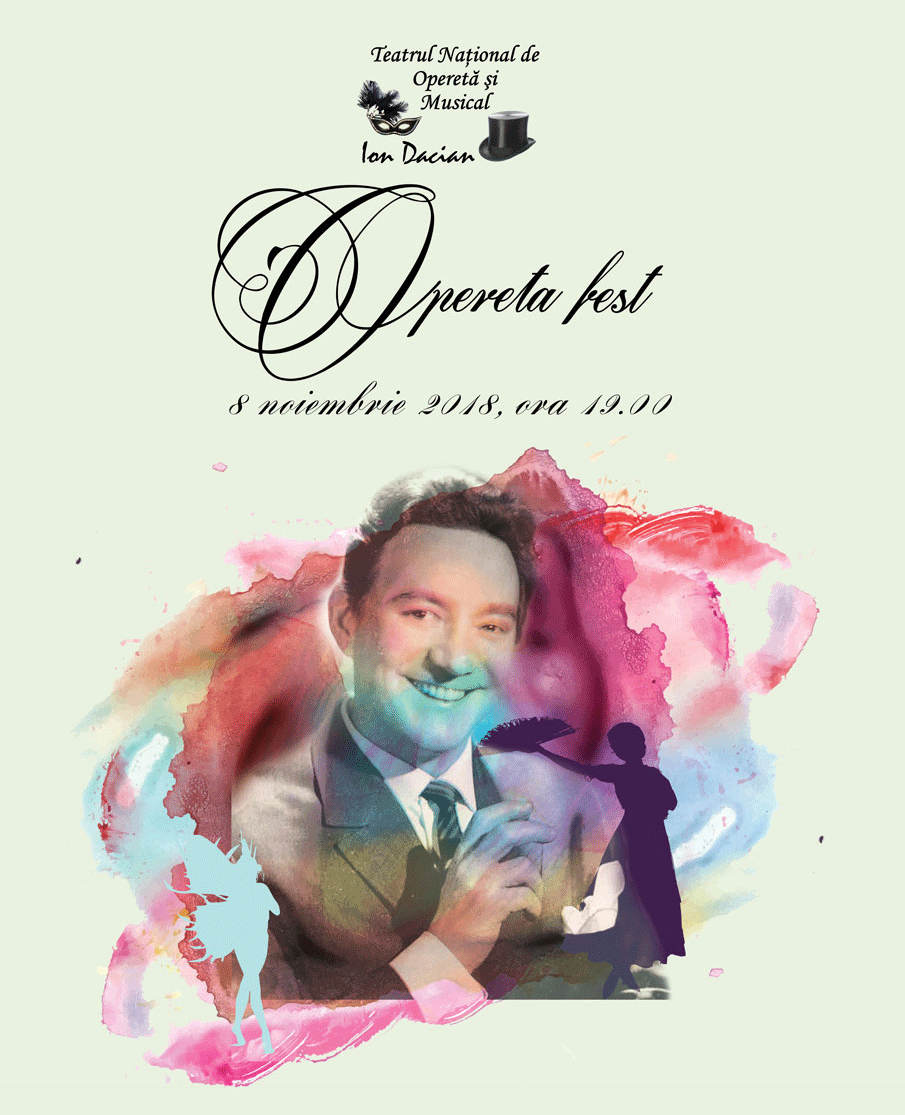 Operetta Fest 2018
November 29, 2018
ARTISTS:
Mihai   Toma
Bianca Ionescu-Ballo
Daniela Bucşan
Ştefan  Doniga
Gianina Meragiu
Alexander Benavides

Chorus Conductor: Aurel Muraru
Orchestra and Chorus of the National Theatre of Operetta and Musical "Ion Dacian".
Popularly inspired electronic music show in multimedia presentation.
Dacika represents a reinterpretation of the Romanian folk genre by adapting it to rhythms and forms of musical expression and state-of-the-art technical procedures. The effect this music on the listener is an impressive one, the audience being fascinated by the spectacularise of the sound effects, of the unexpected spatiality on which the framing of the sonorities deeply elaborate electronics gives it to well-known folk themes. But beyond the greatness of the approach, the sensations that the music made by the composer Mihai Toma creates, are those of refinement and good taste, the subtlety of the thematic processing proving a very good knowledge of the style used.
The approached genre is that of monumental electronic music, starting from the processing of Romanian musical themes of folklore and cult. The orchestrations of the songs range from the use of ritual tribal rhythms and epic percussions, combined with synthetic sounds and ethnic instruments, to soothing, ethereal, New Age-inspired sound textures.
Thus, with the help of the whistle, piano, violin, symphony orchestra, chorus and synthesizers, Mihai Toma updates the essence of popular musical expression, integrating it to the needs cultural values of the present.
The repertoire of the show mostly includes modern processing according to several categories of musical pieces:
famous Romanian folk themes: Barbu lăutaru, Tudoriţo nene, Mocirița, Unde e Târgoviștea, Lie Ciocârlie, etc .;
solemn folk music: Asa-i Romanul (This is the Romanian), Song about Bucovina, Hora Unirii
Romanian music of cult origin: Ballad by Ciprian Porumbescu
original folk-inspired songs.
The Dacika project focuses on promoting the values of Romanian traditional music by creating works of superior aesthetic and technical quality, at the same time adapted to the taste and needs of the young generation. The approach is an attempt to re-establish the connection of this generation – or of an audience unfamiliar with the traditional cultural values of the Romanian people, such as the public from other countries – with the cultural heritage of authentic folklore.